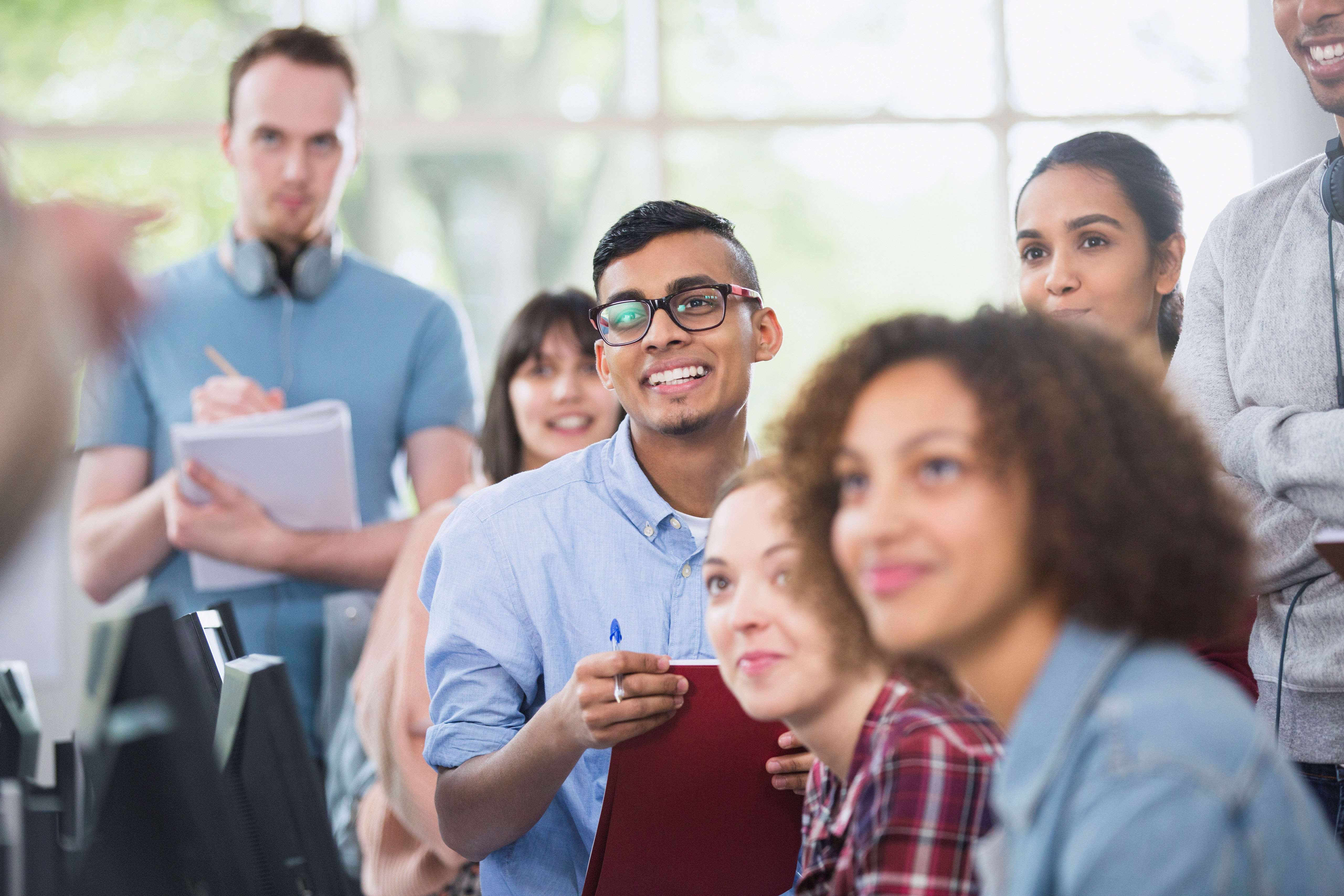 Summer Student Injury Series
Developing and nurturing new injury researchers and innovative projects is key to the CIC's mission. The CIC has hosted the Summer Student Injury Series as part of its mission since 2002. In addition to the second-year medical students who participate with the support of a T35 grant from the National Institutes of Health's National Institute on Aging, the Series also welcomes students from our campus' graduate and pharmacy schools. Students are selected from the Medical School Summer Research Program (MSSRP) who have a specific focus on injury prevention and control for their summer research project.
The Series has been offered on an annual basis since its inception in 2002. A total of 332 students have participated in the Series, with an average of 18 students participating each summer. Although the Series was designed for medical students entering their second year, a number of undergraduate, graduate, and pharmacy students have attended the Series as well. In 2017, the Series welcomed its first high school student, who participated as part of an MCW high school research program.
Pre-/post-quiz results demonstrate that the number of students interested in pursuing injury research after medical school increases after attending Series sessions (increase of 2 [13%] in 2017, 7 [50%] in 2018, and 8 [44%] in 2019).
We hope that by increasing students' knowledge and understanding of injury prevention and control we are contributing to a physician workforce that understands the importance of a public health approach to injury prevention, that implements public health principles in practice, and that advocates for policies and practices that positively impact injury prevention and control to help make our communities healthier and safer.
For more information about this Series, please contact Sara Kohlbeck at skohlbeck@mcw.edu.
Series Topics:
Injury is a Disease and How to Frame a Research Question
Physician Advocacy for Injury Prevention
Systems of Care Experience
Preventing Falls Across the Lifespan
Interpersonal Violence Across the Lifespan
Preventing Poison-related Injury Across the Lifespan/Medication Complications & Opioids



Preventing Firearm-related Injury
Student Research Presentations