Sex Trafficking Report
Key Statistics:
340 individuals ages 25 and under were confirmed or believed to be victims of sex trafficking in Milwaukee between January 1, 2013 and December 31, 2016.
Because complete demographic and historical information was not available for all individuals identified, 231 individuals were analyzed for this report.
Learn More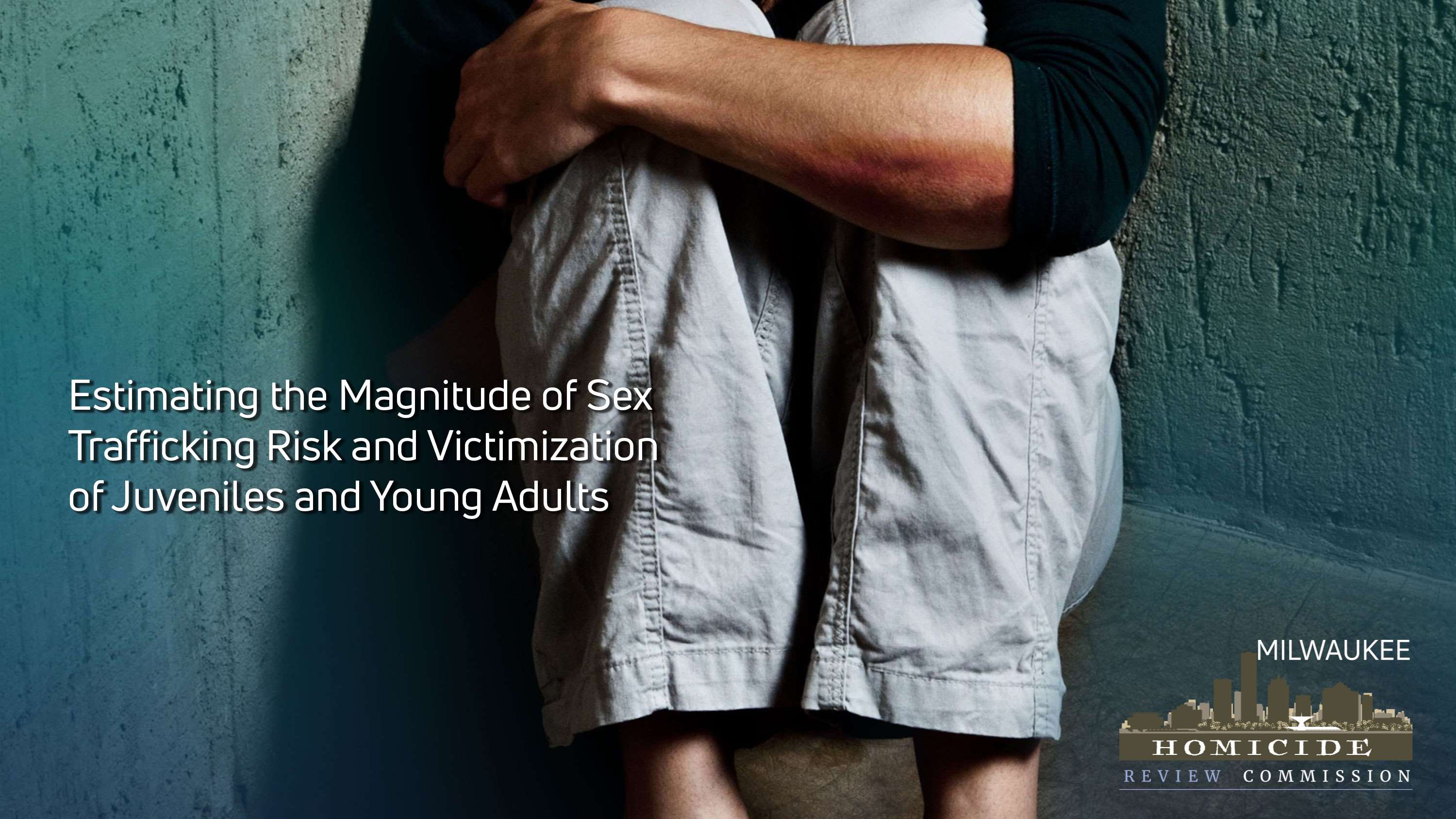 Data Reports
Mid-Year Homicide Review Reports
Homicides & Nonfatal Shootings Data Reports
Looking for an archived report?
Please submit an email request here