General Internal Medicine Primary Care Program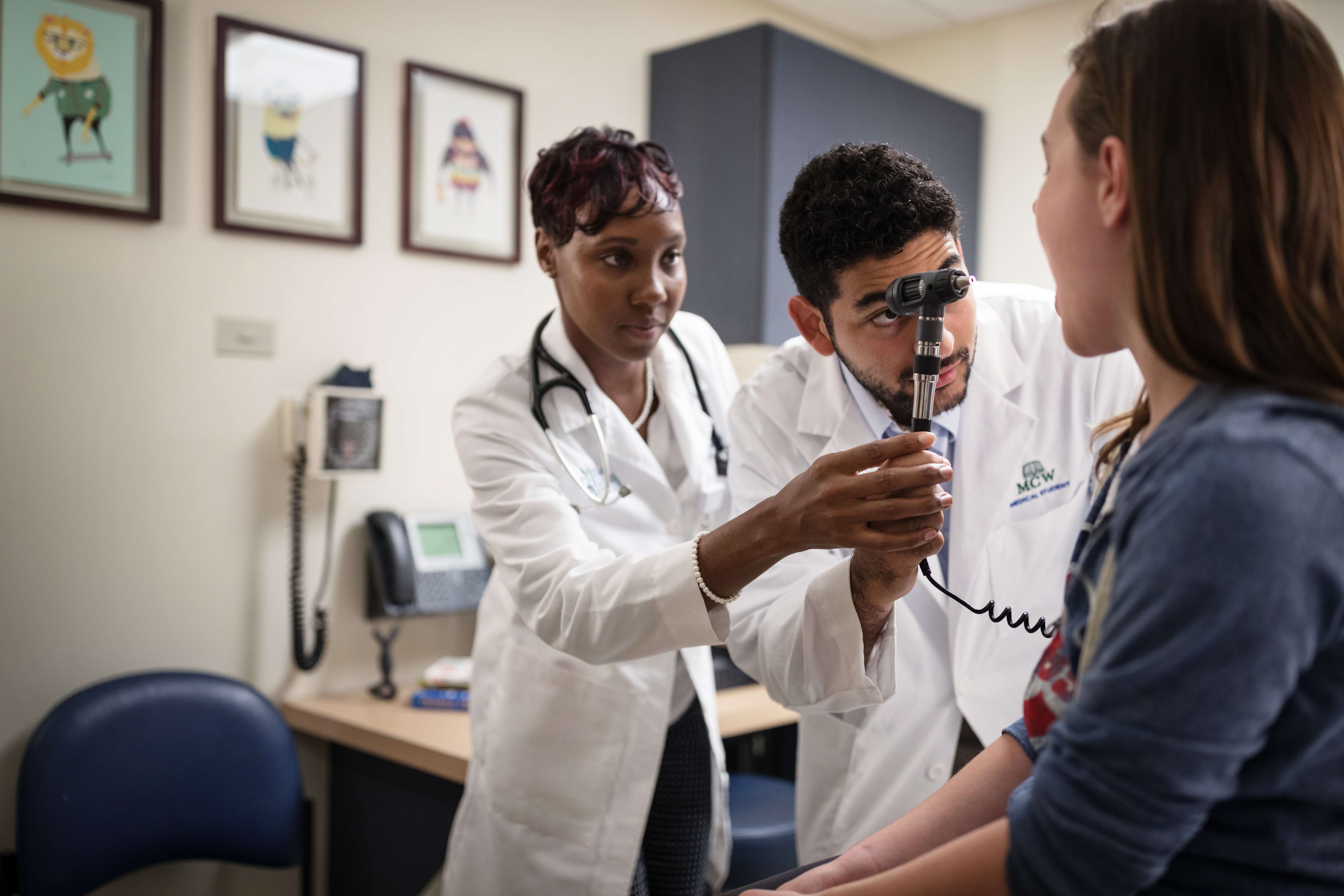 About Our Providers
Primary care internal medicine specialists are a group of attending physicians and advanced practice providers (APPs) who provide profound and comprehensive care to patients in an outpatient setting. Our team of specialists apply scientific knowledge and clinical expertise for the diagnosis, treatment, and compassionate care of adults. We are well trained in both common and complex illnesses and have a particular focus on the care of patients with multiple chronic medical conditions. Our APPs (nurse practitioners and physicians assistants) work closely with our doctors to provide well-coordinated team-based care.

Our providers help patients understand disease prevention and the treatment of conditions including cardiovascular disease, endocrine disorders, cancer, and musculoskeletal disease. We also support patients with chronic diseases by partnering with other specialists to coordinate care. By working with our nursing staff, social workers, and community health workers we are able to deliver comprehensive care at an elevated level.
About the Primary Care Program
As an academic medical center, we are committed to training the next generation of internal medicine specialists. Our clinic incorporates learners of all levels, including medical students and residents, advanced practice nursing and physician assistant students, and pharmacy students and residents. Many of our faculty are actively involved in research projects and contribute to evolving medical knowledge, which makes academic medicine different.
Learn more about the General Internal Medicine Research Department
Mission and Vision
Teaching
Teaching
We teach the next generation of health care providers. Everyone gets to learn in our clinic.
Our vision is to embody the future of internal medicine by serving as a model of innovation as an inspirational training site for everyone.
Innovation
Innovation
As an academic clinic, we innovate by using new service models, and providing team-based care, in close collaboration with sub-specialists.
Our vision is to be the place where new ideas are generated and tested.
Excellence
Excellence
Our master clinicians provide excellent holistic care from clinic to community-based care and from simple care to the most complex care.
Our vision is to be the preferred site for in-depth academic internal medicine care.
Message from Our Section Chief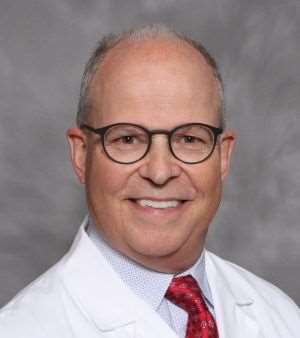 Welcome to the Section of Primary Care Internal Medicine at the Medical College of Wisconsin!
This is an exciting time as we draw upon a long-standing legacy of excellence and innovation. As our systems grow, and our patients present with increasing complexity, it is academic general internists, who are well positioned to manage their care. Health equity has never been more important, and our clinic is innovative, with services that reach out to our most marginalized populations to ensure everyone gets great health care. Our Complex Care Program, using community health workers, is one way we reach out to communities where there are health disparities to "touch them where they are". We maintain a particular focus on educating the next generation of clinicians, while we contribute to medical knowledge through research.
I invite you to review our website, where you will find a remarkable collection of people and programs - many of whom are leaders in healthcare education, quality and safety, clinical operations, and research.
If you are interested in learning more, I would love to hear from you.




Theodore MacKinney, MD, MPH, FACP
Professor of Medicine
Section Chief, Primary Care General Internal Medicine
Medical Director, GIM Clinic
Division of General Internal Medicine
Department of Medicine, Medical College of Wisconsin