Medical College of Wisconsin General Internal Medicine Research
The MCW Division of General Internal Medicine (GIM) is committed to creating and sustaining strong infrastructure to support research. The Division conducts clinical, population health, education, and industry research and is home to a large health services research group with over $10 million in federal research funding.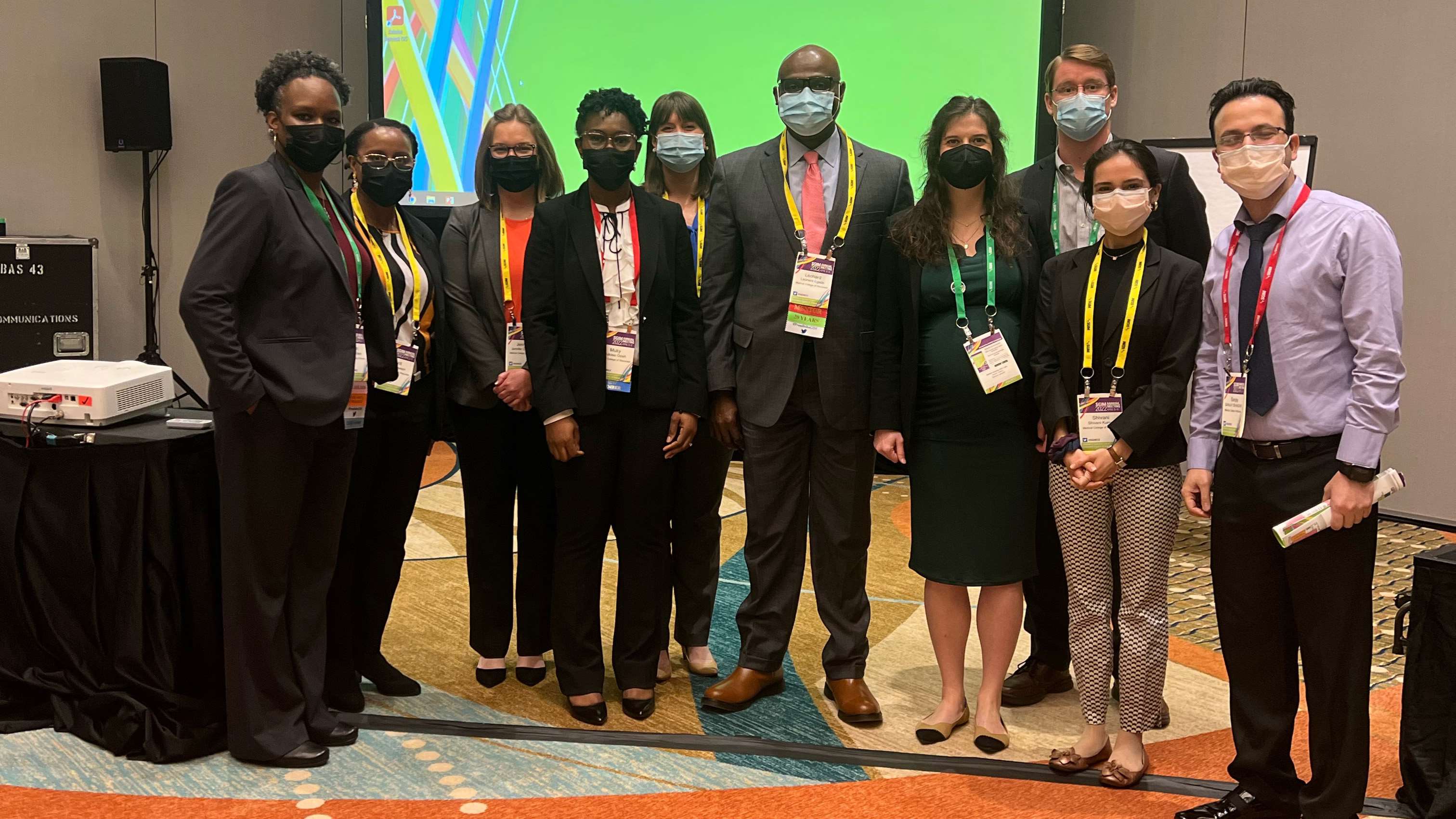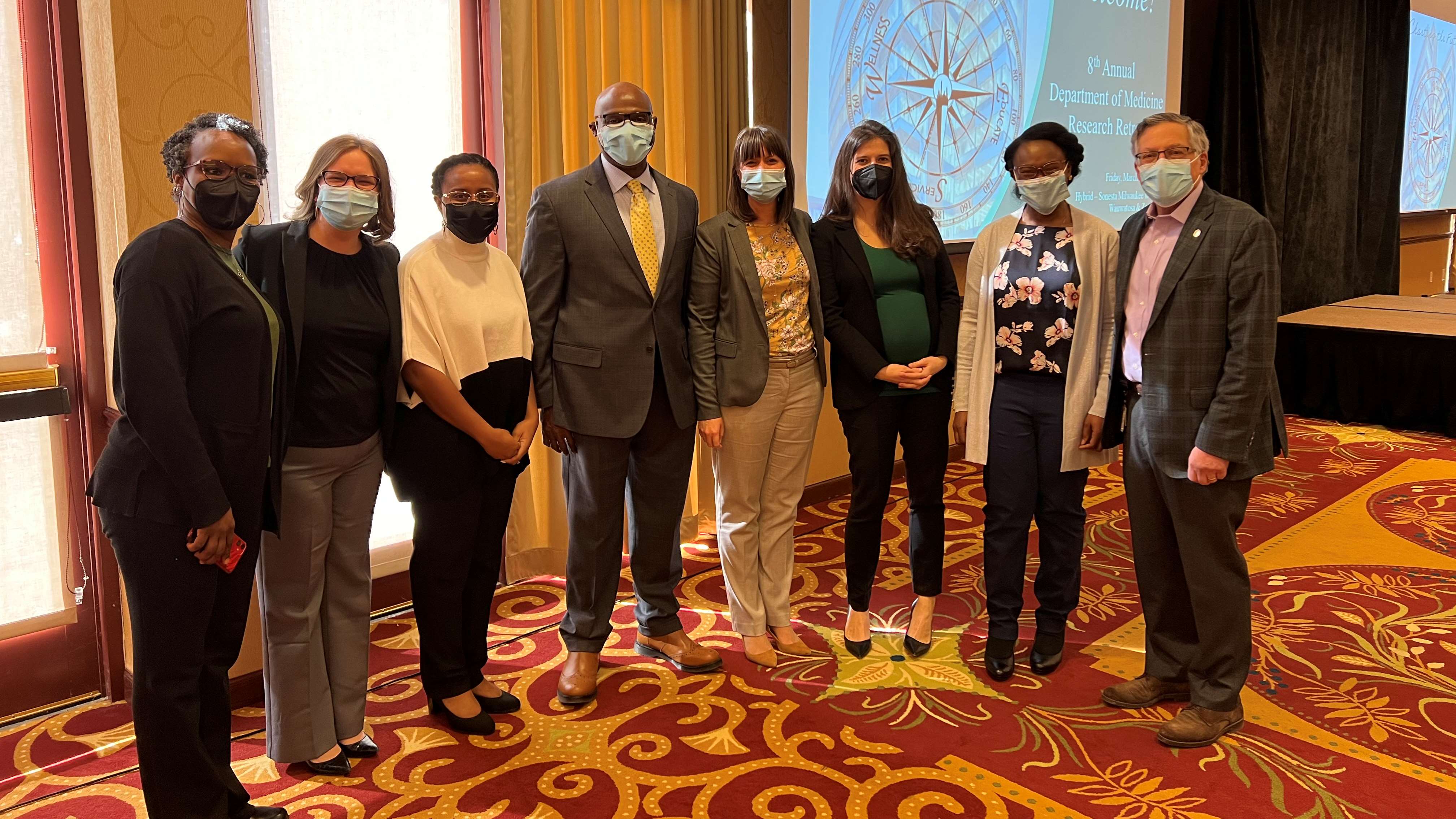 General Internal Medicine Research Overview
Research efforts are based at the Medical College of Wisconsin campus and the Clement J. Zablocki VA Medical Center and occur in the community through community engaged research studies.


The infrastructure to support research efforts in GIM includes strategic research planning, facilitation of service and engagement of research faculty in the Division, Department and Institution, promotion of collaborative efforts with faculty in research centers throughout MCW, including the Center for Advancing Population Science (CAPS), facilitation of grant submissions and publications, and ongoing training and seminars.


Faculty are actively involved in the dissemination of their work through peer-reviewed publications and participation at regional and national scientific meetings of the Society of General Internal Medicine (SGIM) as well as other professional organizations. Through continued growth and strengthening of existing resources, the GIM Research Section aims to build a culture of research across the Division that facilitates and expands research funding, supporting clinical, population health, education, and industry research.
Mission
To create research infrastructure and build a culture of research across GIM that facilitates and expands research funding.
Vision
For MCW General Internal Medicine (GIM) to become a leader in creating evidence to change clinical practice, educational efforts, and local, regional, and national policy.
Goals & Initiatives
Goals
Goals
Create research infrastructure to support clinical, population, education, and industry research.
Build a culture of research across all segments of the division (administrative staff, advanced practice providers, and faculty in all Sections).
Standardize and streamline processes to support researchers applying for and conducting extramurally funded studies.
Create an environment that clinicians can participate in research and grow their research skills. Identify ways to engage those who want to use part of their time on research.
Provide support and resources to conduct systematic quality improvement projects and education studies.
Increase funding and expand the scope of GIM research.
Initiatives
Initiatives
Expanding Resources: Increase awareness and use of currently available resources in GIM, better linking to resources available within the Department and Institution and build out additional support within GIM.
Facilitating Collaboration: Identify ways to highlight and facilitate participation as a PI, co-investigator, and collaborator within funded and unfunded research. Facilitate integration of research faculty within the Division through engaging faculty in clinical programs needing research expertise and matching researchers with clinicians interested in building their publication record.
Expanding Industry Trial Participation: Build the infrastructure to lead industry trial research, including the ability to quickly respond to requests for interest, the ability to negotiate for support needed to conduct studies, and the ability to identify interested faculty to participate.
VA Integration and Expansion: Build a robust research enterprise at the VA by facilitating increased integration with MCW and grow VA research with the goal to push towards a large VA health services center focused on social determinants of health.
Diversify and Grow Our Research Profile: Actively recruit to expand our research faculty with a focus on implementation and dissemination science, global health research, health equity research, biostatistics, and health economics/health policy. Provide education and training opportunities each quarter.
Administration
Rebekah J. Walker, PhD
Associate Professor, GIM Section Chief for Research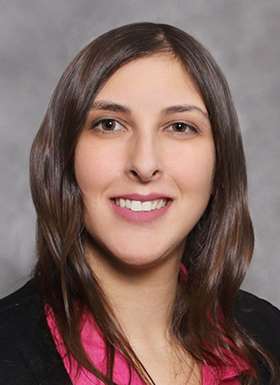 Stephanie Zaas, MSPH
Primary Care, Research, Faculty Development & Education, & DEI & Community Engagement Program Manager I
Staff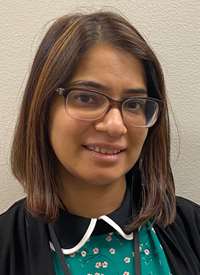 Rabia Amjad, MPH
Biostatistician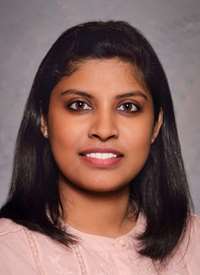 Sneha Nagavally, MS
Biostatistician I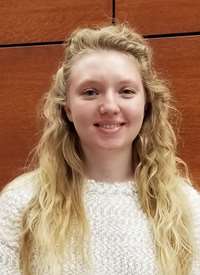 Abigail Thorgerson, MPH
Biostatistician
Job Opportunities
The Division of General Internal Medicine is currently hiring for full-time faculty positions at Assistant or Associate Professor level with training in a variety of backgrounds.
Interested in Working in General Internal Medicine?
Why Work for GIM?
Candidates can have training in health services research, implementation science, epidemiology, quantitative psychology or quantitative sociology. Strong candidates will demonstrate an ability to develop well-designed applications for federal research funding, support clinical and health services researchers in development of applications for federal funding, and have a background of publications in peer-reviewed journals.
See current open positions
Why Work at MCW?
The Medical College of Wisconsin brings together the most inquisitive minds in science, medicine, education, and community engagement to solve the toughest challenges in health and society today. At the core of everything we do at the Medical College of Wisconsin is the pursuit of new knowledge and the power of academic medicine, where scientists, physicians and students work together with the community to ask the questions no one else is and fuel the continuous cycle of knowledge that's shaping the future of medicine.
Why Work in Milwaukee?
Milwaukee is one of the Midwest's best-kept secrets and a prime location for the Medical College of Wisconsin's main campus. We are more than just cheese and brats; we are home to a thriving music, sports and arts scene, Milwaukee's rich history comes alive at any number of local museums or theatres, including our Historic Third Ward, the architectural landmark of the Pabst Mansion and the award-winning Milwaukee Riverwalk are just a few of the many attractions our city has to offer.