Medical College of Wisconsin General Internal Medicine Primary Care Careers
Every bit of knowledge and every advancement, provides our students with an unprecedented collaborative learning environment, and helps improve the vitality and care of our communities. We strive for ever-increasing excellence in our models of teaching, and our innovative approach to health sciences education is improving access to healthcare where it is needed most, pioneering pathways to a healthier world.
We're looking for those individuals—the master clinicians, creative thinkers and innovation seekers—who are content with nothing short of changing the world. Discover the endless opportunities within the Medical College of Wisconsin and be inspired by the work we can do together to improve health, and make a positive, daily impact in our communities.
Careers at MCW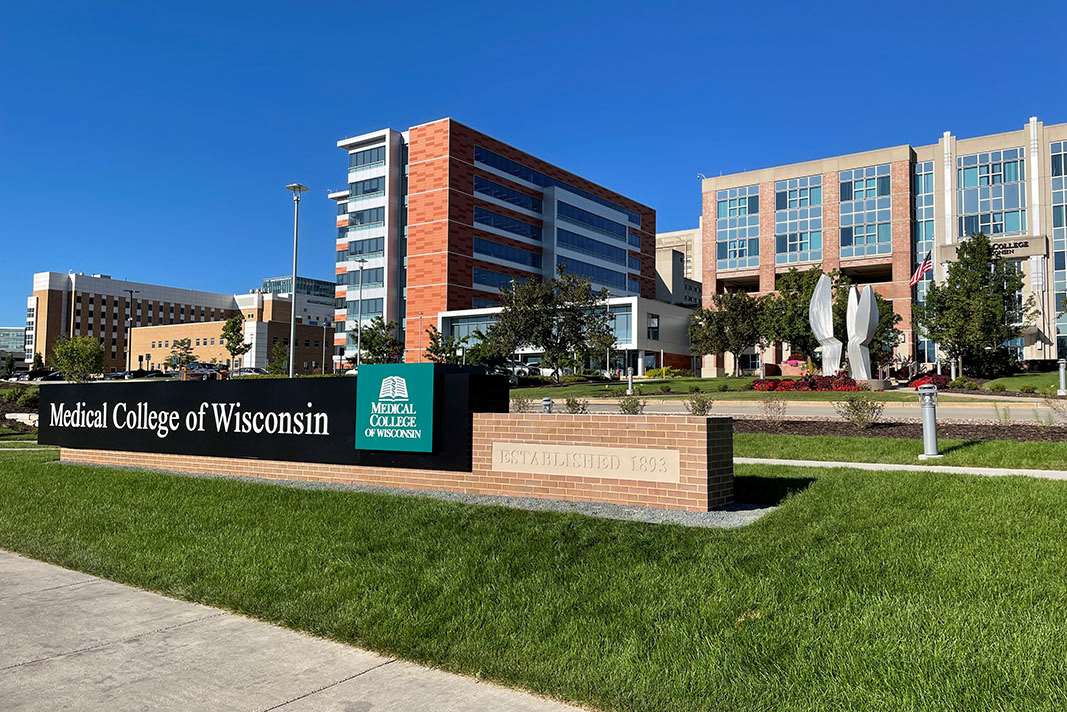 Requirements and Resources for New Hires 
Why Work for GIM?
Candidates can have training in health services research, implementation science, epidemiology, quantitative psychology or quantitative sociology. Strong candidates will demonstrate an ability to develop well-designed applications for federal research funding, support clinical and health services researchers in development of applications for federal funding, and have a background of publications in peer-reviewed journals.
See current open positions
Why Work at MCW?
The Medical College of Wisconsin brings together the most inquisitive minds in science, medicine, education, and community engagement to solve the toughest challenges in health and society today. At the core of everything we do at the Medical College of Wisconsin is the pursuit of new knowledge and the power of academic medicine, where scientists, physicians and students work together with the community to ask the questions no one else is and fuel the continuous cycle of knowledge that's shaping the future of medicine.
Why Work in Milwaukee?
Milwaukee is one of the Midwest's best-kept secrets and a prime location for the Medical College of Wisconsin's main campus. We are more than just cheese and brats; we are home to a thriving music, sports and arts scene, Milwaukee's rich history comes alive at any number of local museums or theatres, including our Historic Third Ward, the architectural landmark of the Pabst Mansion and the award-winning Milwaukee Riverwalk are just a few of the many attractions our city has to offer.
Living and Working in Milwaukee