Medical College of Wisconsin Division of General Internal Medicine
Welcome!
The mission of the Division of General Internal Medicine is expressed in our commitment to patient care, medical education, research, and innovation and our presence regionally and nationally as a leader in the comprehensive care and treatment of the adult patient. As experts in primary care medicine, the work of our faculty is guided and formed by core values that include: Compassion, Honesty, Humility, Knowledge, Scholarship, Teamwork, and Communication.
Learn More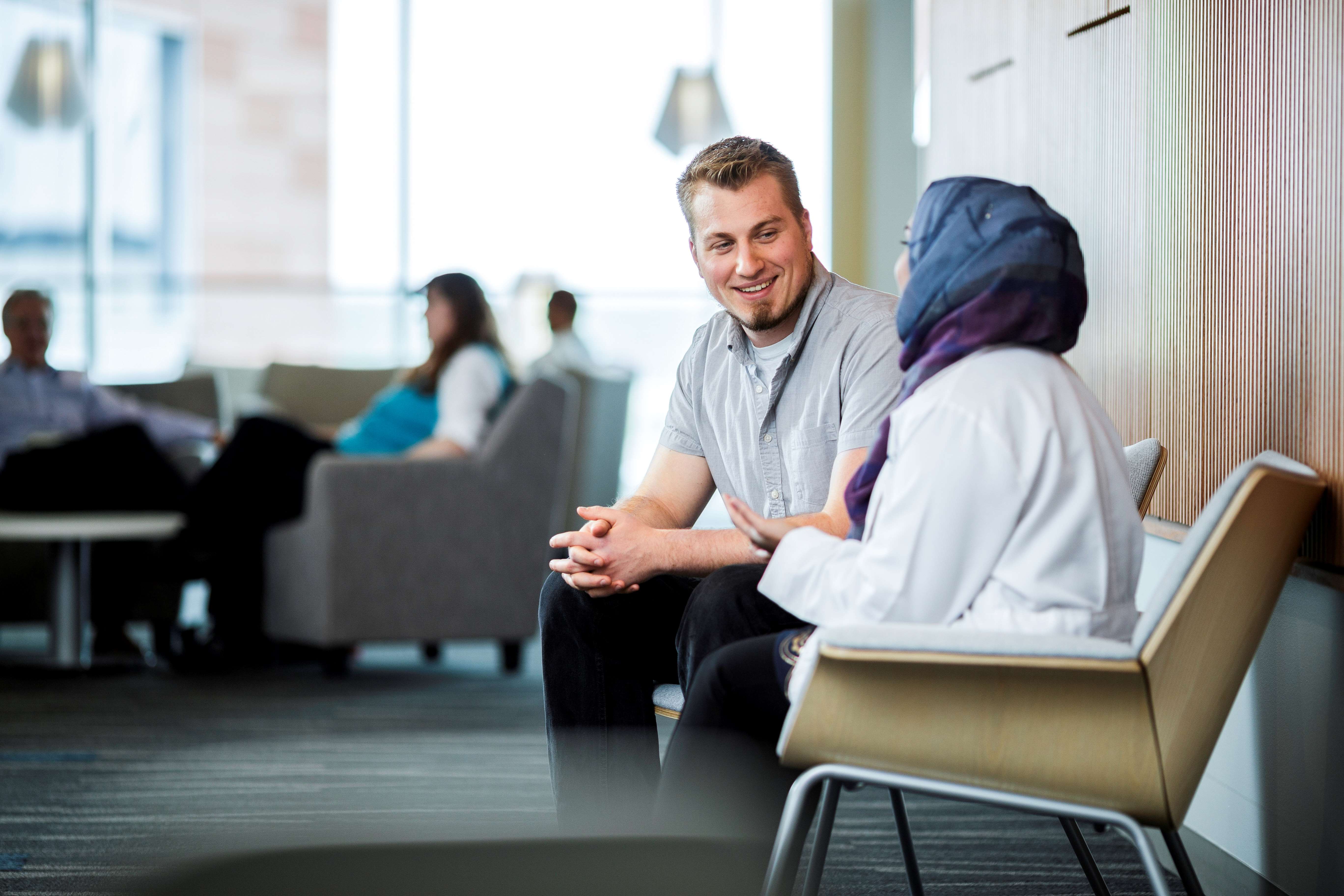 Leonard E. Egede, MD, MS
We deliver patient-centered, effective, and efficient medical care while teaching the fundamentals of General Internal Medicine to the health care providers and leaders of the future. We foster innovation and research in patient care and clinical knowledge, encourage disease prevention and healthy living, and work to reduce the cost of medical care through clinical efficiency and patient education. The Division of General Internal Medicine is involved with the training and education of medical students, residents, and fellows. Our faculty conduct research in many areas and are involved with the MCW Center for Advancing Population Science.
We provide patient care at several locations throughout Milwaukee including Froedtert Hospital, Clement J. Zablocki VA Medical Center, and the Froedtert & the Medical College of Wisconsin Internal Medicine Clinic.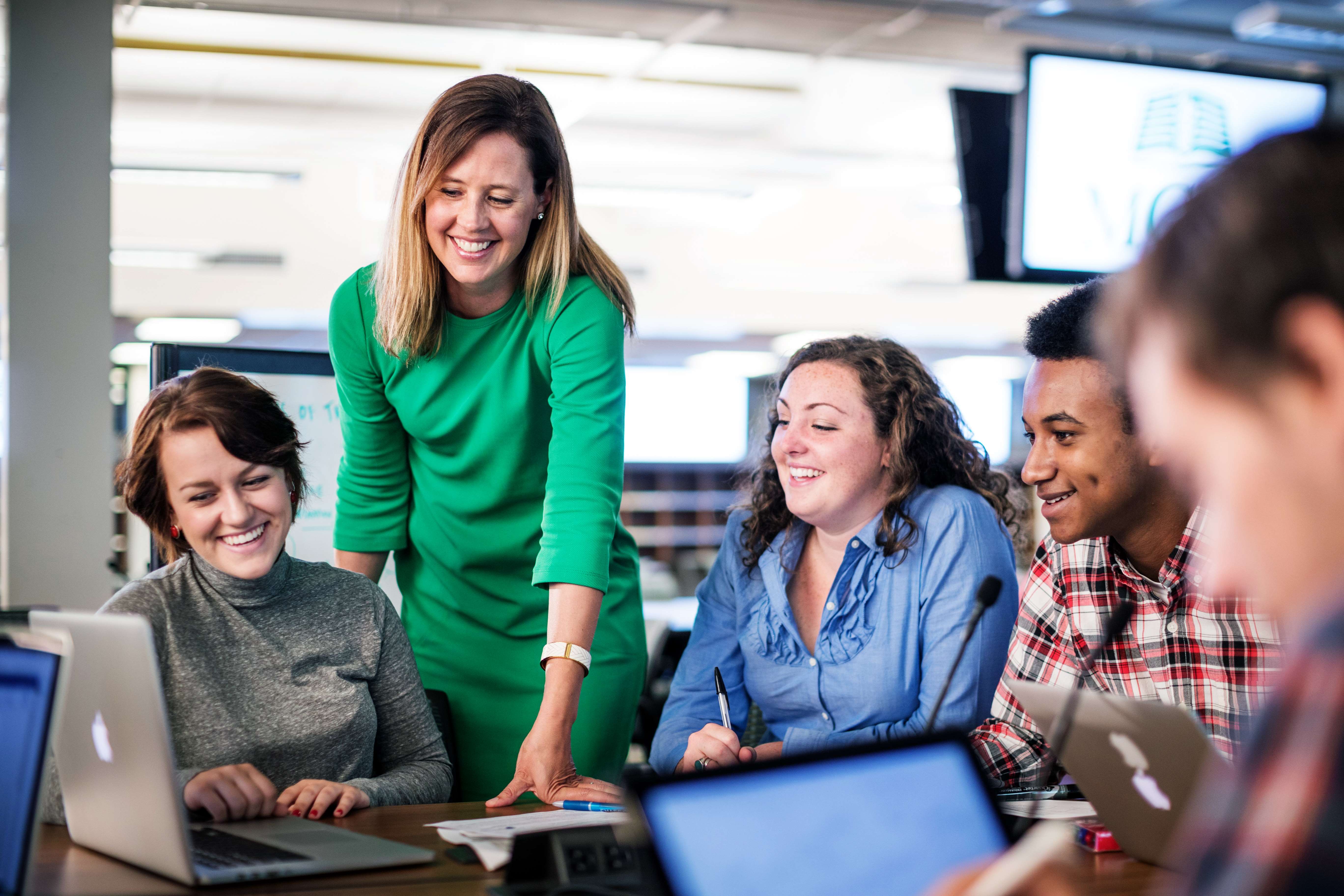 Education
The faculty of the division have a strong commitment to the education of tomorrow's providers.
Learn More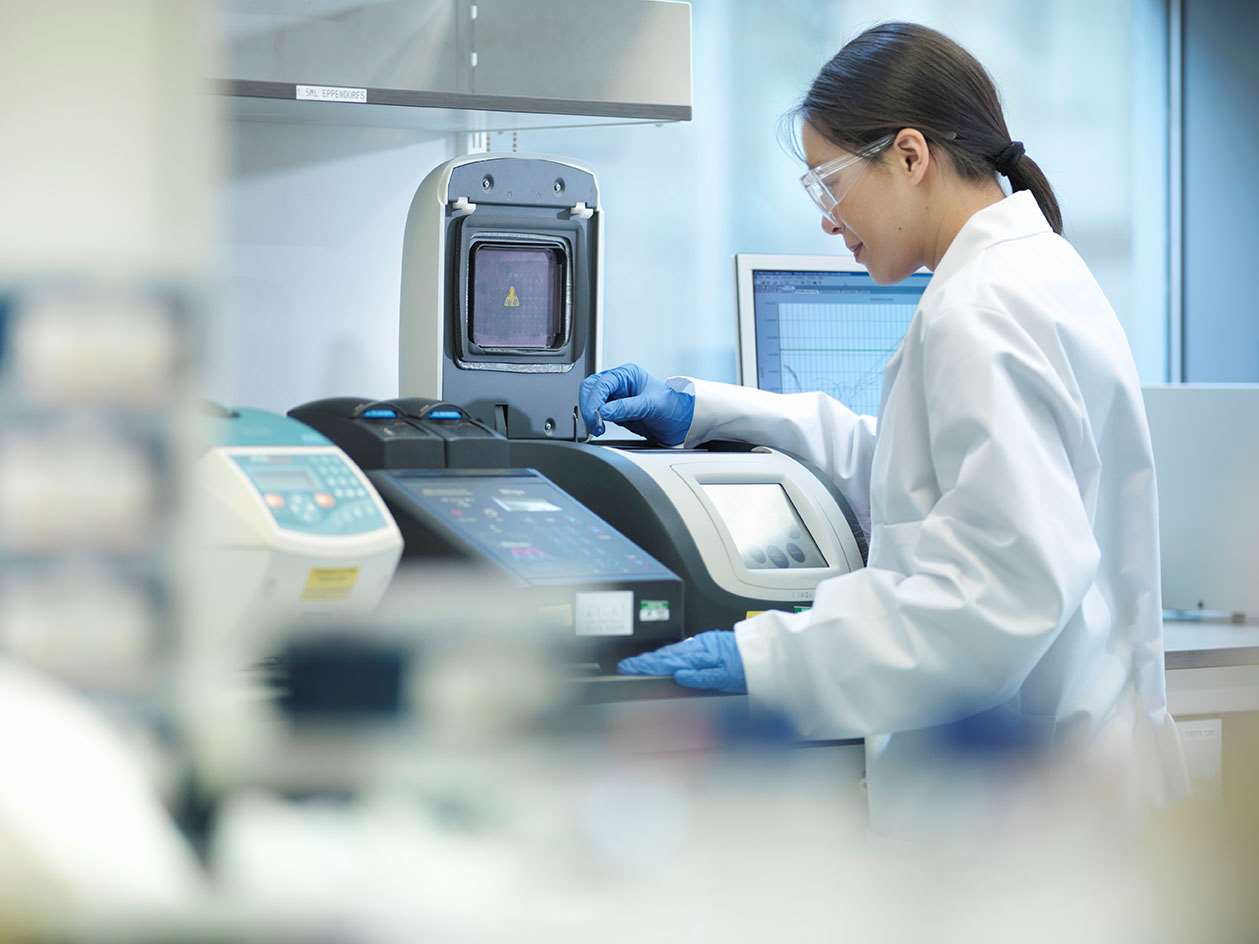 Research
Our department has an active and nationally known research and scholarship program.
Learn More
Contact Us
General Internal Medicine
Department of Medicine
8701 Watertown Plank Rd.
Milwaukee, WI 53226

(414) 955-0350