Medical College of Wisconsin Division of Hematology and Oncology
Welcome!
Our talented faculty and staff combine humane, patient-centered care with the academic pursuit of better cancer therapies, giving new hope to patients and families. The Division provides expertise in all aspects of medical oncology including treatment of solid tumors, hematologic (blood) cancers and bone marrow transplantation. We also provide exceptional care for non-cancerous blood diseases, including bleeding and clotting disorders. We work closely with the Palliative Care Service who provides expert consultation in quality of life issues for all patients facing serious illness as well as end of life care.
Learn More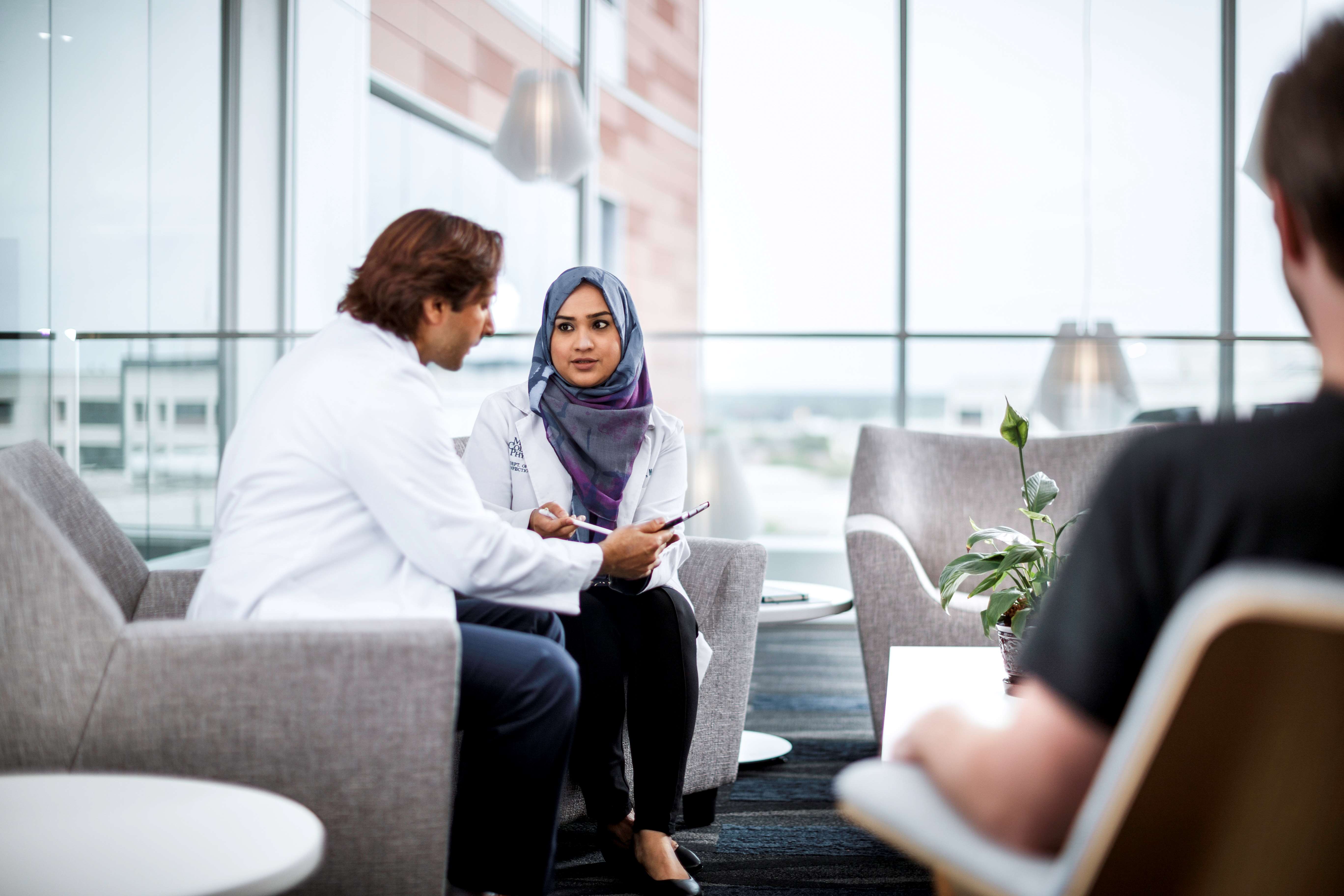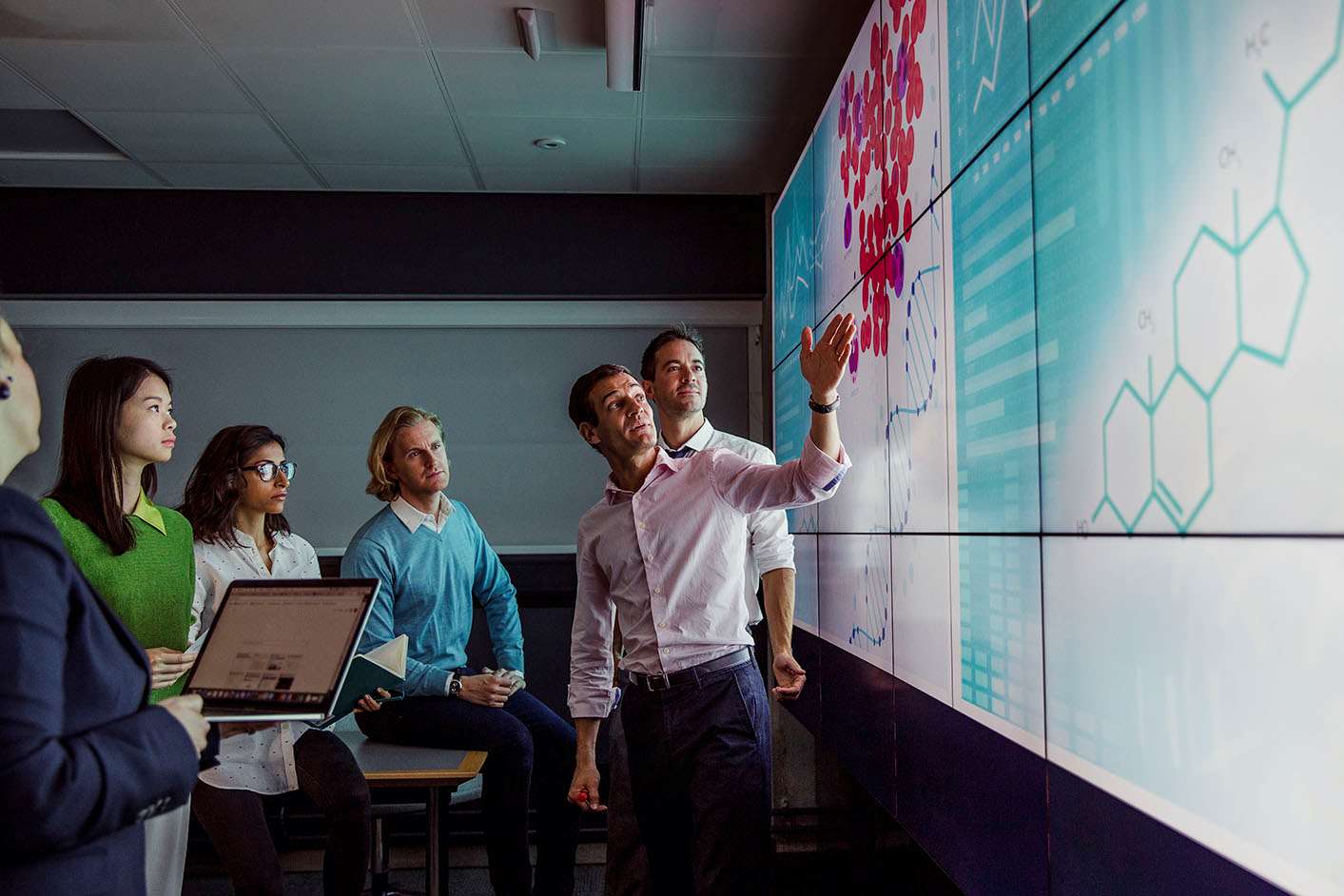 Education
Our Fellowship Program provides hands-on opportunities to produce thoughtful, competent clinicians. 
Learn More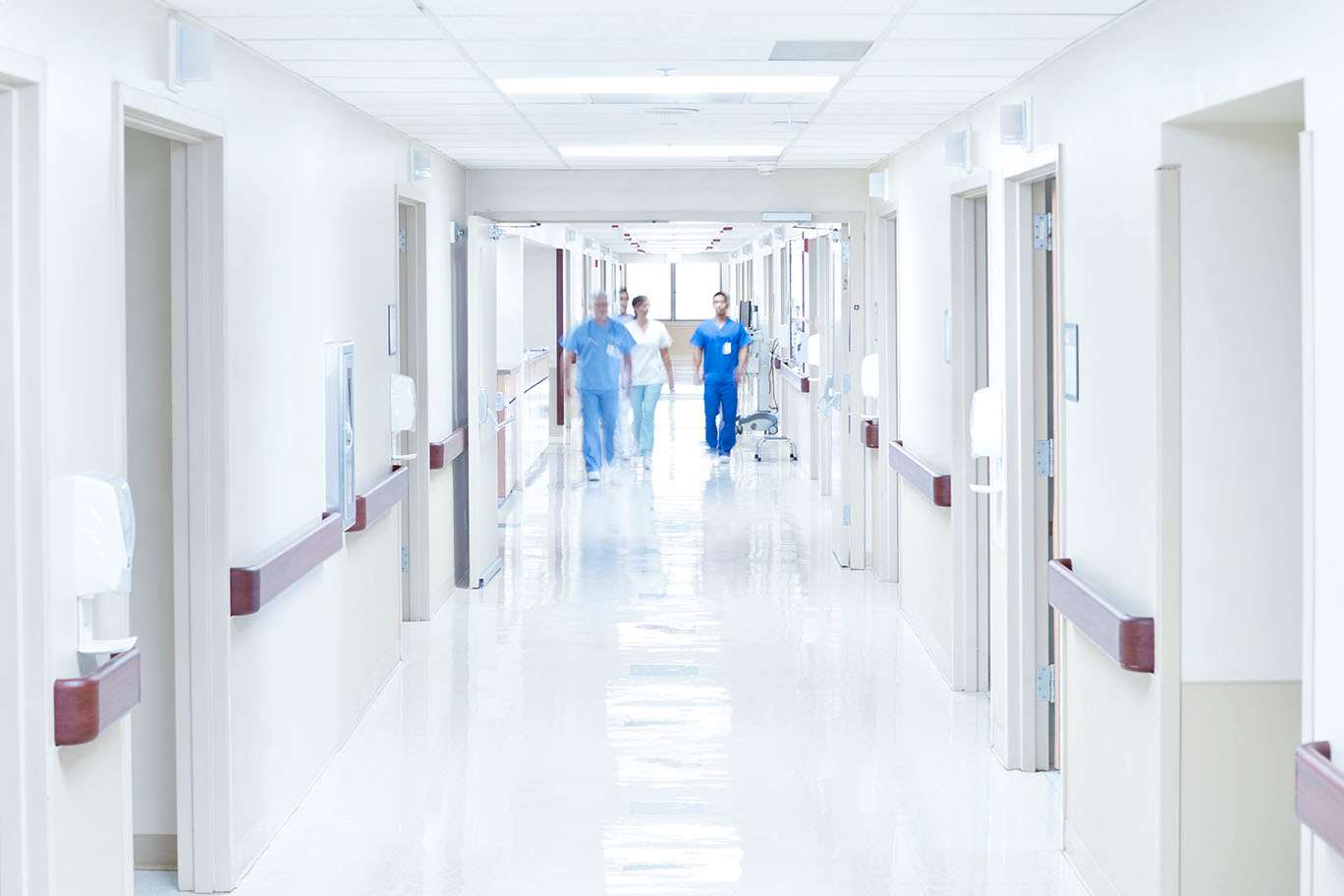 Patient Care
Our clinical care team provides a multidisciplinary approach to state-of-the-art oncology care.
Learn More
Contact Us
Hematology and Oncology
Department of Medicine
9200 W. Wisconsin Ave.
Milwaukee, WI 53226



Administrative Offices
(414) 805-4600
(414) 955-0231 (fax)