MCW Child Neurology Residency
COVID-19 Update
Due to the COVID-19 pandemic, all residency and fellowship interviews for the 2020-2021 academic year will be virtual. Please check back regularly for more information on our process and on our programs.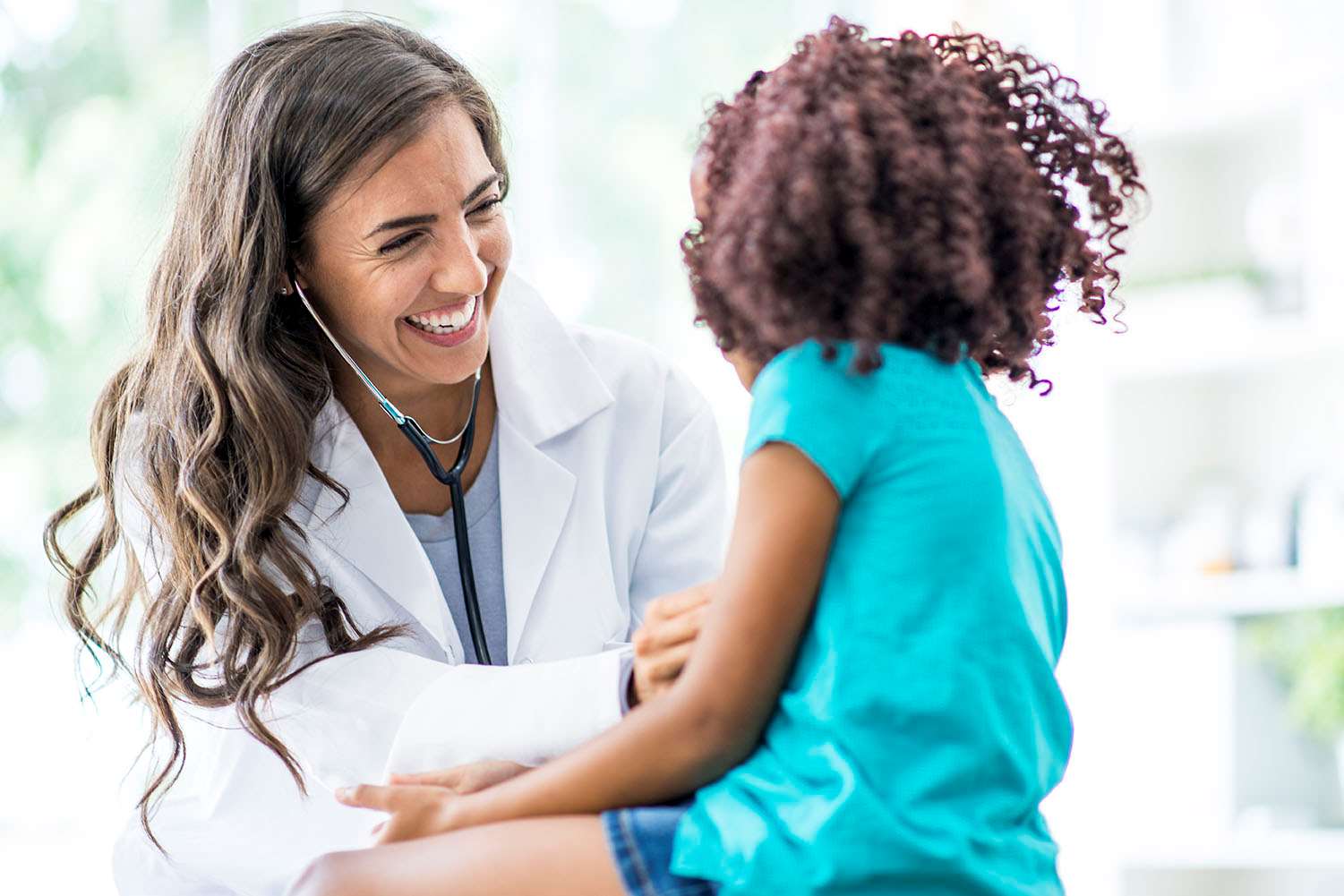 Thank you for your interest in our Child Neurology residency program through the Medical College of Wisconsin. Our goal is to train passionate child neurologists who will go on to be involved in a lifetime of excellence in patient care, academics and research.
In keeping with work force trends suggesting the evolving training needs of Child Neurologists, we are excited to announce a new Child Neurology training pathway which blends one year of pediatrics training, one year of neuroscience research, and three years of Child Neurology training.
In an innovative new program, trainees will complete a preliminary year of pediatrics followed by a neuroscience research year prior to beginning three years of clinical pediatric neurology training. With this model, we hope to help jump start trainee's research interests which can then be pursued as time permits through the clinical neurology years while maintaining eligibility to sit for the American Board of Psychiatry & Neurology boards. Additionally, this responds to the growing movement in child neurologists feeling they do not need to be eligible for the American Board of Pediatrics certification examination.
Contact Us
For further questions concerning application to the pediatric residency program.
Department of Neurology
Medical College of Wisconsin
9200 W. Wisconsin Ave.
Milwaukee, WI 53226