Message from Dr. Christina Runge
Welcome to the MCW Office of Faculty Affairs webpage. It is an honor to serve as the Associate Provost for Faculty Affairs, and I believe MCW is the best place to be a faculty member. Within our collaborative, collegial environment, the Office of Faculty Affairs strives to even further improve the faculty experience through enhancing well-being, facilitating career advancement, and developing future leaders. Please explore our website and learn more about why MCW is an incredible place for academic health faculty to grow their careers. - Christina L Runge, PhD, Associate Provost for Faculty Affairs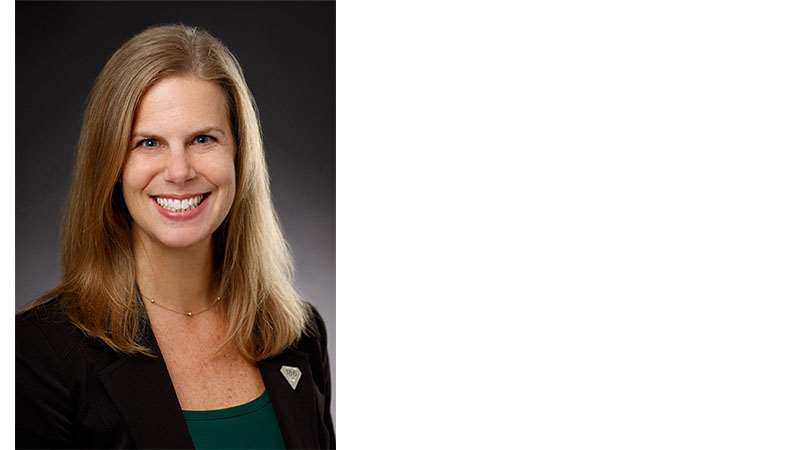 Join Our Faculty
Clinical Practice Opportunities
Research Opportunities
Living and working in Milwaukee Green Bay or Central Wisconsin
Benefits
Diversity
Service Opportunities
Council for Women's Advocacy
Council for Women's Advocacy
The Council for Women's Advocacy (CWA) serves as an advisory committee on issues of professional development of all faculty members, including networking, mentorship, advocacy and recognition. The council consists of faculty members from both basic science and clinical departments. CWA values and promotes equity in all aspects of MCW faculty life, and strives toward this through collaborative efforts as diverse as promotion of salary equity to development of programs to provide back-up child care.


Learn more
Faculty Council
Faculty Council
Faculty Council is the representative governing body of the faculty of the Medical College of Wisconsin. Membership is composed of representatives from each department and institute, the chairs of each of the Council's standing committees, two representatives from the Executive Committee of the Faculty, and the Faculty Council President, Senior Vice President and Vice President.

The Faculty Council is charged with improving communication between MCW's faculty and administration, advising administration of issues and concerns among the faculty and conversely, communicating administrative directives to the faculty.

The committees of the MCW Faculty Council include:
Governance
Faculty Benefits
Faculty Career Development
Faculty Information Technology
Library
Nominating Committee
Professionalism Enrichment
Research Affairs
School of Medicine Rank
School of Pharmacy Rank
Graduate School Rank
University Rank and Tenure
Society of Teaching Scholars
Society of Teaching Scholars
Conceptualized in the late 1980's by Herbert M. Swick, MD, then the MCW Associate Dean for Academic Affairs, the Society's mission was to "by example and action, stimulate innovation in medical education and represent excellence in education in faculty forums". Since its twelve charter members were installed at the college-wide convocation exercises in September 1990, the Society has elected three new members annually over its fifteen year history, with sixty installed members drawn from fifteen different specialties/disciplines.

Learn more
Contact Office of Faculty Affairs
Inquiries
(414) 955-8666
Employment Verification
(414) 955-8214
Medical College of Wisconsin
8701 Watertown Plank Rd.
Milwaukee, WI 53226