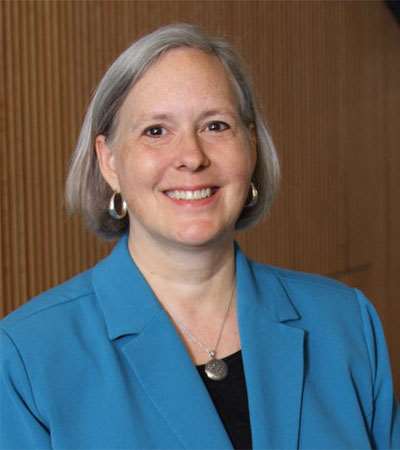 Natalie Fleury, JD
Ombuds
Ms. Fleury is Adjunct Professor of Law and Program Coordinator for Dispute Resolution at the Marquette University Law School. She also is the principal of Conflict Management Concepts, LLC, a dispute resolution consulting firm. Ms. Fleury earned her JD from the University of Wisconsin Law School and received a Graduate Certificate in Dispute Resolution from Marquette University. Ms. Fleury has more than 15 years of experience in mediation services, conflict management training and dispute systems design.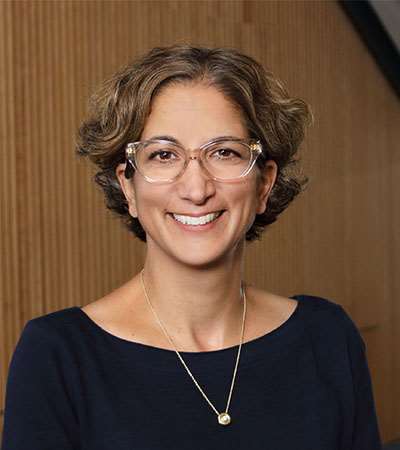 Michelle Shasha, PhD
Ombuds
Dr. Shasha is Assistant Professor of Psychiatry and Behavioral Medicine at MCW. She received her undergraduate degree from the University of Illinois-Urbana and her doctorate in clinical psychology at Northwestern University, Feinberg School of Medicine. She also completed postgraduate training at the Austen Riggs Center in Stockbridge, MA. Dr. Shasha maintains a psychotherapy practice at the Tosa Center.
Directions to the Ombuds Office
*For the duration of the restrictions established in response to the covid-19 outbreak, the Ombuds are available to meet by phone or video conference.*
View a map (PDF) to the Ombuds Office.
Driving Directions
The Office of the Ombuds is located on the 2nd floor of Curative Care Network.
We recommend that you park in the West Visitor Parking Lot and enter the building via the West (Main) Entrance.
Take the right set of elevators to the 2nd floor and turn left upon exiting
Turn right past the Injury Research Center, then turn left and proceed down the hallway
The Ombuds Office (Room 2512) is on your right
From Clement J. Zablocki VA Medical Center
From Hwy 45, take the exit for Watertown Plank Rd. (Exit 40)
Go east on Watertown Plank Rd. to the first stoplight (92nd St.)
Turn right (south) onto 92nd St.
Shortly after turning onto 92nd St., turn left into the Curative parking (it is recommended that you park in the West Visitor Parking Lot)
Enter the building via the West (Main) Entrance; take the right set of elevators to the 2nd floor and turn left upon exiting
Turn right past the Injury Research Center, then turn left and proceed down the hallway
The Ombuds Office (Room 2512) is on your right
Walking Directions
From MCW
If walking, it is recommended that you enter the East Entrance (back of the building):
Walk through the MACC Fund Building to the Children's Office Building
Turn right and then turn left (before the Children's Pharmacy)
Take elevators to the 1st floor
Exit the glass doors and cross the parking lot to the Curative Building
Enter the East Entrance (you will be on the basement level) and walk straight down the hallway to the end of the corridor (where you will see the elevator)
Take the elevator to the 2nd floor and turn left upon exiting
Turn right past the Injury Research Center, then turn left and proceed down the hallway
The Ombuds Office (Room 2512) is on your right
From Froedtert Hospital
If walking, it is recommended that you exit the Froedtert West Hospital Main Entrance and enter the West (Main) Entrance of Curative Care Network:
Upon exiting Froedtert West Hospital Main Entrance, walk towards N. 92nd St.
Turn right onto sidewalk; continue walking about 1.5 blocks and cross traffic lights at W. Connell Ave. and 92nd St.. Curative Care Network is on your right.
Enter the West (Main) Entrance of Curative Care Network
Take the right set of elevators to the 2nd floor and turn left upon exiting
Turn right past the Injury Research Center, then turn left and proceed down the hallway
The Ombuds Office (Room 2512) is on your right
From Children's Corporate Center
Upon exiting the Main Entrance of the Children's Corporate Center, walk towards N. 92nd St.
Turn left onto sidewalk and cross traffic lights at W. Connell Ave. and 92nd St.
Curative Care Network is on your right
Enter the West (Main) Entrance of Curative Care Network
Take the right set of elevators to the 2nd floor and turn left upon exiting
Turn right past the Injury Research Center, then turn left and proceed down the hallway
The Ombuds Office (Room 2512) is on your right