Principal Investigator
Assistant Professor of Ophthalmology and Visual Sciences, Assistant Professor of Cell Biology, Neurobiology and Anatomy
Recombinant adeno-associated virus (rAAV)-mediated gene therapy, diabetic retinopathy, inherited retinal disease (e.g., Retinitis pigmentosa), age-related macular degeneration (AMD)
Post-Doc Fellows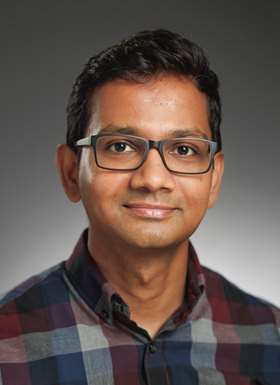 Post Doctoral Fellow
Ramesh's current research interests are in stem cell differentiation for vision restoration and research tools for diabetic retinopathy.
Medical Students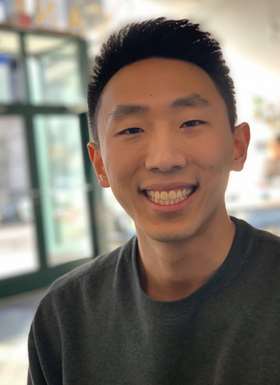 Nathan Li
Medical Student
My current research interests include working to develop rAAV technology to facilitate topical gene therapy to the cornea for individuals affected by open angle glaucoma (POAG).
Research Staff
Research Technologist
I will be working on developing novel vectors that are capable of delivering large genes to photoreceptors in an attempt to overcome this limitation.