Principal Investigator
Assistant Professor of Ophthalmology and Visual Sciences, Assistant Professor of Cell Biology, Neurobiology and Anatomy
My interest lies in the development of safe and effective gene therapy treatments to prevent vision loss in people who have inherited or vascular diseases affecting their eye. As a consequence, my primary focus is to prevent cone photoreceptor degeneration, as cones mediate daytime vision, color discrimination and depth perception, and so are vitally important in our everyday lives.
Post Doc Fellow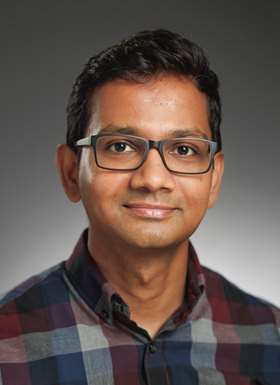 Post Doctoral Fellow
Ramesh's current research interests are in stem cell differentiation for vision restoration and research tools for diabetic retinopathy.
Research Staff
Research Technologist
I will be working on developing novel vectors that are capable of delivering large genes to photoreceptors in an attempt to overcome this limitation.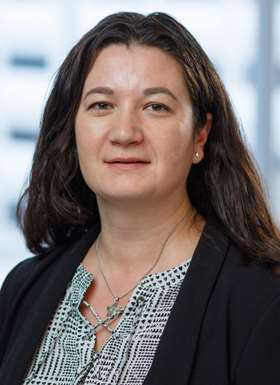 Amira L. Pavlovich
Research Associate
I work jointly in the Lipinski and Besharse Laboratories to manage and oversee the animal colony at MCW. This includes performing husbandry and genotyping, as well as assisting students and faculty with experiments.