Vision Research
A broad spectrum of funding sources, from individual donations to National Institute of Health grants, enables our researchers to take a multidisciplinary approach to improving the fundamental understanding, diagnosis and management of eye disease. As a leader in clinical and translational research, Vision Science Research at MCW supports a solid platform for innovation, collaboration and discovery.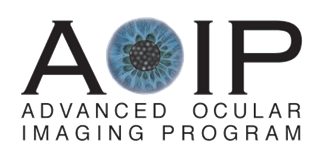 Advanced Ocular Imaging Program
The Advanced Ocular Imaging Program, located in the Eye Institute, serves as a local, national and international resource for advancing the field of ocular imaging and for translating adaptive optics technology into a clinically relevant imaging tool.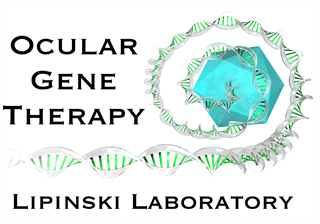 Ocular Gene Therapy Laboratory
The Ocular Gene Therapy Laboratory (OGTL), founded by Daniel M. Lipinski, MSc, DPhil, and located in the Eye Institute, aims to develop broadly applicable gene-based therapeutics to prevent human blindness arising from neurodegenerative or vascular diseases affecting the retina.
Funding
We are fortunate to have a diverse array of funding sources for our research at the Eye Institute. We would like to acknowledge the National Institute of Health (NIH), the National Eye Institute (NEI), Research to Prevent Blindness, and the R.D. & Linda Peters Foundation for their long-term support of our research projects. We also gratefully thank the many other local and national foundations who have made contributions to advance our mission. Finally, we thank our patients for their philanthropic donations, which provide especially vital support for new projects and continued innovation. 
Contact Ophthalmology
For patient care inquires, call us at (414) 955-2020 or use MyChart. Email is for research and education inquiries only.
Eye Institute Location
925 N. 87th St.
Milwaukee, WI 53226
Appointments
(414) 955-2020
(414) 955-6166 (fax)
Continuing Medical Education
Mary Schafer
(414) 955-7840
Medical Education Coordinator
Leslie Bencivenga
Refer to Us - Consultation requests
Fax to (414) 955-0136
Emergent Requests
Within 48 hours call
(414) 955-2020
Research
Vesper Williams
(414) 955-7862
Advanced Ocular Imaging Program
(414) 955-2647