A passion for new knowledge and a dedication to a healthier world inspired the founding of the Medical College of Wisconsin 125 years ago. Through research, discoveries, and treatments, countless lives across Wisconsin and around the world are being changed for the better every day.
That's why for our 125th anniversary, we are celebrating the anniversaries that truly matter – the birthdays, wedding anniversaries, graduations, and everyday milestones – that we've helped make possible over the last 125 years.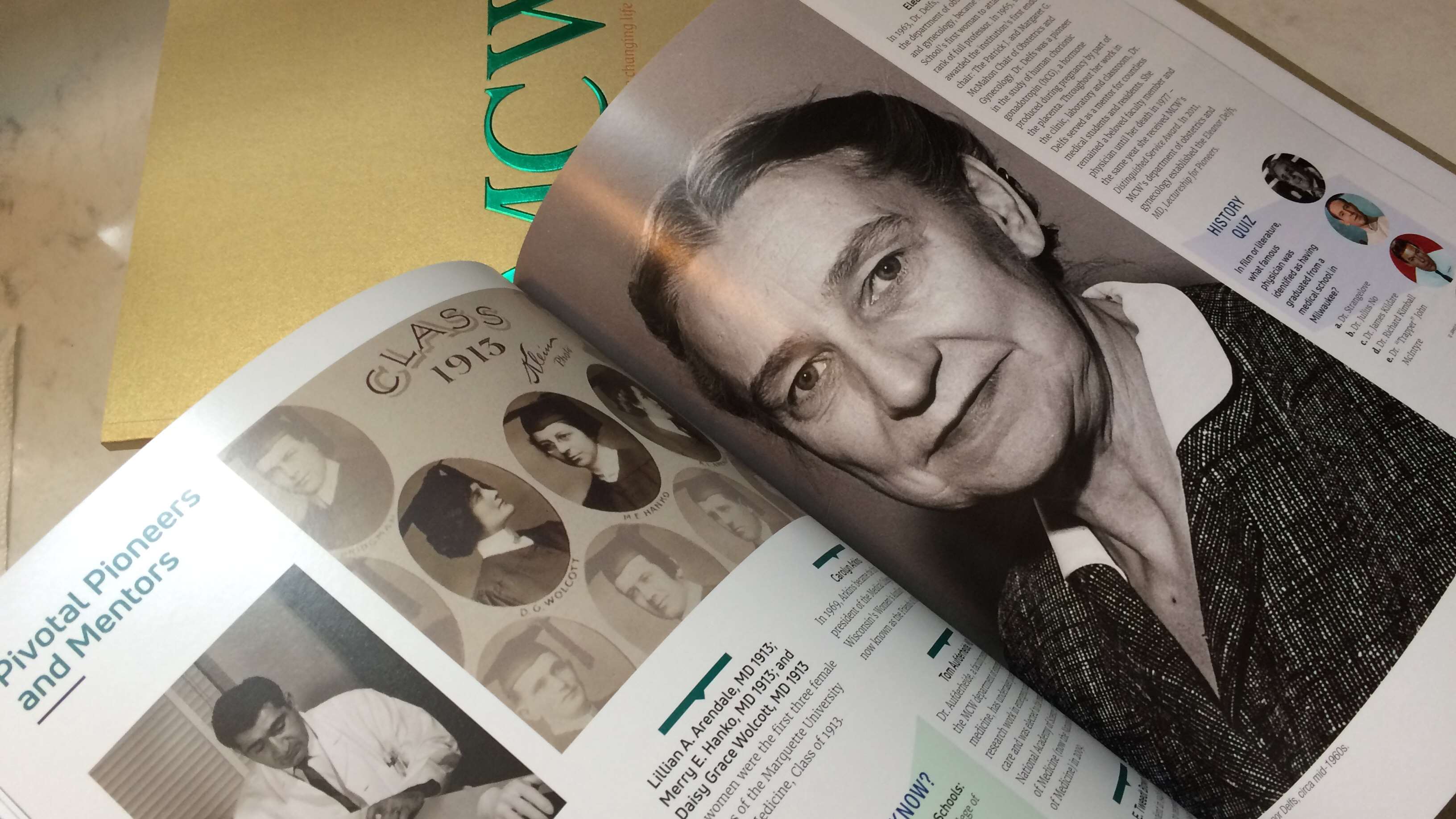 MCW Magazine - 125th Anniversary Commemorative Issue
125 years of knowledge changing life.
Contact the Chief Historian's Office
Medical College of Wisconsin
8701 Watertown Plank Rd.
Milwaukee, WI 53226
Richard Katschke
Chief Historian and Senior Associate Vice President of Communications
rkatschk@mcw.edu
(414) 955-4748
(414) 313-3158 (mobile)