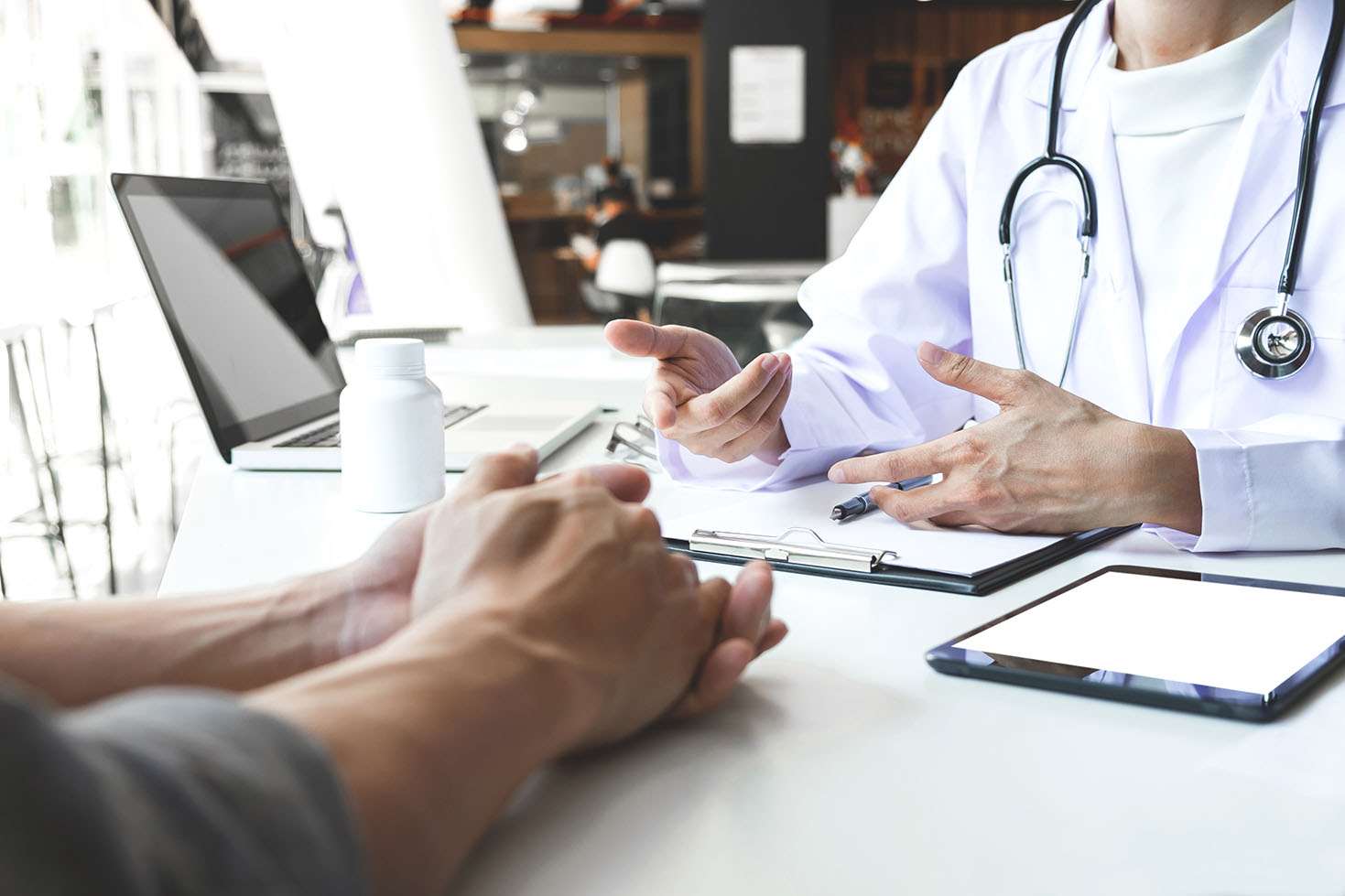 What is the MCW Tissue Bank?
Froedtert and the Medical College of Wisconsin have worked together to create the MCW Tissue Bank to support current and future medical research in hopes of finding novel treatments and discoveries. We support physicians and medical researchers in many different departments and work directly with clinical care providers to educate patients on the valuable ways in which participation in the MCW Tissue Bank helps to advance science. See below to learn more about individual eligibility and what we ask of patients who choose to participate in the MCW Tissue Bank.
MCW Tissue Bank Programs
The MCW Tissue Bank currently supports three different programs: the MCW General Tissue Bank, the MCW Maternal Research Placenta & Cord Blood Bank, and the MCW Tissue Bank COVID-19 Program. Together, these programs play a crucial role in supporting medical research at Froedtert and the Medical College of Wisconsin.
Each of these programs requires a separate signed consent and interested participants may choose to consent to one, two, or all three of these programs if eligible. Participation is completely voluntary and has no effect on current or future health care. Learn more about the specifics of each program and how you can take part.