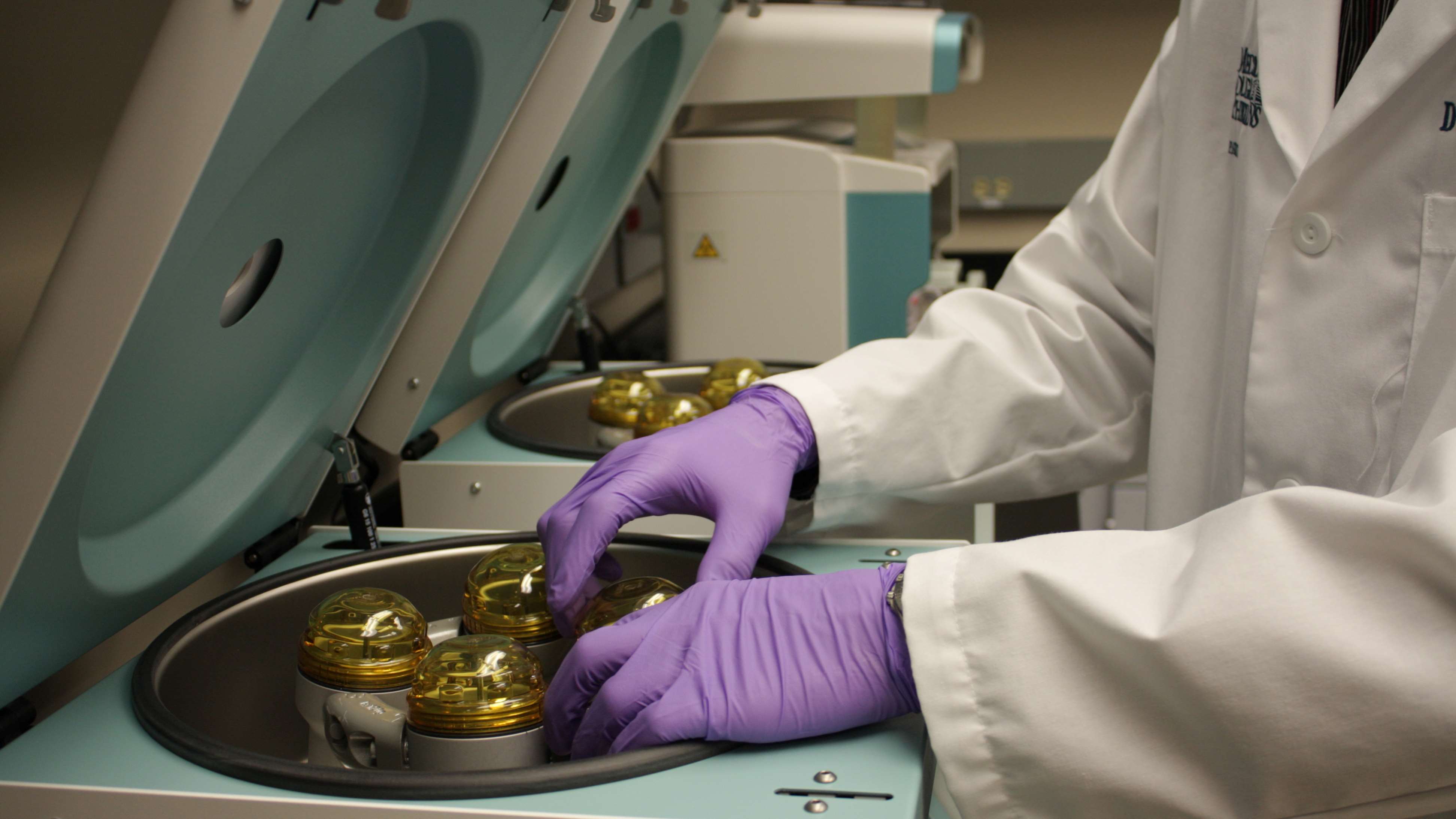 Overview
The MCW Tissue Bank is a secure storage facility that collects, processes and distributes blood and tissue for research on campus.
The MCW Tissue Bank is a College of American Pathologists accredited biorepository. Our protocols and services are rigorously assessed and validated to ensure the highest standards are met.
Services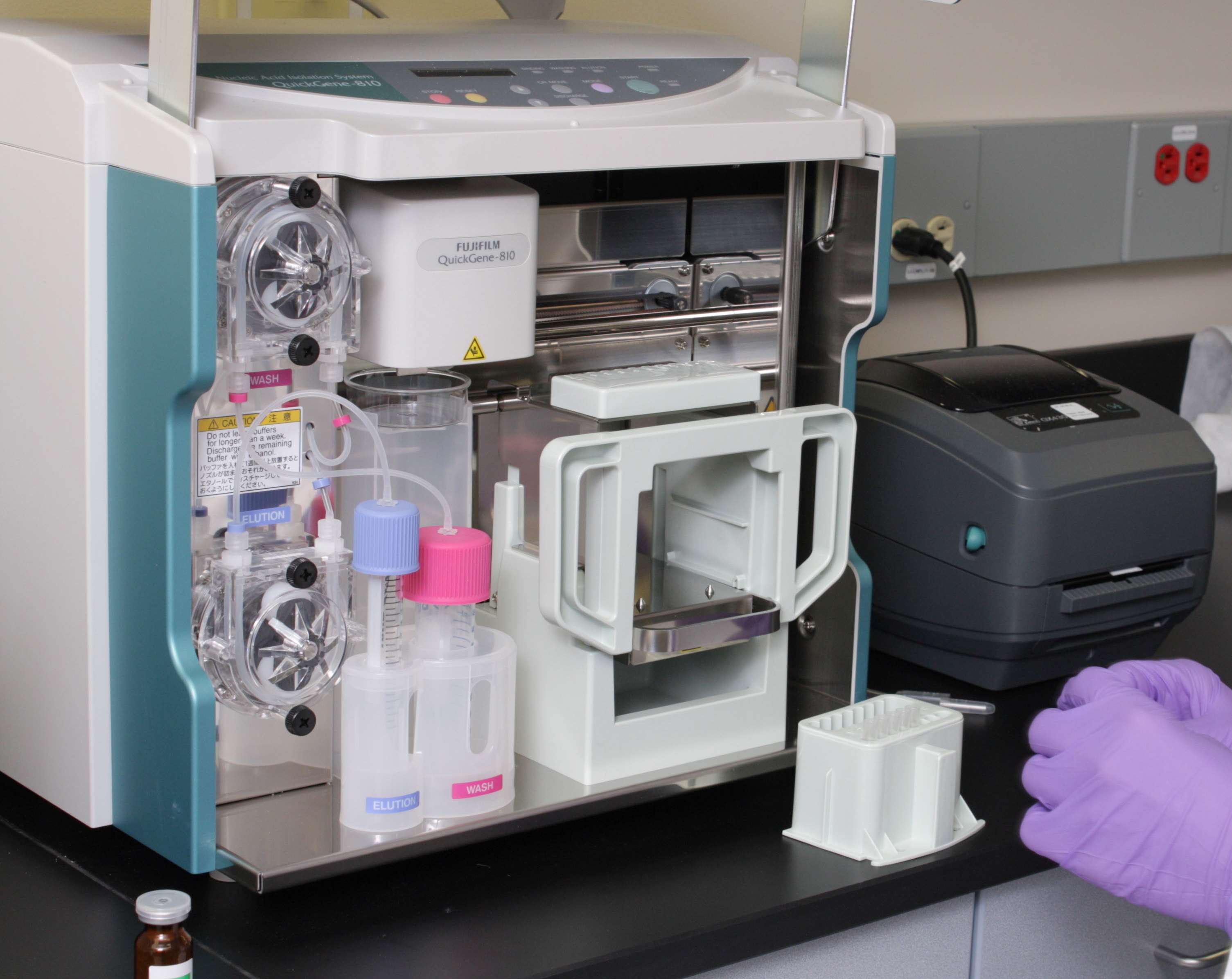 Biofluids
Services
Buffy coat lysis
PBMC processing
Simple blood processing
Cell counting
Samples
Whole blood – fresh or frozen
Plasma – fresh or frozen
Buffy coat – fresh or frozen
Cord blood – fresh
Plasma from cord blood – fresh or frozen
Buffy coat from cord blood – fresh or frozen
PBMCs
Serum from recovered COVID-19 blood samples – fresh or frozen
Bone Marrow MNCs (lysed discard samples from flow cytometry) – fresh or frozen
Fresh bone marrow (acquired from surgical resections)
Tissue
Services
Fresh tissue procurement
Snap freezing
Samples
Fresh tissue
Snap frozen tissue
Formalin fixed paraffin embedded FFPE) tissue
Frozen tissue shaves
Storage, supplies, and other supplies
Data logging and labeling samples
Monitored, secure -80°C storage
Media, storage containers, and laboratory supplies
Other Services
Other services available upon request.
Histocytometry Services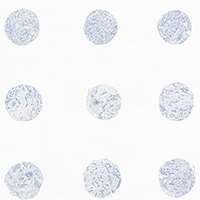 Standard core-based tissue microarrays (TMA)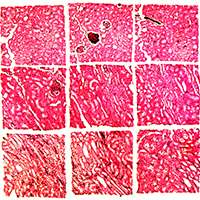 Tissue arrays by Cutting-Edge Matrix Assembly (CEMA)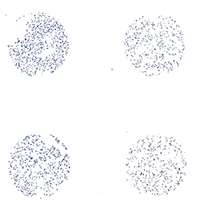 Core-based cell pellet microarray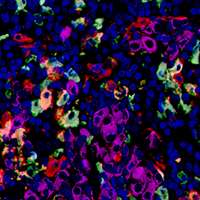 Tumor biomarker analytic support: Multicolor quantitative immunofluorescence histo-cytometry
MCW Tissue Bank Programs
General Tissue Bank
Maternal Research, Placenta & Cord Blood Bank
COVID-19 Bank
Immuno-Oncology Bone Marrow Bank
MCW Tissue Bank Request & Distribution Process
Request via iLab
All requests for MCW Tissue Bank services or samples should be made through iLab, which allows researchers to order, track, and pay for core services in a convenient, one-stop location. A fee schedule for MCW Tissue Bank services and samples can be found in iLab. To register your study in iLab, click the Register link below. Then complete and submit the Specimen/Service Request Form.
Committee Approval Process
Once your request has been made via iLab, the MCW Tissue Bank Manager will provide you with a quote for the services provided. When approved by the study team, the request is sent to the MCW Tissue Bank's Utilization Committee, and if needed, the Executive Committee. Once the request is approved by Committee members, the decision will be communicated to the study PI.
Distribution Process
After Committee approval, MCW Tissue Bank staff will work on completing the study request. There is an approximate 2 week turnaround time for most requests.
Inquiry Form
If you are not ready to submit an iLab request and have general questions regarding MCW Tissue Bank services and samples, please fill out the Inquiry Form below. Inquires must be made by MCW faculty and their study team.