Liver Cancer
Programs and Services
The liver cancer team at Froedtert & the Medical College of Wisconsin is a group of specialists who have extensive experience in treating patients with challenging liver malignancies. Because they focus on liver cancer, they understand the many nuances of the disease, including diagnosis, and are up-to-date on the most current and advanced treatment options.

Every patient in the program receives a multidisciplinary treatment plan. Our team includes surgical oncologists, medical oncologists, radiation oncologists, interventional radiologists, hepatologists, transplant surgeons, and specialized diagnostic radiologists and pathologists. These experts meet weekly to discuss patients and ensure every individual is receiving the most effective care.

Committed to clinical excellence, our team members provide the full range of standard and innovative therapies for liver cancer. Their dedication to research and education ensures that patients benefit from the latest knowledge of liver cancer treatment.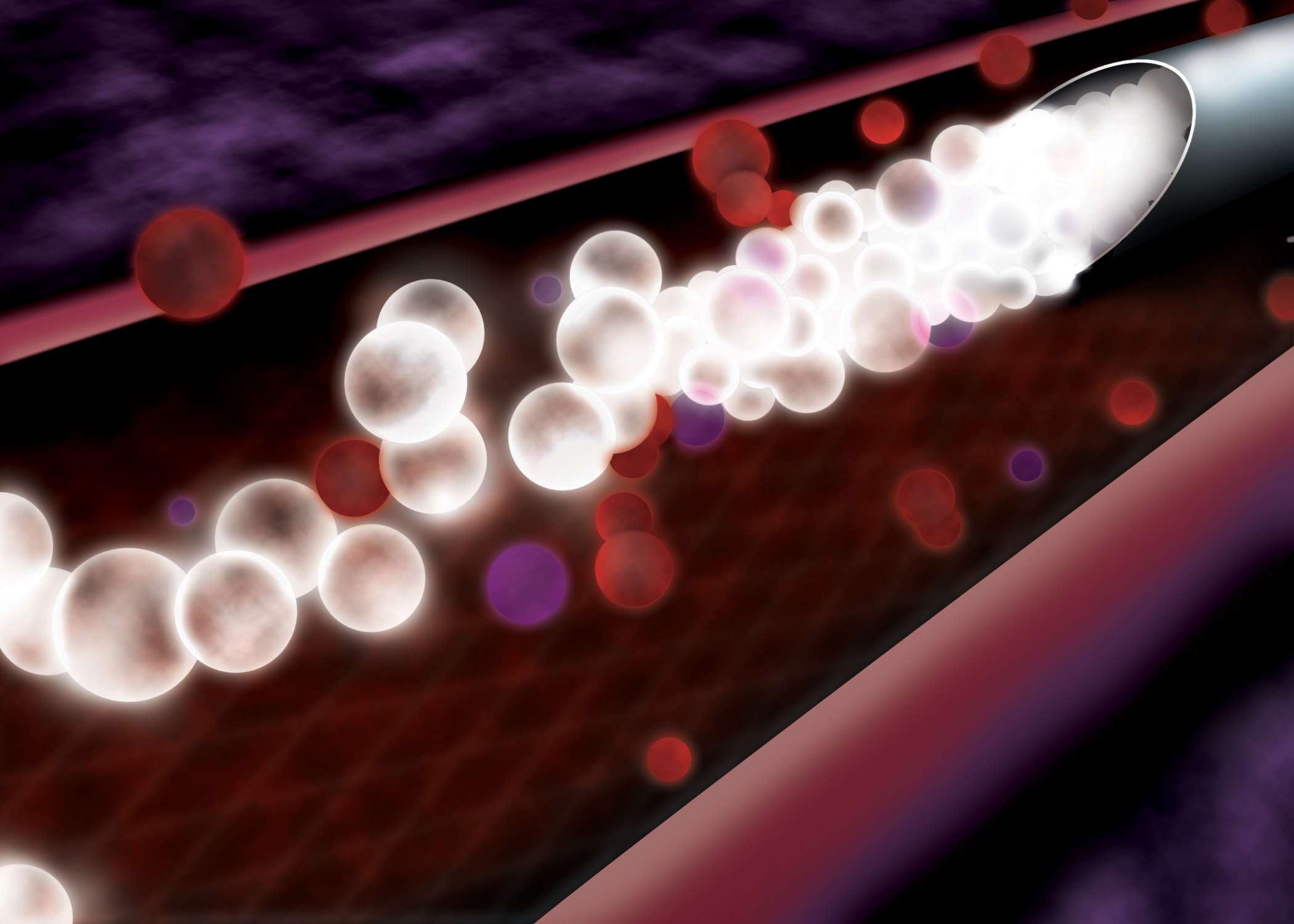 Treatment Options
Most patients with liver cancer require several different kinds of treatment. The liver cancer team works together to make sure all patient care is fully coordinated.
Surgery
Radiation Therapy
Drug Therapy
Interventional Radiology
Liver Transplant
Clinical Trials
Managing Symptoms
Liver Cancer Second Opinion Program