Medical College of Wisconsin Pre-Pharmacy Scholars Program
This year-long program exposes high school students in the Milwaukee area to pharmacy career opportunities. Beginning with a one-week boot camp on the Medical College of Wisconsin campus, students participate in real-world experiences focused on equity and inclusion, leadership skills and community engagement. Students will be matched with a pharmacist and student pharmacist who will serve as mentors over the course of the year. They will be immersed in pharmacy experiences at various retail chains and will develop collaborative patient care experience working with underserved communities.
The deadline to apply is Thursday, July 6, 2023.
Student Registration Form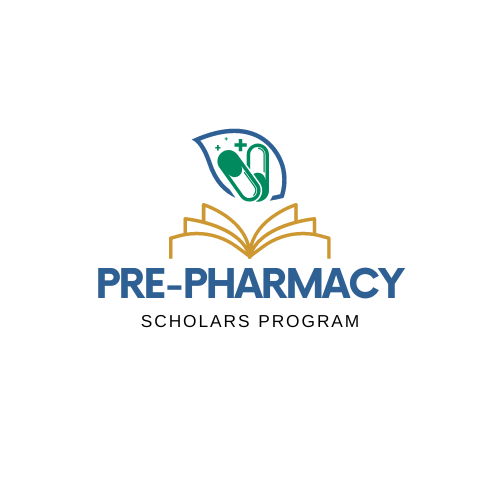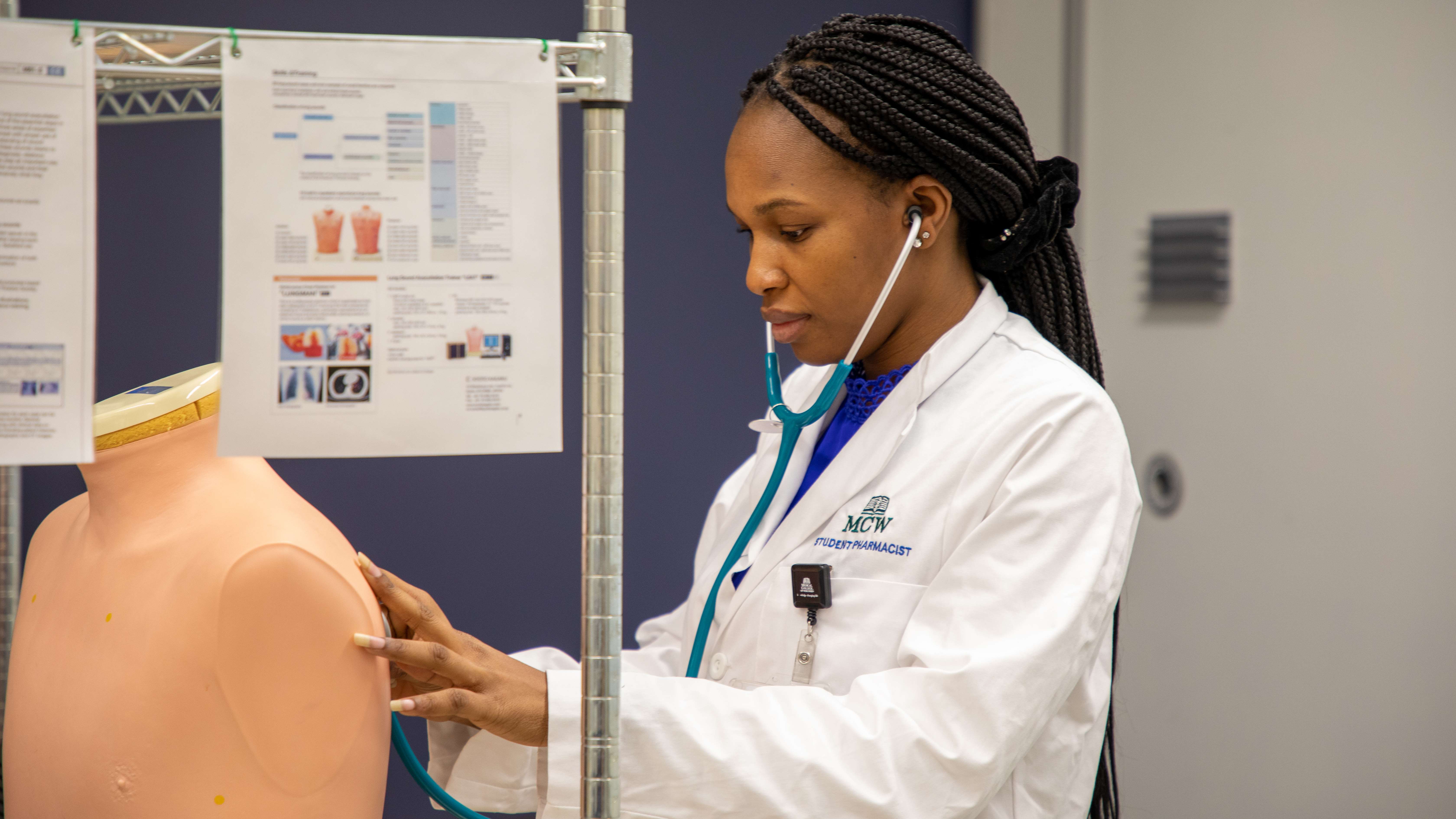 Program Eligibility
To participate in the Pre-Pharmacy Scholars Program, scholars are required to attend a one-week boot camp (Monday, July 31 – Friday, August 4, 2023) in person at the Medical College of Wisconsin in Milwaukee. There is no cost to attend, and transportation assistance is available. Meals and snacks will be provided.
Interested participants need to complete the Participant Registration Form. After completing this form, you will be required to submit one of the following: a recommendation letter (completed online by a teacher, counselor or other school representative), transcript, or a personal statement.
Boot Camp Details
To participate in the Pre-Pharmacy Scholars Program, scholars are required to attend a one-week boot camp in person. Transportation assistance is available. There is no cost to attend, and meals and snacks will be provided.

Monday, July 31 – Friday, August 4

Medical College of Wisconsin School of Pharmacy
8701 West Watertown Plank Rd. Milwaukee, WI 53226
Register Now
Program Highlights
The Pre-Pharmacy Scholars Program aligns with the four pillars of the Medical College of Wisconsin: Education, Research, Patient Care and Community Engagement.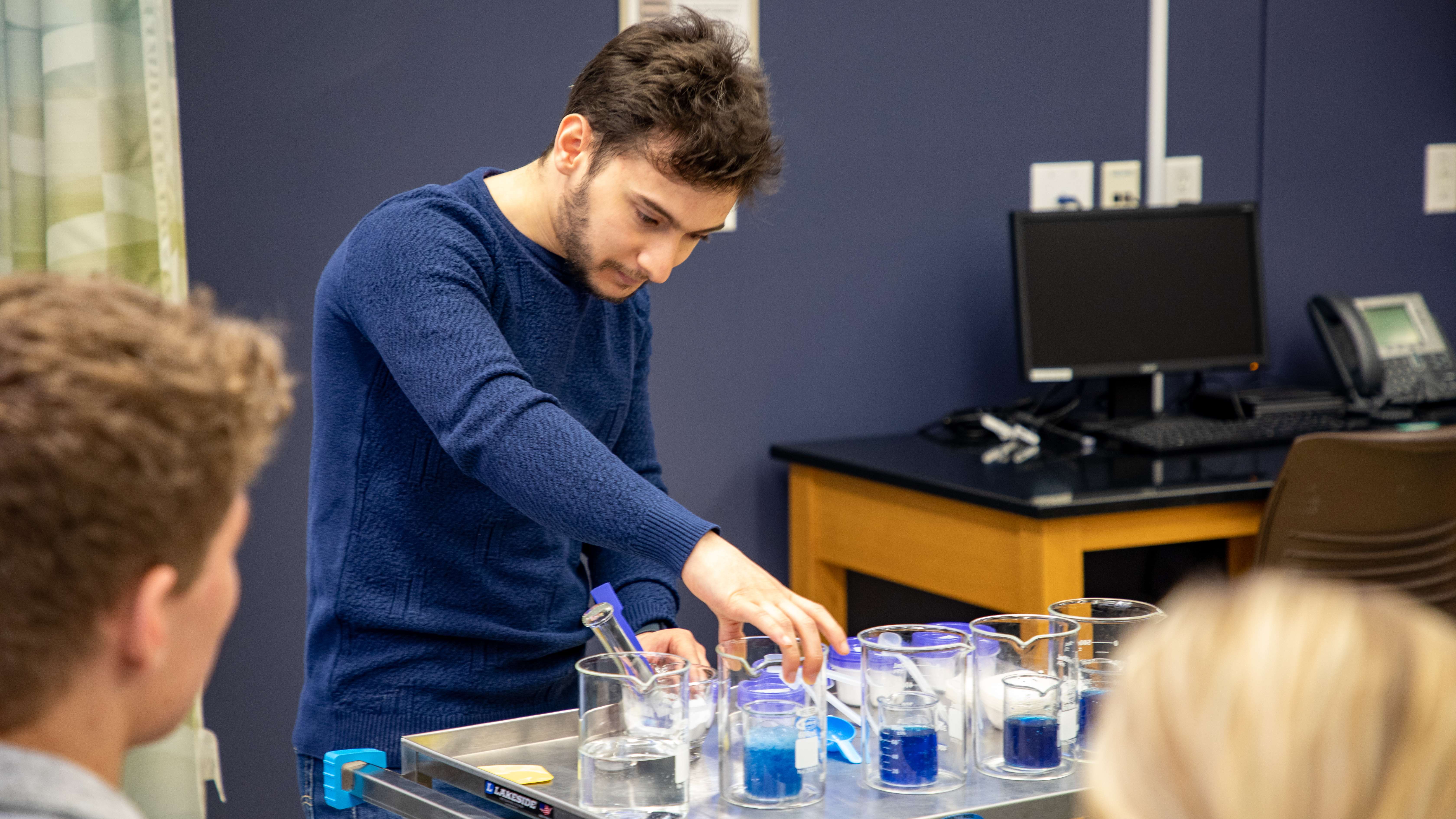 Education
Scholars will learn about the role of pharmacists in improving health disparities. They will experience a "day in the life" of a pharmacy student, explore career opportunities, participate in interactive activities, and hear advice on the pharmacy school application and interview process.
Through mentoring and networking over the course of one year, scholars will develop relationships with student pharmacists and pharmacists. Quarterly experiences may include a shadowing experience with the pharmacist at their practice site, attending a pharmacy school class, meeting with mentors to discuss career aspirations and other opportunities at the MCW School of Pharmacy.
Research
Scholars will explore research areas with exposure to bench research, clinical research and community engaged research.
Patient Care
Scholars will receive training on a new healthcare-related skill, including screenings/point-of-care testing for blood pressure, blood sugar, cholesterol, ASCVD risk, HIV, hepatitis C, influenza, strep throat, as well as naloxone administration.
Scholars will have shadowing experiences at community pharmacies.
Additionally, scholars will be exposed to at least one patient care experience with underserved communities. These experiences could take place at one of the following places:
Saturday Clinic for the Uninsured: A student-run, free clinic providing interdisciplinary care for uninsured patients
Bread of Healing Clinic: A free clinic serving uninsured patients
MCW Neighborhood Partners program: A health screening initiative at Next Door Milwaukee, which provides early childhood education to nearly 1,400 children annually, from birth to 5 years old
Community Engagement
Scholars will gain knowledge on community engaged principles and community engaged research.
Questions?
Contact Dr. Abir El-Alfy, Assistant Dean of Student Affairs, via email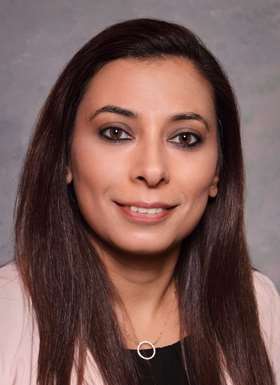 Assistant Dean for Student Affairs, Professor Department of Biopharmaceutical Sciences
Funding
We thank the National Association of Chain Drug Stores (NACDS) Foundation for awarding scholarship funding for the Pre-Pharmacy Scholars Program. The NACDS Foundation Scholarship Program is designed to fund prospective projects that advance patient care by creating new learning opportunities for students and fostering diversity in pharmacy.