Multistate Pharmacy Jurisprudence Exam (MPJE) Review
The Medical College of Wisconsin (MCW) School of Pharmacy is offering an online Wisconsin MPJE Law Review - a concise summary of need-to-know Federal and State law for the practicing pharmacist, fully updated for 2022! The course allows future Wisconsin pharmacists to review the law and prepare for the MPJE at their own pace through different learning methods.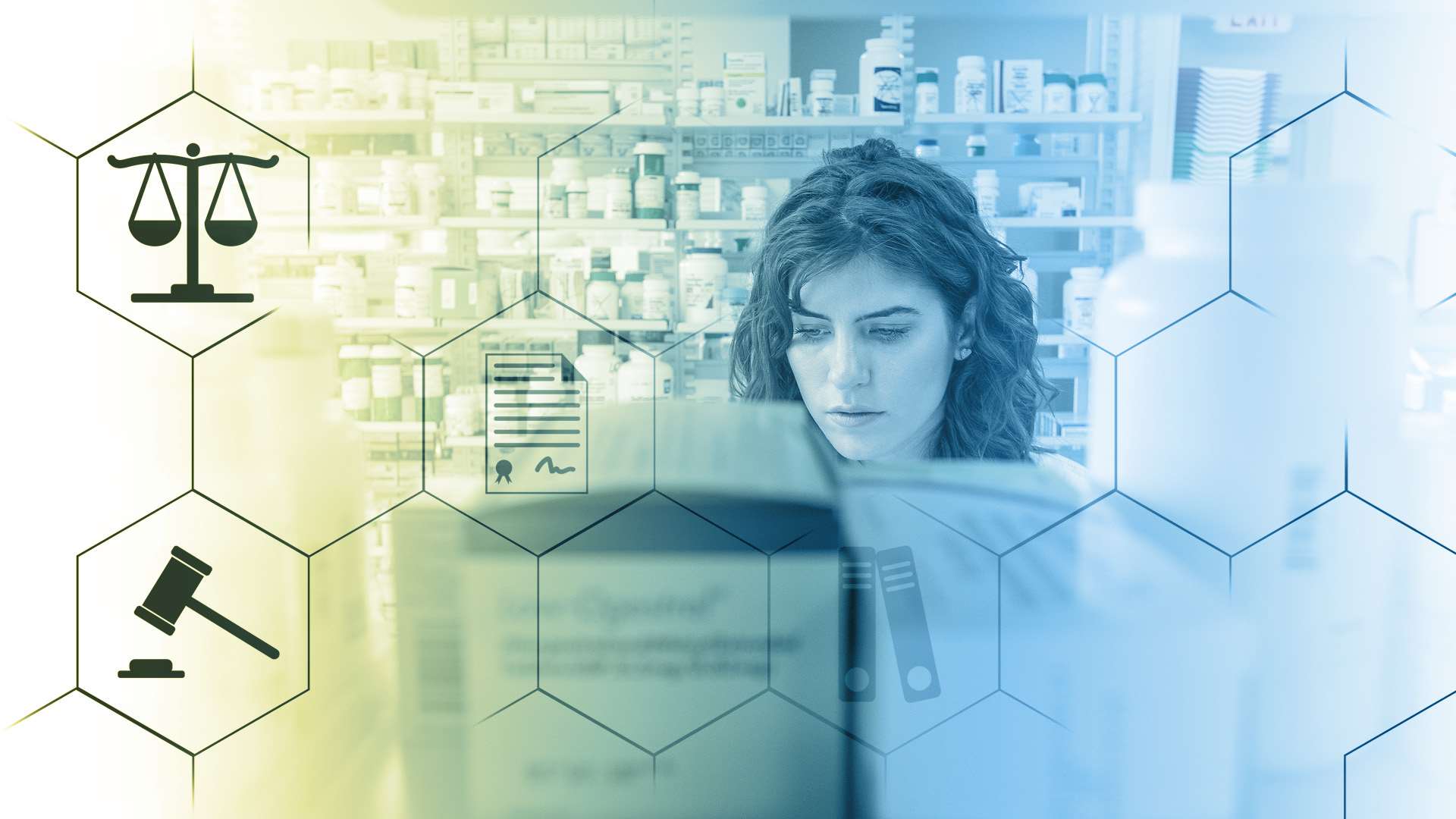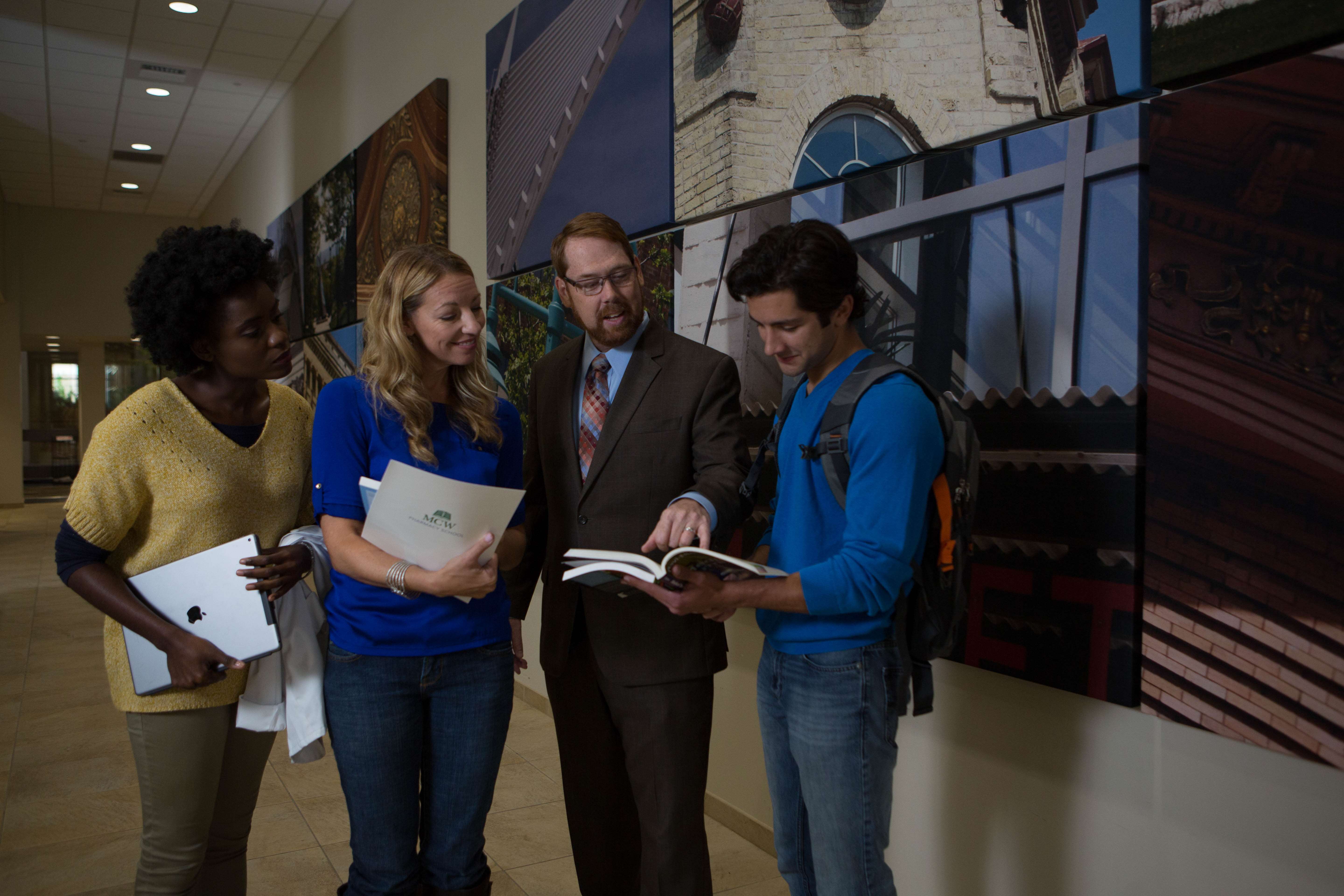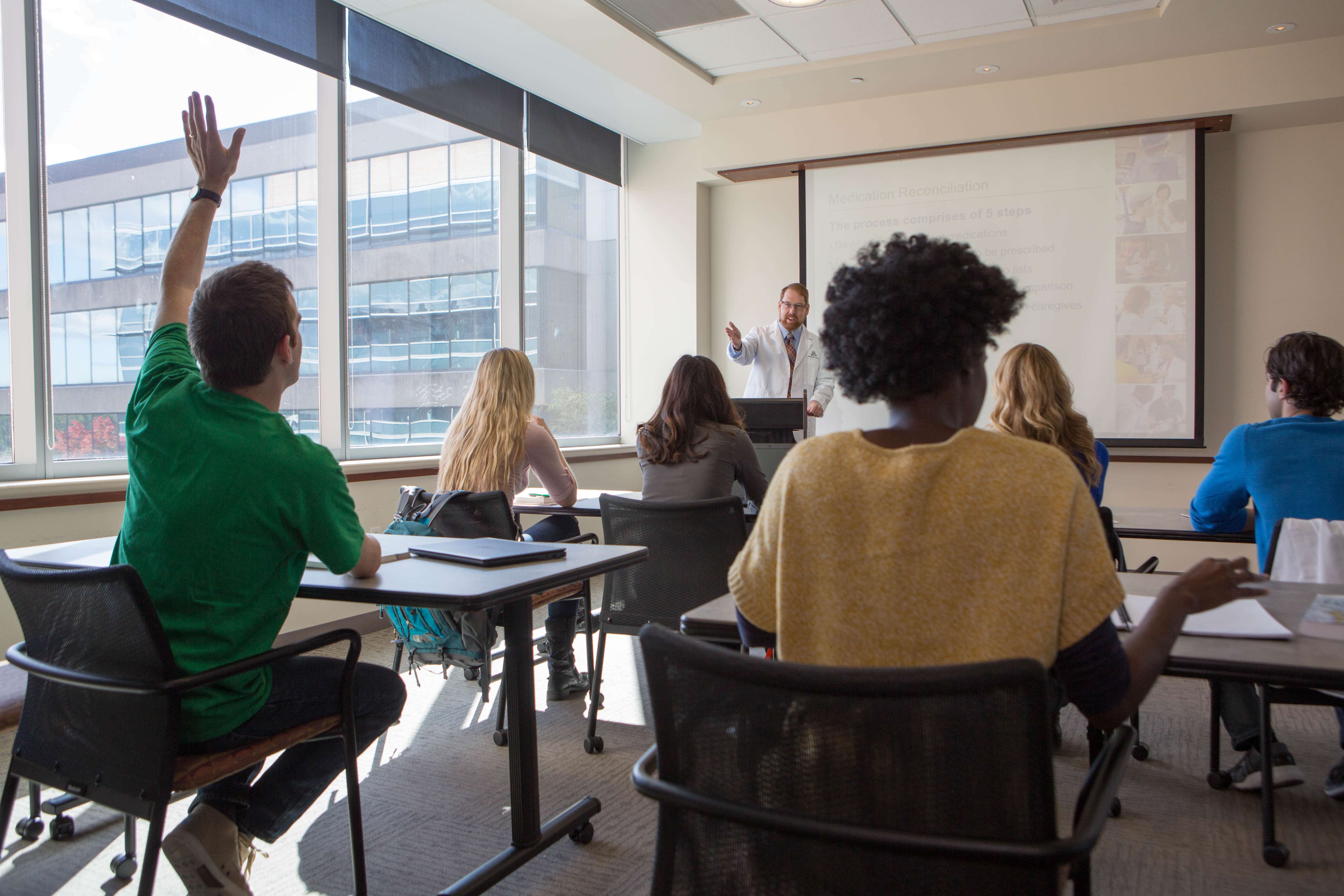 Questions?
Contact the MPJE Law Review Course Director
Contact Us
Federal and State law virtual review course with over 7 hours of video instruction and over 250 practice questions through 9 modules 
This course contains over 7 hours of video instruction and over 250 practice questions through nine modules. Modules follow a general progression and can be accessed in any order at any time. Full content and website support is available from the course director, a professor of pharmacy law at the MCW School of Pharmacy. Learners can also take a large comprehensive randomly generated exam to test their understanding of pharmacy law in Wisconsin.
The nine modules include:
Introduction/Federal Landmark Legislation
People and Organizations
Drugs and Controlled Substances
Prescriptions
Dispensing and Filling
Controlled Substance Dispensing
Institutional and Other Practice Settings
Advanced Pharmacy Practice
Discipline
Each module includes:
Study Guide
Explore Federal and State law through directed questioning on important statutes and regulations
Learning Check
Answer questions to test your knowledge of the laws and regulations in the Study Guide
Snapshots
Discover how to apply laws through multiple short video lessons
Companion Questions
Apply laws through case-based practice questions; receive detailed feedback on each answer choice
Registration Fees
Price includes all materials including any updates and can be accessed for one year from date of purchase. 
FOR GRADUATES OF THE CLASSES OF 2022 AND 2023
FOR INCOMING OR CURRENT RESIDENTS (PGY1 AND PGY2)
Preview the course!
The video shown here is a snapshot from Module 6. The content for this course has been created based on the National Association of Boards of Pharmacy (NABP) MPJE blueprint including topics of pharmacy practice, licensure, registration, certification, operational requirements and general regulatory processes. All course materials are accessible via Moodle. You will have access to the course for one year from the date of purchase.