Resiliency on the Front Lines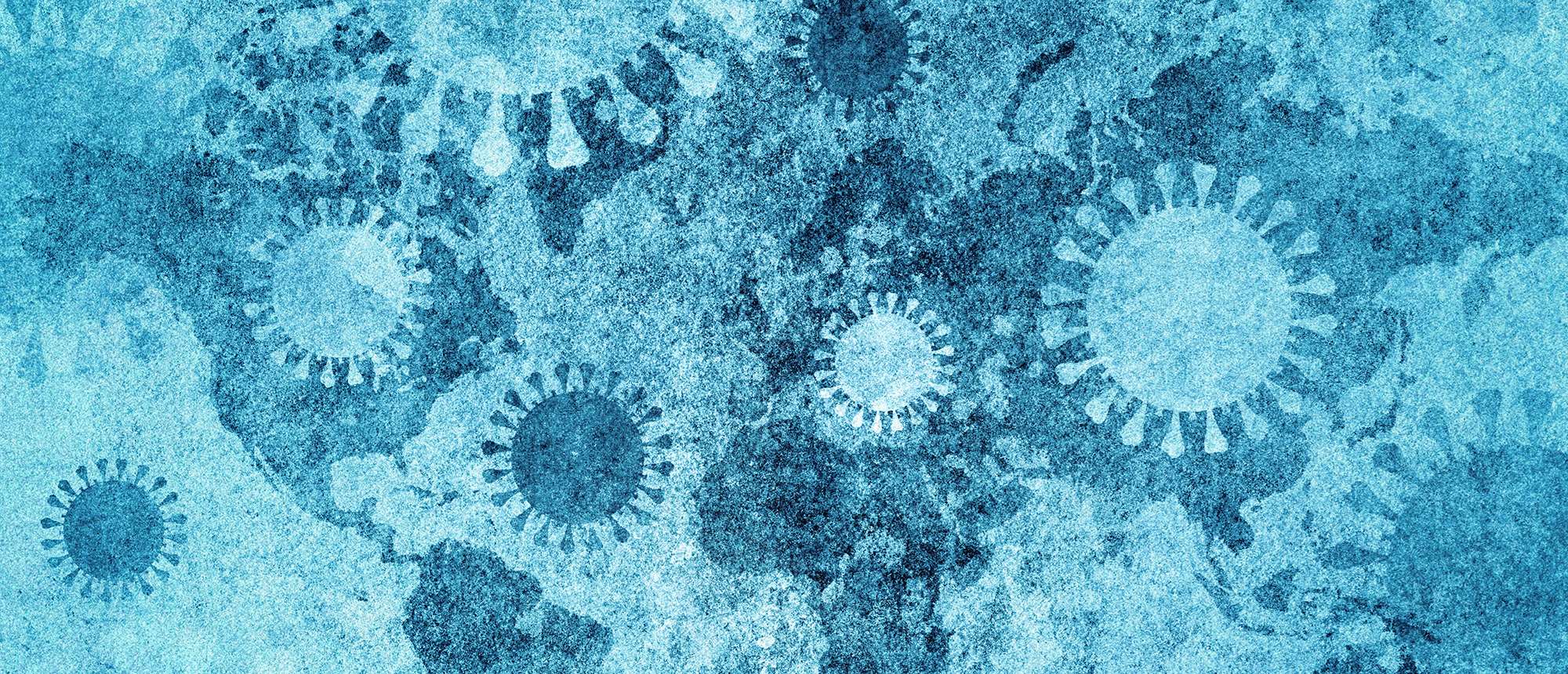 Across the world, providers in emergency medicine, internal medicine and critical care medicine have been asked to step up to the front lines in the fight against the COVID-19 pandemic, to actively seek out the virus instead of sheltering from it. For most of MCW's physicians, advanced practice provider (APP) and nurses, it has been no different. And they have met the challenge with unwavering commitment and service, according to Michael E. Stadler, MD, chief medical officer for Froedtert Hospital and MCW associate dean for clinical affairs.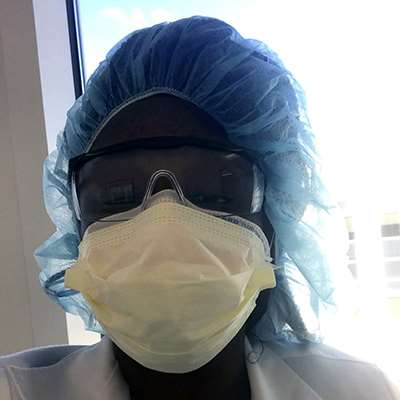 "Despite the rapidly evolving clinical information and expert guidance coming their way, our teams have adapted with professionalism to courageously deliver the care needed to our community on a daily basis," he shares. "It is their sacrifice and their ability to set aside their own very valid concerns and anxieties about this disease and pandemic that has allowed us to provide such excellent care to our patients and families."
For many, it's been the teamwork mentality and the constant support of colleagues that have helped quell the anxiety. "The COVID-19 virus has brought unprecedented challenges to all of us in the medical profession," says Valerie Carter, MD '16, (pictured right) MCW assistant professor of internal medicine and hospitalist at Froedtert. "These circumstances have shown me that the harder the environment, the more important are the people you're with. I am lucky to work with a team of nurses, APPs, hospitalists and consultants who inspire me daily with their excellence and dedication."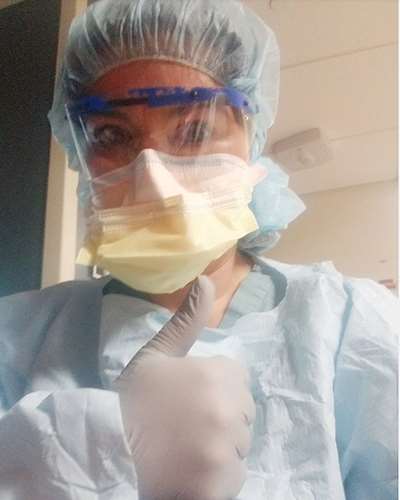 Acute care nurse practitioner Brianna Nigro, NP, (pictured left) agrees: "While these are undeniably scary and uncertain times, I have the privilege of collaborating with an incredible infectious disease physician who poignantly remarked that we, as hospitalists and nurses, 'instead of running away from this problem, bravely run toward it, ready and willing to help.' I have never been prouder to be in medicine and to serve alongside such an amazing, selfless and hard-working team!"
The gratitude from the 675 recovered patients who have been released from Froedtert & MCW hospitals as of July 27 has been equally as motivating. The Froedtert & MCW faculty and staff have been called "guardian angels" and told they went "above and beyond" over and over again.
The patient feedback makes it all worth it for Dr. Carter: "I can't help but be humbled when people I've never met let me be a part of something to make their lives a little better."
– Karri Stock