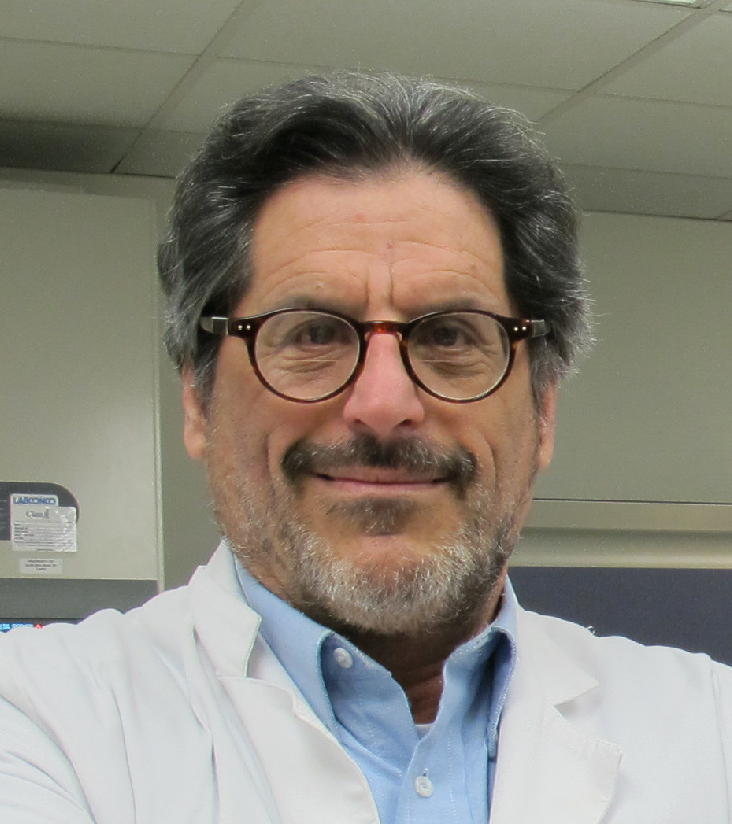 Hershel Raff, PhD
Professor, Medicine, Physiology and Surgery; Director, Endocrine Research Laboratory
Locations
Aurora St. Luke's Medical Center
2801 W. KK River Pkwy., Suite 260
Milwaukee, WI 53215
Contact Information
Education
Johns Hopkins University, PhD - Environmental Physiology
University of California-San Francisco, Postdoctoral Fellowship in Endocrinology
Biography
Hershel Raff is Professor of Medicine in the Division of
Endocrinology and Molecular Medicine
and also a Professor in the MCW Pharmacy School. He holds secondary appointments in the Departments of
Physiology
and
Surgery
. He is the Director of the Endocrine Research Laboratory at Aurora St. Luke's Medical Center of the Aurora Research Institute. He received a BA in Music from Union College in Schenectady, NY. He earned his PhD in Environmental Physiology from the Johns Hopkins University Bloomberg School of Public Health. He was a post-doctoral fellow in Endocrinology at the University of California, San Francisco (UCSF). Dr. Raff came to MCW in 1983 as an Assistant Professor and rose to the rank of Professor in 1991. He is also an Adjunct Professor in
Biomedical Sciences
at Marquette University.
Research Interests
Dr Raff's laboratory has two main research areas of interest. His basic research on the hypothalamic-pituitary-adrenal axis focuses on the short and long term consequences of neonatal hypoxia. His laboratory has discovered that activation of the synthetic pathway for corticosterone (the main glucocorticoid of the rodent) by neonatal hypoxia is mediated by a novel second-messenger cascade. His clinical research focuses on the development of diagnostic endocrine tests and, in particular, using the measurement of salivary cortisol to evaluate the hypothalamic-pituitary-adrenal axis in a variety of human stress models.
Dr. Raff is heavily involved in medical, graduate, pharmacy and undergraduate education. He is Course Director of the second year medical student Endocrinology/Reproduction Integrated Unit. He teaches first year endocrine physiology to medical and pharmacy students and Advanced Endocrinology for graduate students. Dr. Raff is the author of two textbooks:
Vander's Human Physiology
, an undergraduate textbook, and
Medical Physiology: A Systems Approach
, a medical student-level textbook. He also teaches Applied and Rehabilitative Systems Physiology at Marquette University College of Health Science. He was an inaugural inductee into the MCW Society of Teaching Scholars in 1991 and was elected to Alpha Omega Alpha as a Faculty Member by the MCW senior medical student class of 2005.
Publications as listed on PubMed