Welcome to the Department of Physiology
The Department of Physiology at the Medical College of Wisconsin is dedicated to quality in research, graduate and postdoctoral training, and medical education. The research interests of our faculty are broadly based, with strong programs in cardiovascular physiology, renal physiology, respiratory physiology, physiological genomics, proteomics, bioinformatics, and computational biology. Read more about the Department of Physiology
The research programs in this department are multidisciplinary and are tightly integrated with several Research Centers on the MCW campus:
There is a long history of quality graduate education in the Department of Physiology at the Medical College of Wisconsin. Our graduates are successful scientists in universities, pharmaceutical companies, and government. The size of our program encourages the development of close working relationships between students and faculty. Every effort is made to optimize and tailor our training programs to meet individual student needs in preparation for successful careers.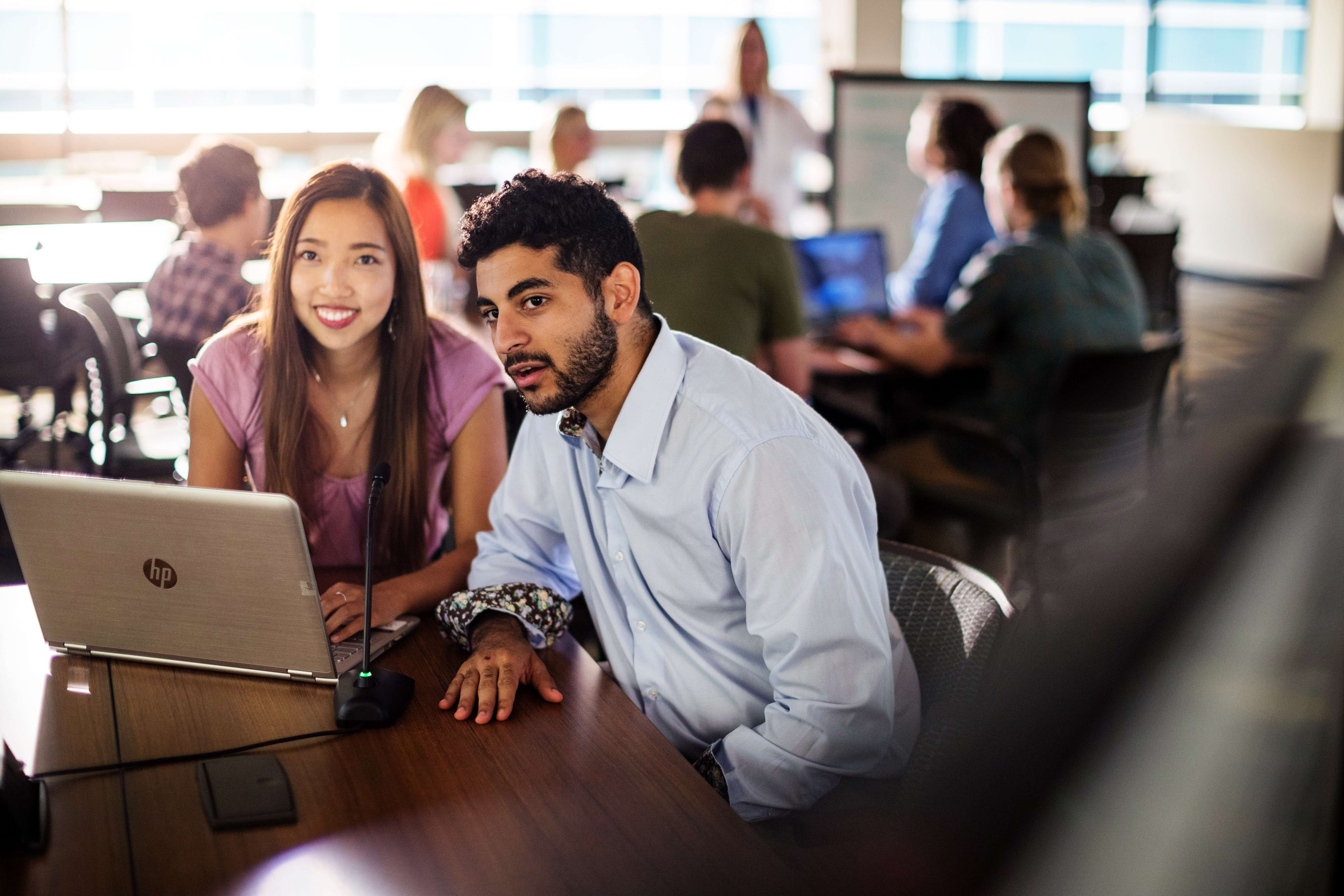 Education
We offer PhD and Master's programs in Physiology.
learn more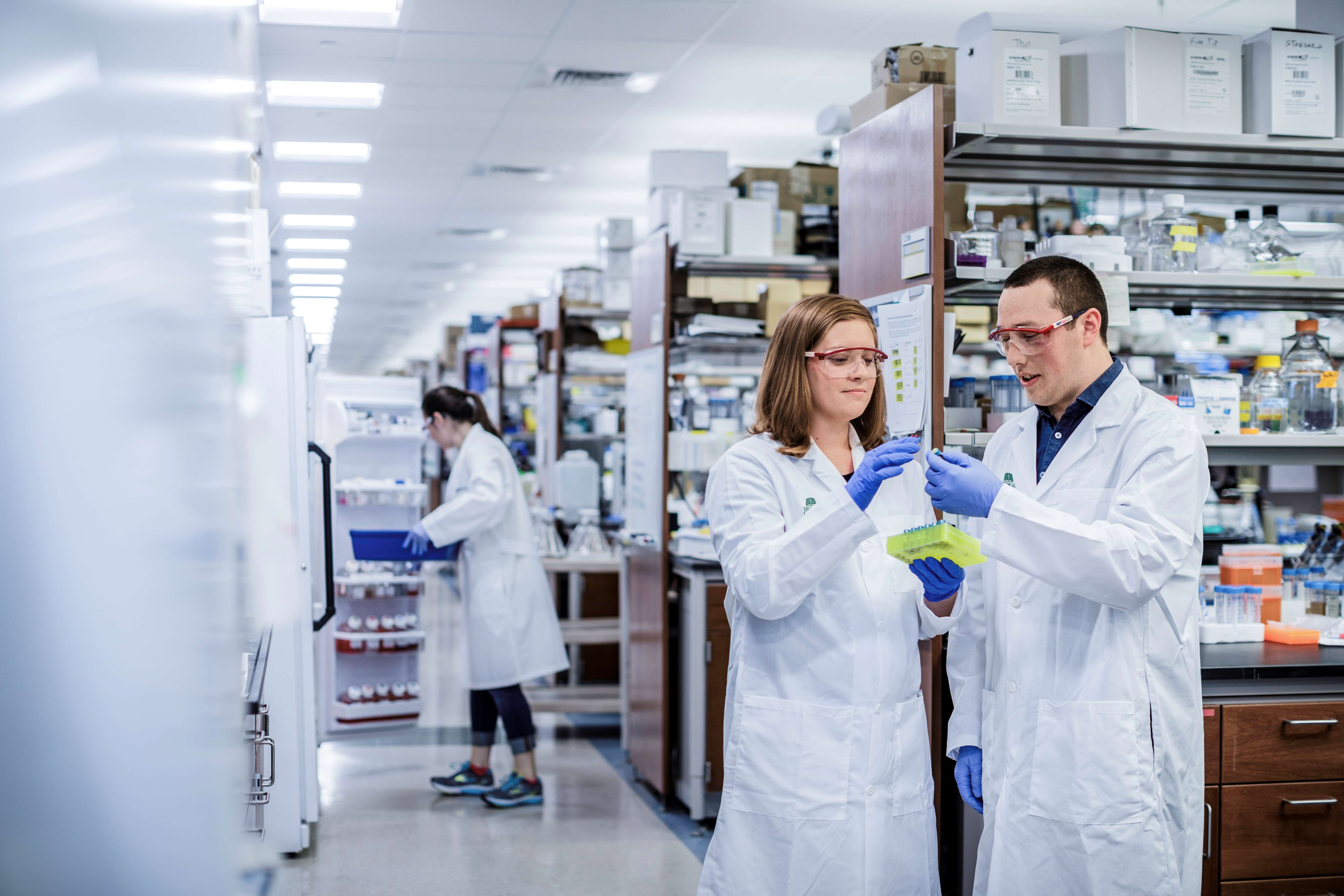 Research
Our research interests are broadly based, with strong programs in cardiovascular, renal and respiratory physiology, physiological genomics, proteomics and computational biology.
learn more
Contact Us
Physiology
Medical College of Wisconsin
8701 Watertown Plank Rd.
Milwaukee, WI 53226