Pathology & Laboratory Medicine Clinical Services
The department is an integral member of multidisciplinary care-giving teams, providing consultation on the proper ordering and interpretation of laboratory tests, as well as critical pathological information to drive management decisions in this age of increasingly personalized medicine. We are also skilled in quality management and improvement, process improvement, and systems management, allowing us to serve as leaders in our healthcare systems.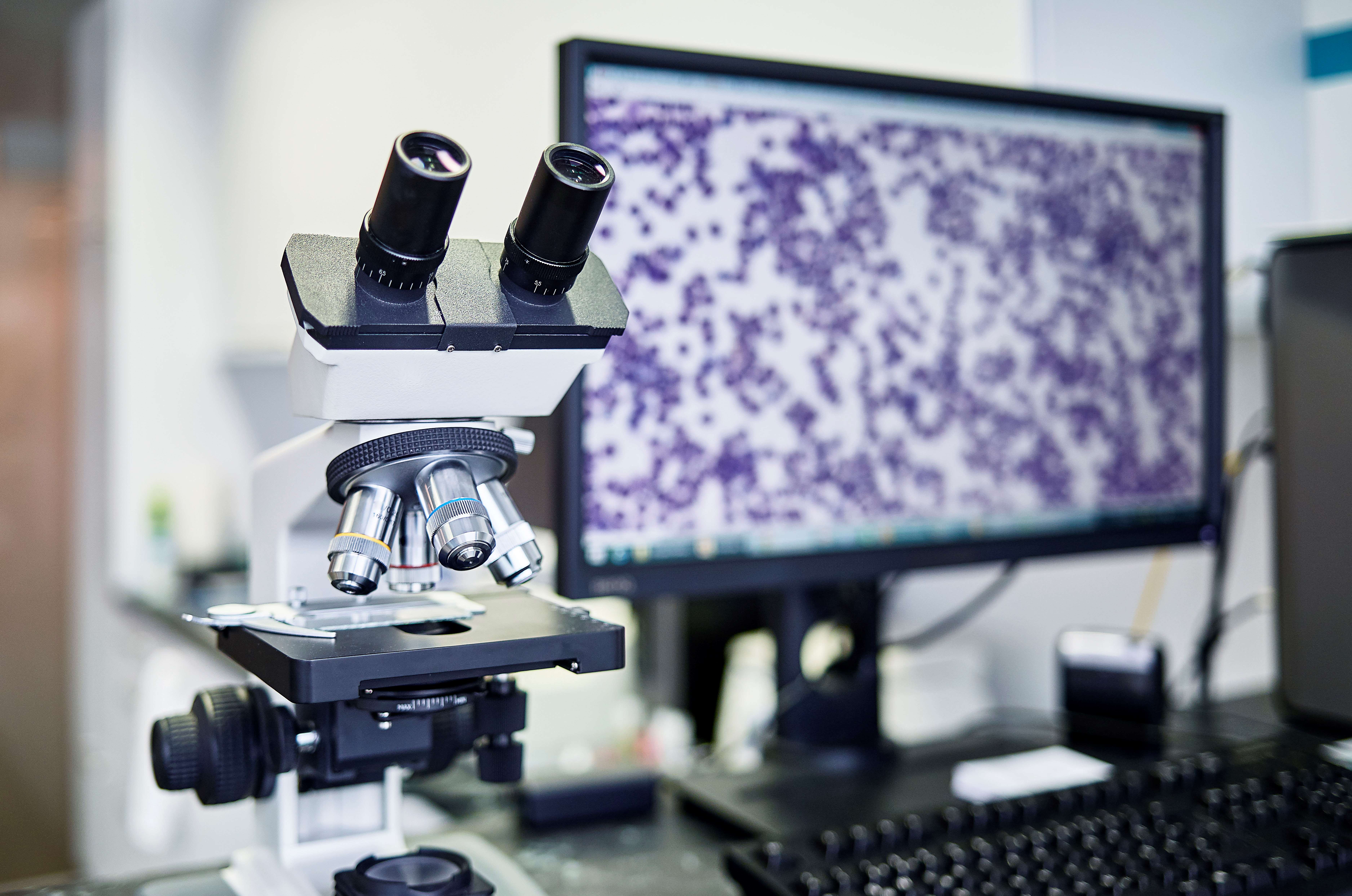 Anatomic Pathology
The department consists of 18 faculty members who specialize in 14 subspecialty areas of tissue diagnosis.
Learn More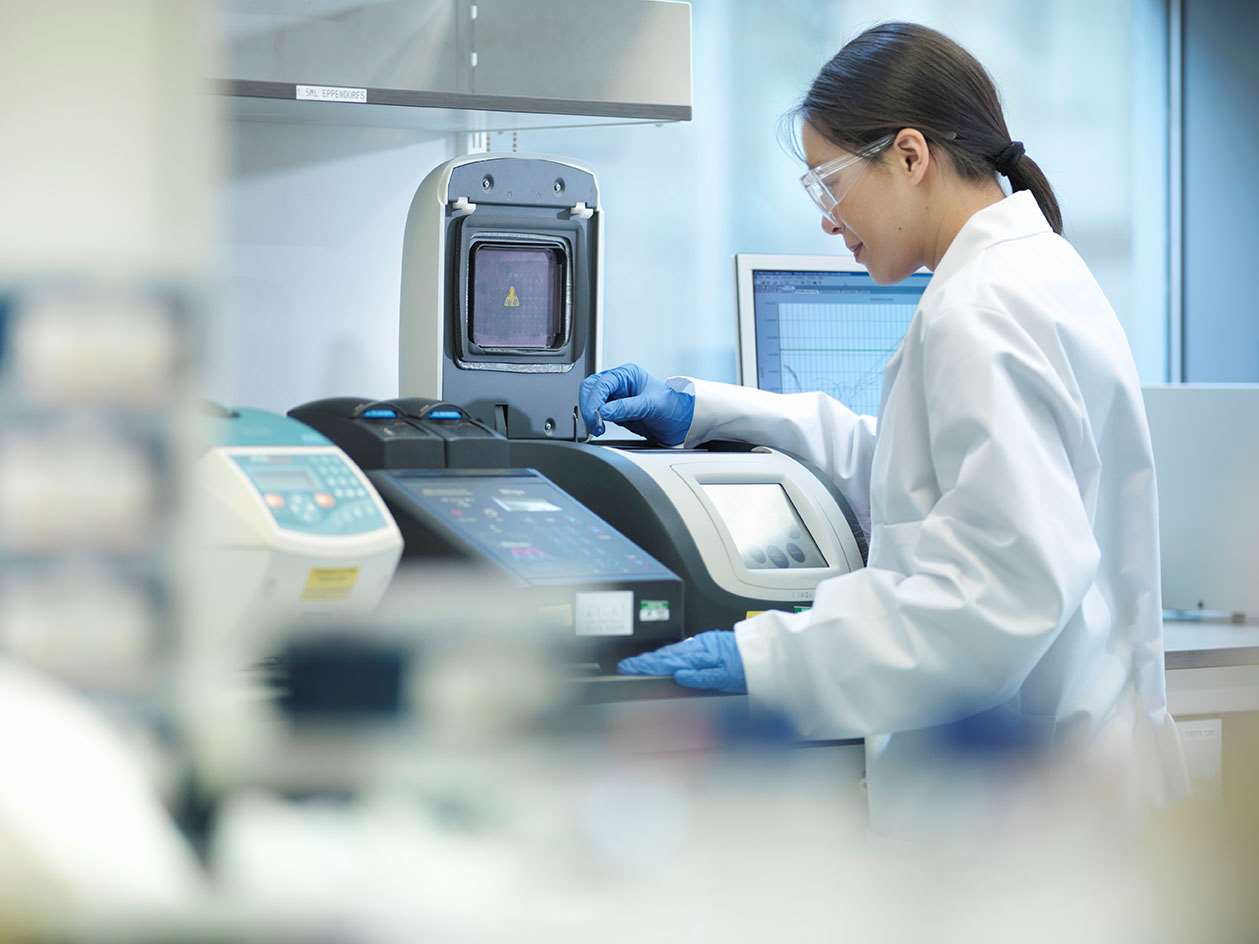 Clinical Pathology
The department's full-service laboratory houses a wide range of cutting-edge testing platforms.
Learn More
Contact Us
Pathology & Laboratory Medicine
Medical College of Wisconsin
Froedtert/Medical College Lab Building
FMCLB 226
9200 W. Wisconsin Ave.
Milwaukee, WI 53226-3522
(414) 805-6966
(414) 805-6980 (fax)