Pathology Observership Program
Program Information
This program is designed for medical students and medical graduates interested in exploring a career in pathology and learning more about the pathology training programs at Medical College of Wisconsin. Observers will spend one month participating in the routine service and teaching activities of the department, including attending sign out of cases, grossing, autopsies, and spending time in clinical pathology laboratories. Participants will be welcome to attend the daily Peer Review Conference at the multi-headed scope, and to attend lectures and interdisciplinary conferences throughout the hospital and affiliates.
Observership Program Policies & Procedures (PDF)
Observership Program Applicant Checklist (PDF)
Read first: Before proceeding with application, you will need to gather the indicated items and upload them where each is requested within the application.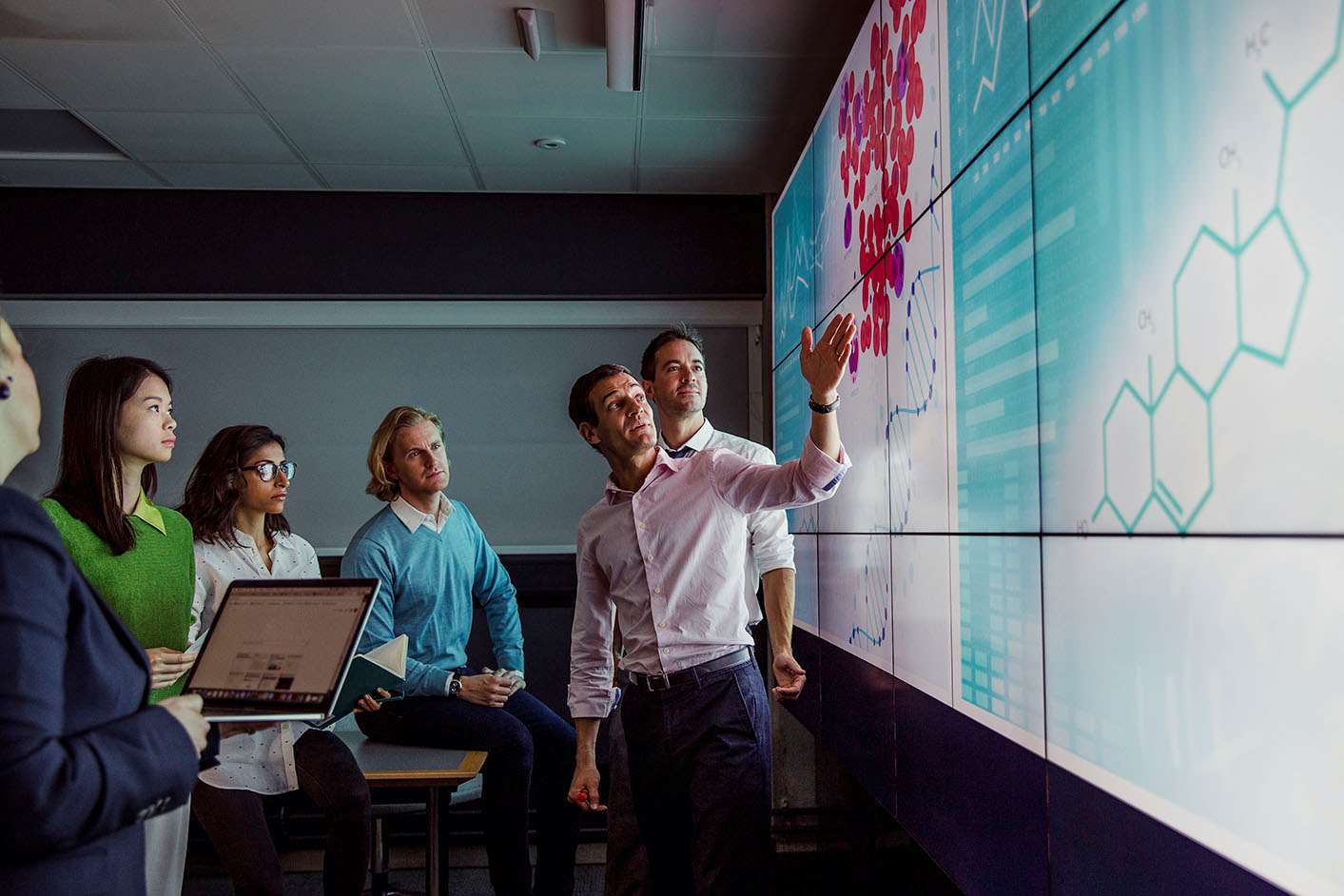 Online Application
The Pathology Observership Program operates September-May, with a very limited spaces (9-18 total) each academic year. Applications submitted between May 1-31 were reviewed at the June 2022 committee meeting and initial selections for September 2022-May 2023 have been made. Applications submitted between June 1 and September 1, 2022 will be considered for review at the September committee meeting for a small number of additional openings January-May 2023. Individuals who have expressed interest or previously applied and who wish to be considered for possible openings between January-May 2023 are instructed to apply again using the link below.
Contact Us
Kris Scheel
Program Manager – Education and Quality
Alexander J. Gallan, MD
Assistant Professor and Director, Student Observership Program
Pathology & Laboratory Medicine
Medical College of Wisconsin
Froedtert/Medical College Lab Building
FMCLB 239
9200 W. Wisconsin Ave.
Milwaukee, WI 53226-3522