Director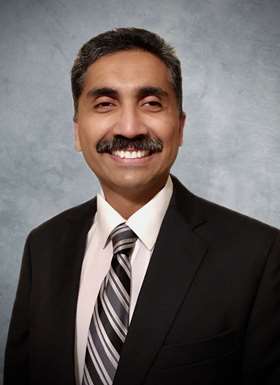 Professor, Psychiatry and Behavioral Medicine and Institute for Health and Equity; Director, Geriatric Psychiatry
Consultants/Advisors
Charles F. Reynolds, III, MD
Distinguished Professor of Psychiatry and UPMC Endowed Professor in Geriatric Psychiatry Emeritus, University of Pittsburgh School of Medicine; Adjunct Professor of Psychiatry, Tufts School of Medicine and Maine Medical Center; Editor-in-Chief, American Journal of Geriatric Psychiatry
M. Katherine Shear, MD
Marlon E. Kenworthy Professor of Psychiatry in Social Work; Founding Director, The Center for Complicated Grief Columbia School of Social Work, New York, NY
Associate Dean for Research; Professor; Director, Neuroscience Research Center
Dr. Hillard was named Associate Dean for Research in November 2015 after serving eight months as co-Interim Senior Associate Dean for Research. She has served as director of the Neuroscience Research Center since its inception in 2010. She was also Inaugural Director of the Neuroscience Graduate Training Program from 1996-2010. As a highly active researcher, Dr. Hillard's laboratory is primarily focused on the pharmacology and biochemistry of the cannabinoids and endocannabinoids.
Research Staff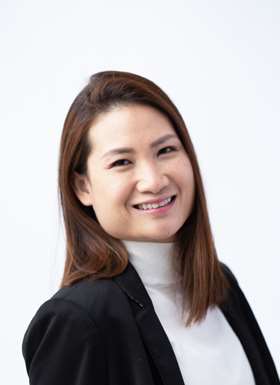 Research Scientist I
Expertise in identifying brain biomarkers using advanced multimodal brain imaging techniques (resting state functional connectivity MRI, cerebral blood flow, task functional MRI, diffusion tensor imaging, and structural MRI)
Stacy A. Claesges, BA, CCRC
Clinical Research Coordinator III
Extensive experience in recruiting middle-aged and older participants for clinical and functional MRI studies of normal aging, grief, and late-life neuropsychiatric diseases.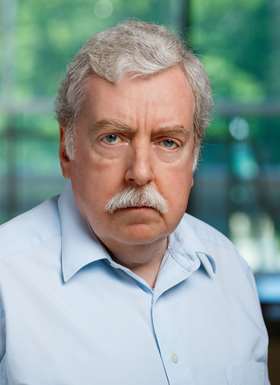 Biostatistician II
Advanced neuroimaging biostatistical models
Postdoctoral Fellows
Luisa Bohorquez Montoya, PhD
Postdoctoral Fellow
Research Focus: Task-dependent functional MRI; Diffusion Tensor Imaging
Residents & Students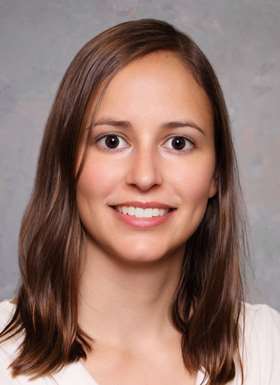 Hannah Reiland, DO
Resident, PGY 4
Des Moines University College of Osteopathic Medicine; Des Moines, IA. Project: Personality and social factors associated with grief trajectories
Anne-Marie Giuca, MD
Resident, PGY 4
University of Wisconsin School of Medicine and Public Health, Madison, WI. Project: Lifestyle factors and social determinants of prolonged grief disorder
Brianna Hoffmann
Medical Student, 2nd Year
Project: Cerebral blood flow in grief