Office of Educational Improvement
The Office of Educational Improvement (OEI) is here to help you reach your teaching goals. Our goal is to improve educator performance through evaluation, feedback and faculty development.
We strive to foster continual improvement through education technology orientation and integration, instructional design services, simulation education and development of interprofessional education opportunities.
Stay up to date with OEI News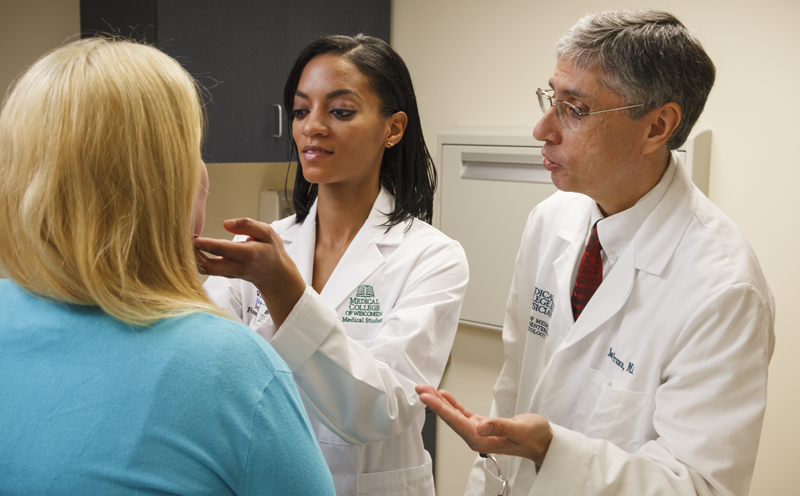 Educator Development Calendar
Designed to aid our faculty and staff in their professional development, sessions on this calendar encompass offerings from the Kern Institute, MCWfusion Curriculum Project, and Office of Educational Improvement.
View the Educator Development Calendar
Contact Us
Empowering health science educators to achieve teaching excellence.
Office of Educational Improvement
General Inquiries
8701 Watertown Plank Rd.
Milwaukee, WI 53226
Jose Franco, MD

Associate Dean for Educational Improvement
jfranco@mcw.edu
(414) 456-6850