Office of Educational Improvement
The Office of Educational Improvement (OEI) is here to help you reach your teaching goals. Our goal is to improve educator performance through evaluation, feedback and faculty development.
We strive to foster continual improvement through education technology orientation and integration, instructional design services, simulation education and development of interprofessional education opportunities.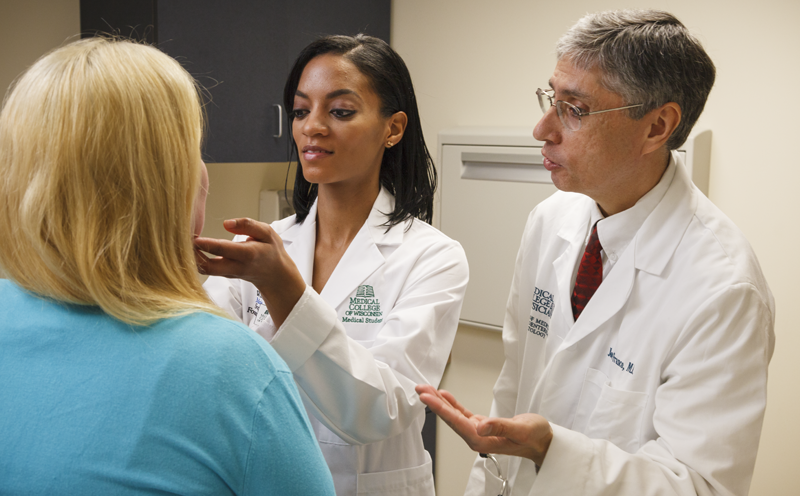 Upcoming Events
Facilitating Distance Learning and Communication

MCW Alumni Center

The October 2018 Knowledge Now workshop and discussion regarding facilitating synchronous sessions across geographically distributed locations.
Contact Us
Empowering health science educators to achieve teaching excellence.
Office of Educational Improvement
General Inquiries
8701 Watertown Plank Rd.
Milwaukee, WI 53226
Jose Franco, MD

Associate Dean for Educational Improvement
jfranco@mcw.edu
(414) 456-6850
For appointments, please contact: