Graduate School Giving
Your gift to the MCW Graduate School is an investment in the future health of your community, your family and you. Whether it's supporting scholarships, providing opportunities for students to work with our nationally recognized faculty researchers, or taking innovative research from the lab and putting it to use to effectively treat patients, MCW Graduate School donors are improving health for everyone.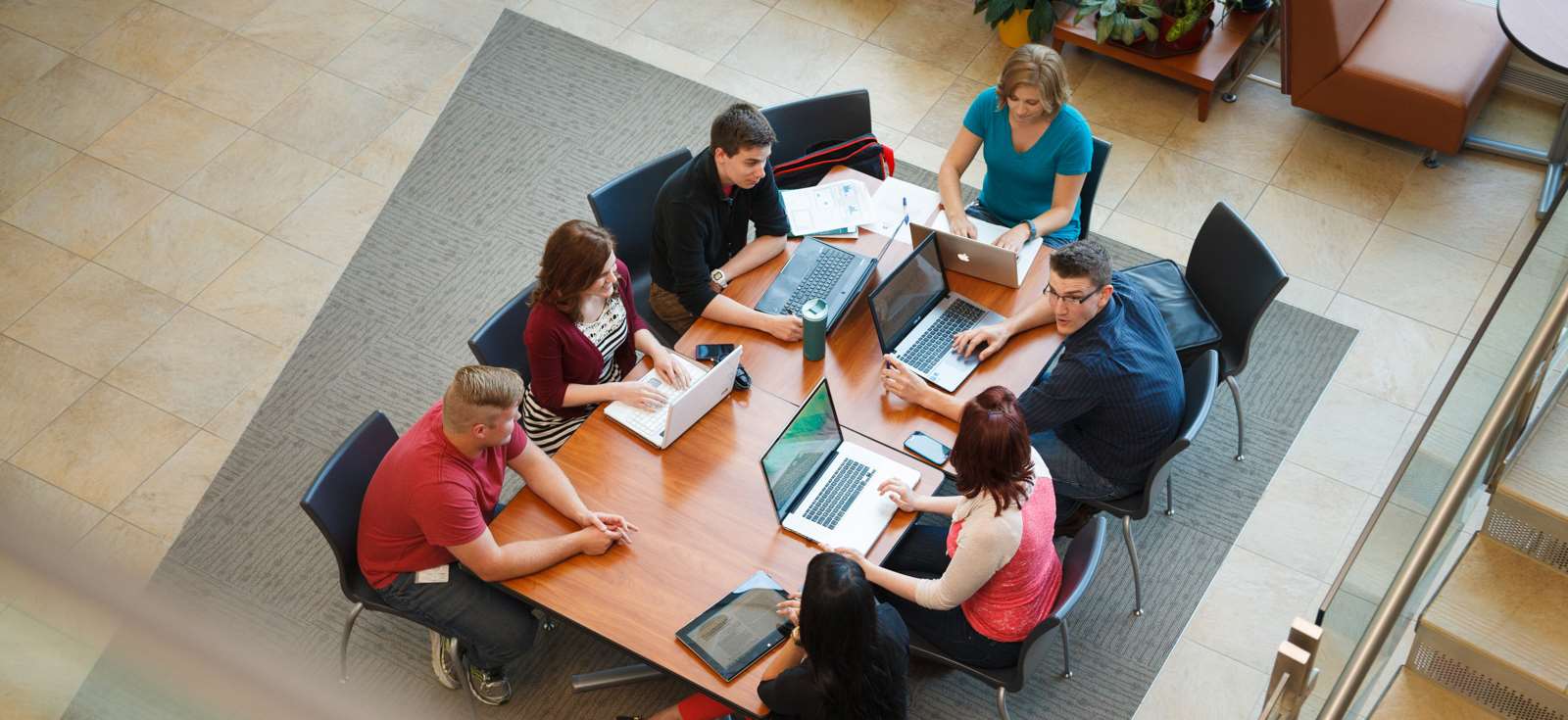 The Impact of Your Giving
There are many exciting things happening at the MCW Graduate School that would not have come to fruition without the generous support of our alumni, friends, community leaders, faculty and staff. We are always seeking approaches that will enable us to provide a rich and exceptional research and training experience. To deliver this, we must be able to recruit and retain the best and brightest faculty, who collaborate with our exceptional students to boldly discover the next generation of treatments, therapies and modalities through patient-oriented research. You can help with these important initiatives and so much more by making a gift today.
Support the MCW Graduate School