Program for Undergraduate Research Experience (PURE)
The Program for Undergraduate Research (PURE) offered by the MCW Graduate School is a non-paid, experiential-based program for undergraduate students who are currently enrolled in a degree-seeking program at an accredited college/university. Applicants to PURE who are chosen for the program will be placed with a MCW faculty mentor who will provide varying levels of exposure to basic, translational and population research. PURE is only offered during the academic year (mid-August to mid-May).
Questions or requests for additional information can be directed to pure@mcw.edu or (414) 955-4402.
Apply Now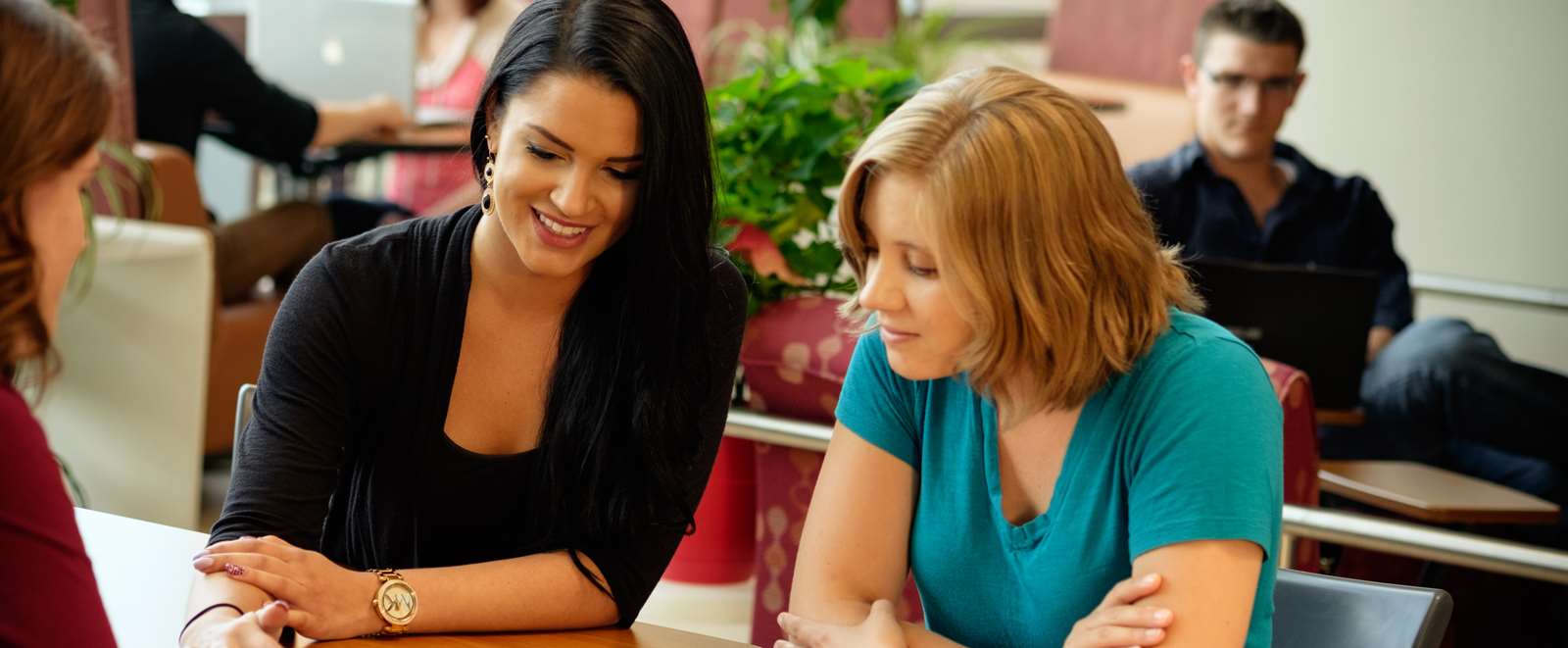 PURE Application Information
Eligibility
Participation in PURE is contingent upon applicants being able to apply their experience to course credit attainment or towards their general degree completion. Applicants may be requested to interview with any faculty that may be considering their candidacy. Preference is given to those applicants with a 3.0 GPA or higher.
If selected, applicants must successfully pass a background check. Students are expected to devote a minimum of 8 hours (maximum of 20 hours) each week to their faculty mentor for the duration of their participation in the program. A weekly schedule will be determined and agreed upon between the faculty mentor and the student prior to the student starting the program. Students must provide their own means of transportation.
As of November 1, 2021, all MCW program participants must provide proof of being fully vaccinated against COVID-19.
International Students
International students studying at US domestic institutions on a F-1 visa are eligible to apply and participate in the program. The F-1 status is required for participation. All international students accepted into the program must work with their on-campus international student advisor. If you receive an offer contact the international student advisor on your campus ASAP. Additional information is required from international students from the Medical College of Wisconsin. Please contact pure@mcw.edu for additional information.
Application Process
While there are not any deadlines associated with applying to PURE, applicants are strongly encouraged to submit their online application at least one month prior to the start of the semester/term of which they are applying to PURE for. For example, if your Fall semester begins the first week of September, you should apply to PURE during the first week of August at the very latest.
In addition to the online application, applicants must submit two (2) letters of recommendation as well as transcript(s) from their current and any previously attended college/university. One of the two letters of recommendation must be written by a current or previous college professor, adviser, or tutor. Letters of recommendation written by family members will not be accepted.
Documents such as letters of recommendation and/or transcripts can be sent via email to pure@mcw.edu or to the following address:
MCW Graduate School (PURE)
8701 Watertown Plank Rd.
Milwaukee, WI 53226
Program Length
The length of time that a student participates in PURE must begin and end within the semester/term of which they are applying to PURE for. Students are strongly encouraged to complete their time in PURE prior to their final exam week at the end of the semester/term. Applicants can participate in PURE for a maximum of what the equivalent of one full academic year would be at their college/university. Students must re-apply to PURE for any additional semesters/terms they wish to participate in.
Faculty Mentors
Below is a list of faculty members who have agreed to host students as part of PURE. Applicants are encouraged to visit the individual profile pages of each faculty member to determine if their area(s) of research would be of interest to them. Applicants will be asked to preference the names of three faculty members from the list below as part of their online application submission.
Department of Anesthesiology
Center for Bioethics & Medical Humanities
Department of Biomedical Engineering
Department of Biochemistry
Department of Biophysics
Department of Cell Biology, Neurobiology & Anatomy
Department of Family & Community Medicine
Department of Medicine
Department of Microbiology & Immunology
Department of Neurosurgery
Department of Ophthalmology & Visual Sciences
Department of Pathology
Department of Pediatrics
Department of Pharmacology & Toxicology
Department of Physiology
Department of Radiology
Department of Surgery
Institute for Health & Equity, Division of Biostatistics
Institute for Health & Equity, Division of Epidemiology
School of Pharmacy
Contact Us
MCW Graduate School
Health Research Center, H2200
8701 Watertown Plank Rd.
Milwaukee, WI 53226