Faculty & Staff Resources
As a member of MCW's Pharmacy School faculty, we are committed to providing you with a variety of resources and guidelines to support your teaching, advising and mentoring activities.
The Pharmacy School Student Handbook serves as the official record of program requirements, in addition to outlining all policies and procedures for the MCW Pharmacy School. We encourage all faculty members to become familiar with the contents of this publication.
MCW Pharmacy School Student Handbook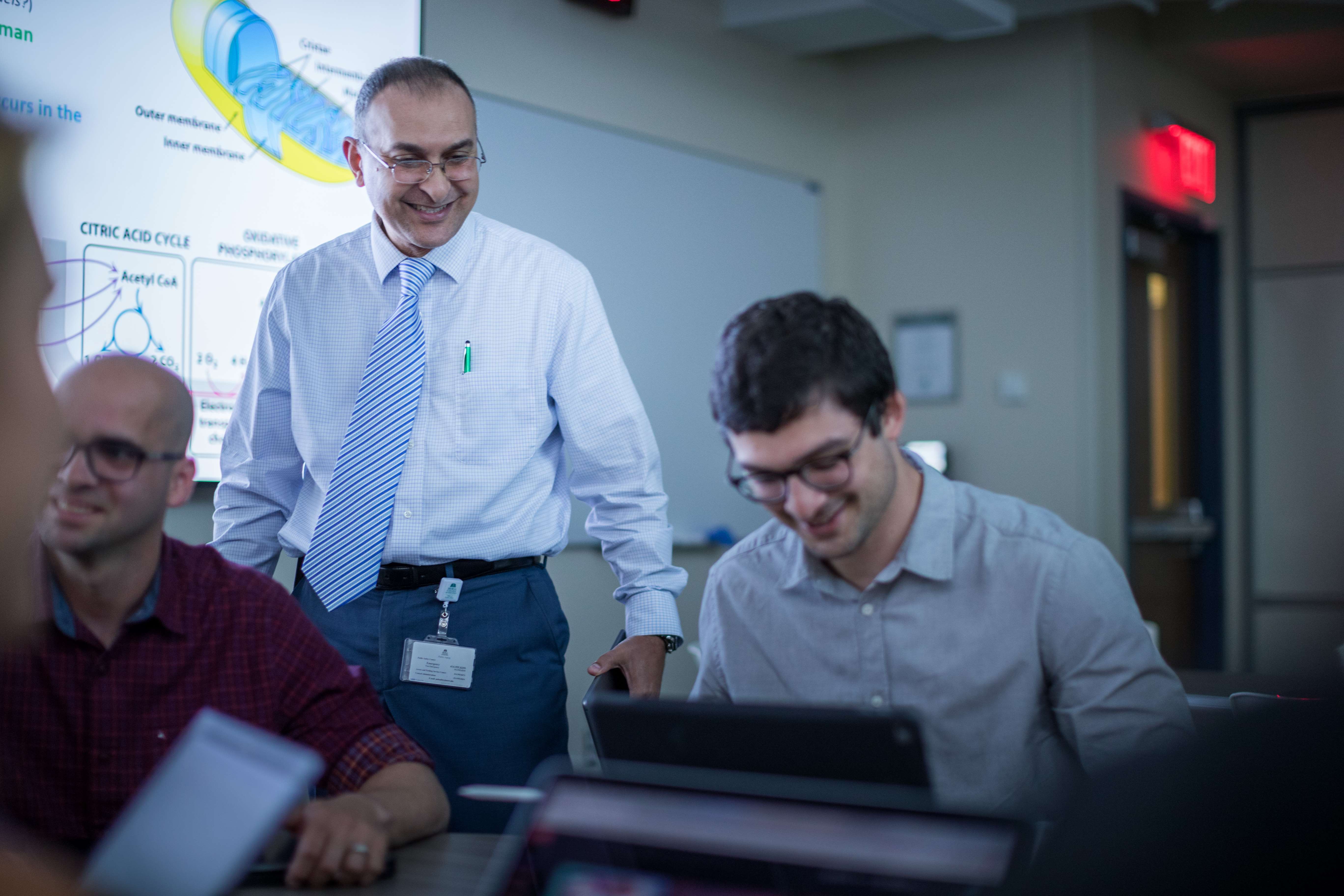 Contact Us
For more information, please contact us.
MCW Pharmacy School
8701 Watertown Plank Rd.
Milwaukee, WI 53226