New knowledge can change everything
A single life, an entire community, the future as we know it. The knowledge we create at the Medical College of Wisconsin spans the entire healthcare continuum. Every discovery, and every achievement, helps to rewrite the stories of countless people across the state, and around the world.

View the 2020 Annual Report (PDF)
Donor Impact
Providing support for research, education and patient care
Serving Our Community and Beyond
Clinical trials test future treatment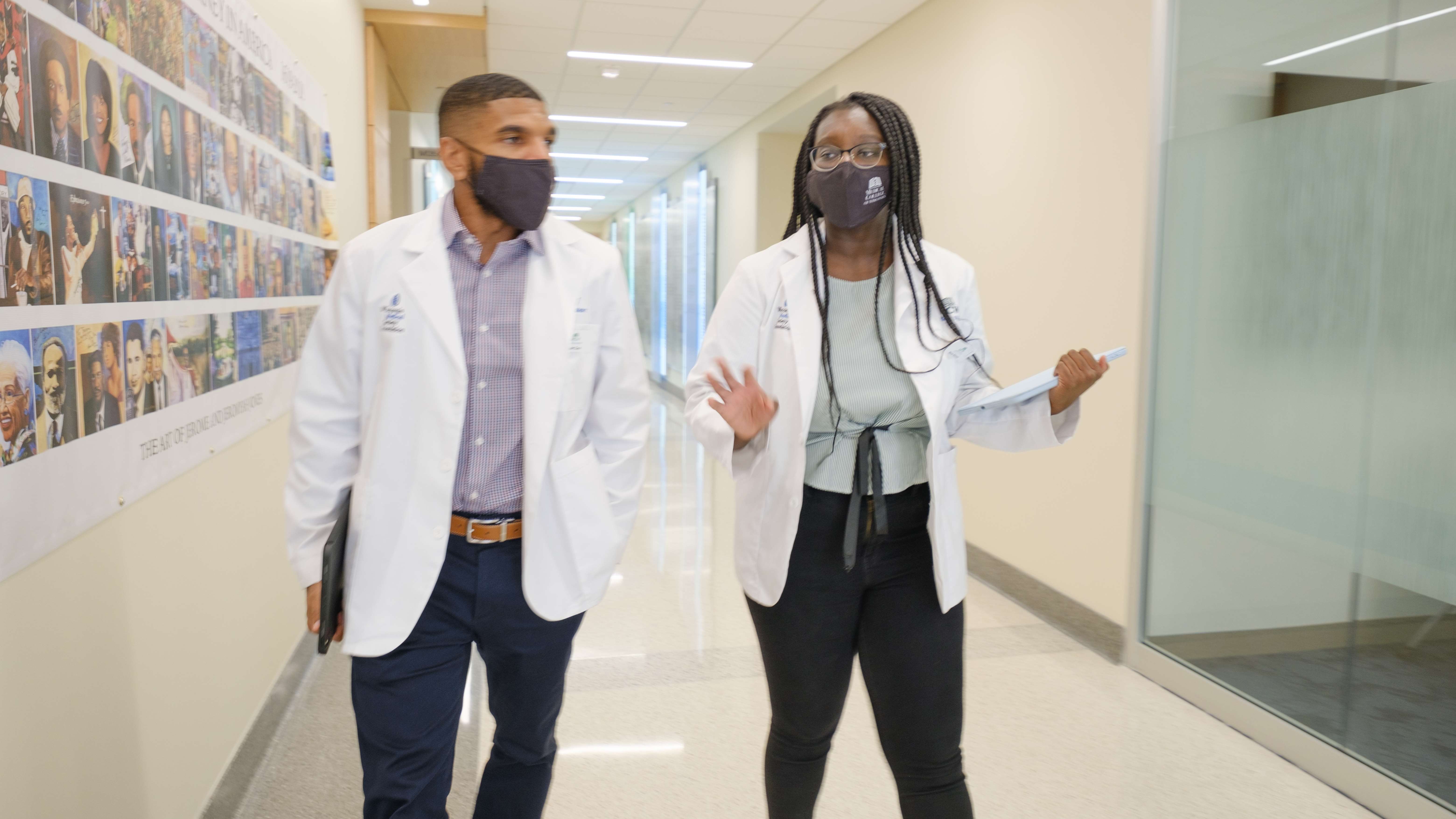 2020 Honor Roll
MCW's legacy and continued commitment to improving health has been made possible through philanthropic gifts from alumni, patients, foundations, corporations, faculty and staff members, and donors in communities across the country. Donors who gifted $250 or more from July 1, 2019 through June 30, 2020, are recognized in the Honor Roll. Thank you for your support!
Additional Resources
Financial Audit Reports
Financial Audit Reports
For a closer look at the institution's significant achievements and detailed financials, refer to MCW Audited Financial Statements, including Report in Compliance with Government Auditing Standards and Uniform Guidance:
For additional information on the Consolidated Financial Statements, contact Pamela J. Stanick at (414) 955-8506.
For the Single Audit, contact Katherine M. Thompson at (414) 955-8426.
Archived Annual Reports