Department of Medicine Resident Scholarship Program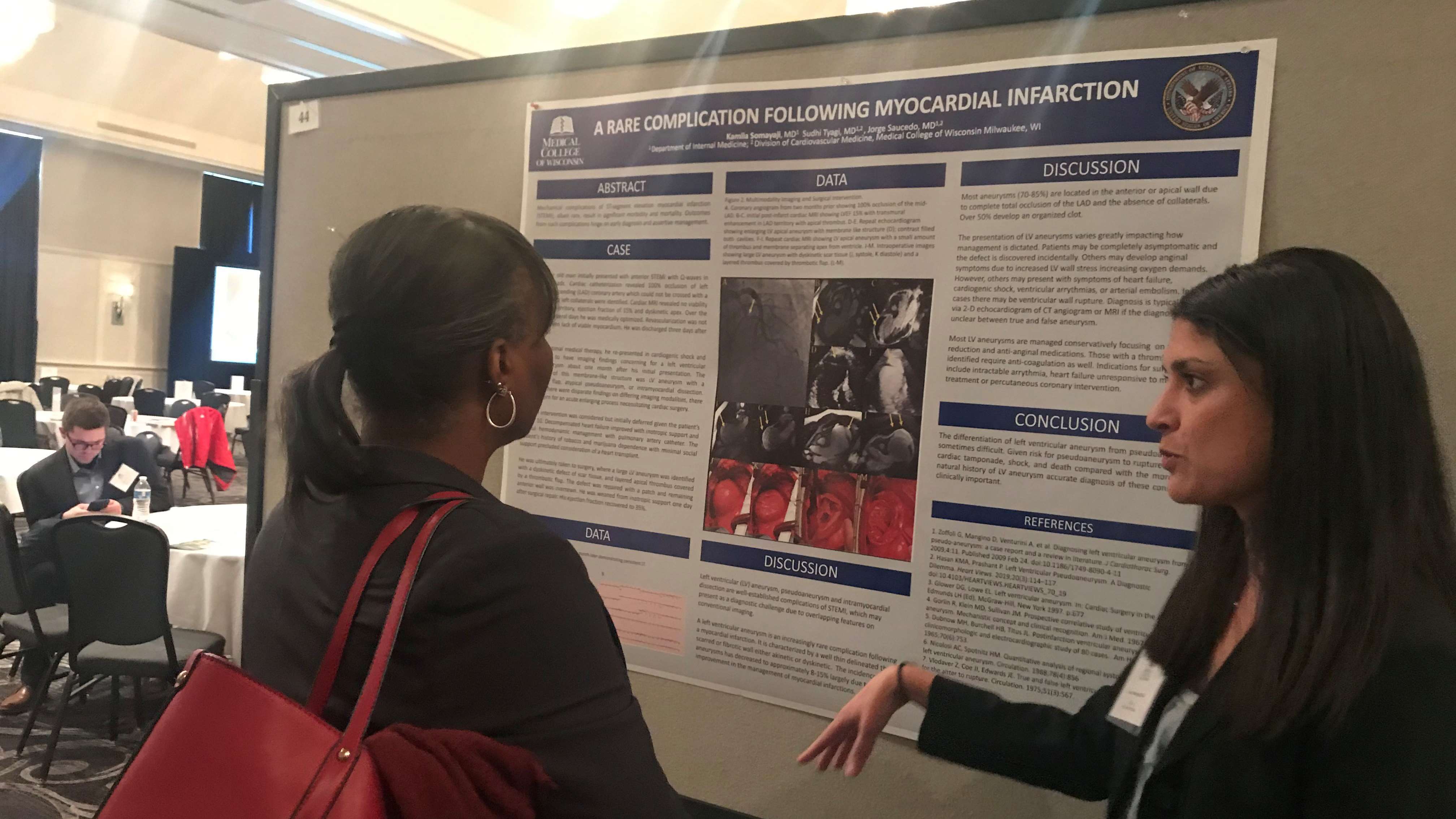 Our residents have the opportunity to do research on myriad topics (including quality improvement and education) across the translational spectrum with faculty from any internal medicine division. Here are some important features about resident scholarship offered by our program.
The program leadership helps interested residents identify potential research mentors, based on common interests.
Residents are able to do a month-long research elective as a PGY2 or PGY3 if they have a project that would benefit from dedicated time.
Most residents who do research present it at regional or national meetings.
The Department of Medicine offers funds to support resident travel to present research results at meetings.
Many residents see their research projects through to publication. See below for some recent examples of resident publications.
Examples of Recent Resident Research Publications