Intensive Program of Aphasia Therapy (IPAT)
The Intensive Program of Aphasia Therapy (IPAT) is a comprehensive language therapy program led by a multidisciplinary team with expertise in speech therapy, neurology, neuropsychology, and biomedical engineering. Our mission is to offer cutting-edge, evidence-based treatments for aphasia in a daily, intensive format that is generally not available elsewhere. The program is tailored to individual needs and goals while emphasizing a sense of community and well-being through functional communication.
Program Information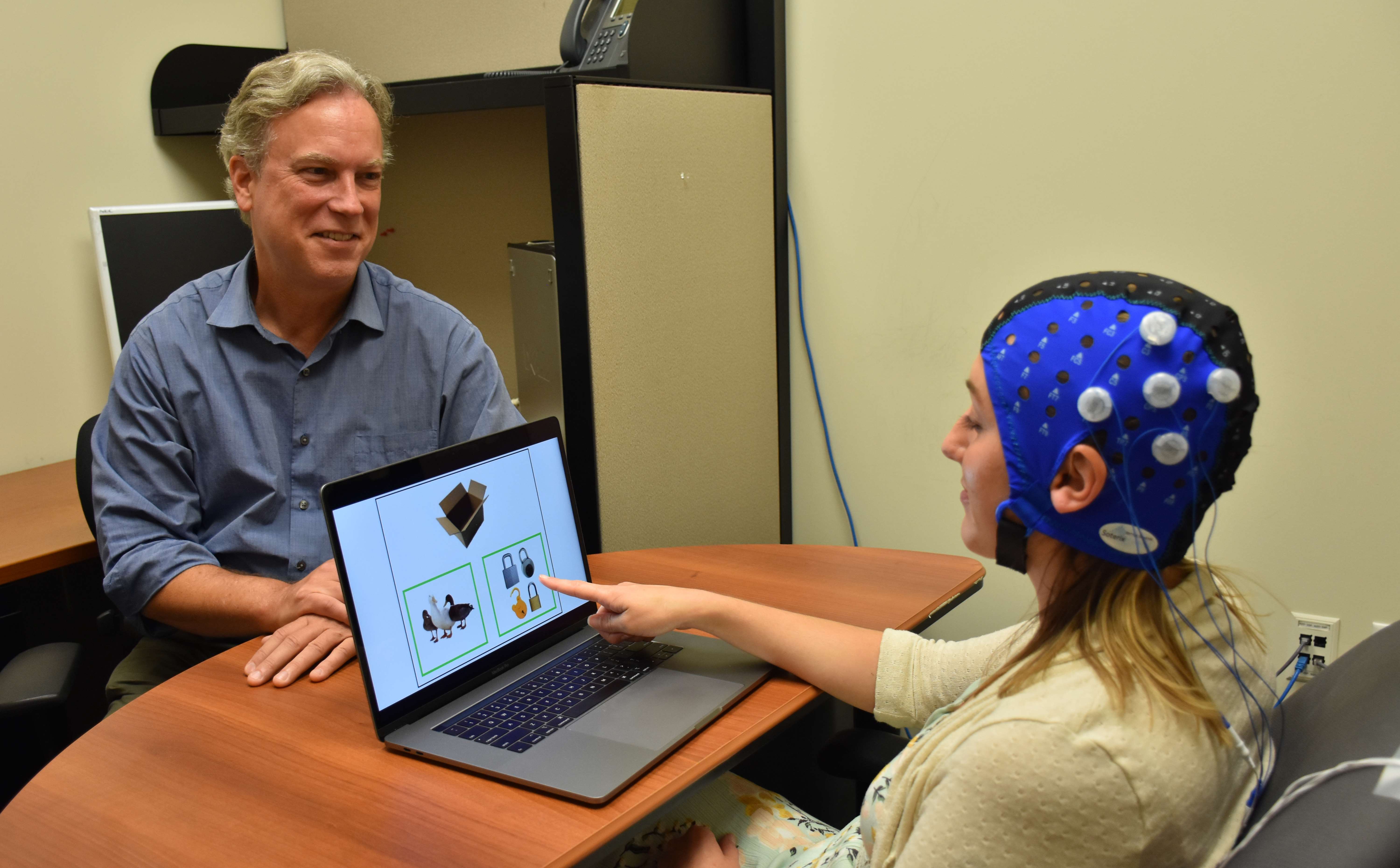 Why intensive therapy?
Studies have shown that an intensive approach to aphasia treatment, in which many hours of therapy are provided over a short time, improves communication for people with aphasia compared to standard speech therapy.
What is the therapy like?
The therapies are scientifically designed to focus on relearning specific language processes. Each therapy program is individually tailored based on a comprehensive assessment of language abilities, individual participant needs, and specific goals.
What does the intensive program include?
IPAT is an intensive speech and language therapy program, running Monday through Friday, for 4 hours each day. Participants receive a total of 40 hours of individual and group therapy per 3-week cycle, as well as comprehensive assessment, individualized treatment planning, and opportunities to participate in research.
Who is eligible?
People with chronic aphasia who are medically stable and can maintain daily participation in the intensive model. All prospective participants will be screened to ensure potential benefit from the program.
When is the next cycle starting?
The program has several cycles throughout the year. 2022 dates:
January 12 – February 2
April 20 – May 11
July 27 – August 17
November 2 – November 23
Where does the program take place?
On the Froedtert & the Medical College of Wisconsin campus in Milwaukee, Wisconsin.
What is the cost of the program?
IPAT does not bill insurance and program costs are out-of-pocket. Please contact the IPAT program for more information.
Where can I get more information or ask questions?
Please email IPAT@mcw.edu or call the program coordinator at (414) 955-0730.
How do I apply?
There is no commitment when completing the registration questionnaire. This is a good way for us to start gathering information to determine if the program is a good fit. Staff will follow up with you after completion to answer any questions you may have and determine what additional information may be needed.
Meet Our Team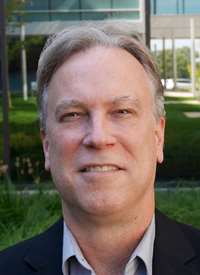 Vice Chair for Research, Professor of Neurology, Professor of Cell Biology, Neurobiology and Anatomy, Professor of Biophysics, Director of Stroke and Neurobehavior Programs, Department of Neurology, Director of Language Imaging Laboratory, Department of Neurology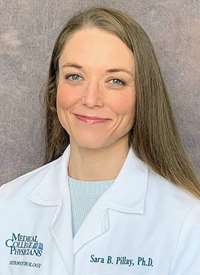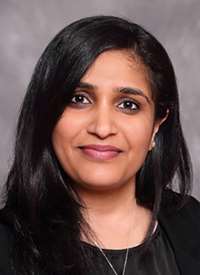 Sabine Heuer , PhD, CCC-SLP
Associate Professor, UW-Milwaukee
Samantha Drane, MS
Program Manager
Anna Freiberg, BA
Head Research Psychometrist
Katie Koutnik, CCC-SLP
Speech Language Pathologist
Shelley Laitinen, MS, CCC-SLP
Speech Language Pathologist
Isabelle Banke, BS
Research Assistant II