Become a resident or fellow in the AOIP.
We have many research opportunities for residents and fellows, who focus on the interface between advanced ocular imaging research and patient care. Our program also supports a 1-year Ocular Imaging Fellowship, which provides advanced training in the field of ocular imaging for individuals with an MD from either a US or foreign medical school (H1B , O1 or J1 visa status required depending upon the situation). 
Current AOIP Residents and Fellows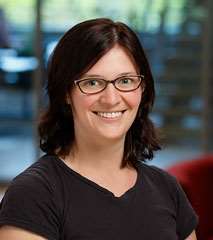 Postdoctoral Fellow
My research interests include retinal vasculature imaging and changes with disease.
Postdoctoral Fellow
Research Interests: Inherited retinal disease; Fabry disease; Pediatric cataract