Get to Know Our Staff
The staff within the Advanced Ocular Imaging Program are critical to our success. Program staff provide important support for all imaging-related research, including assisting with obtaining project funding, data processing and analysis, grants management, and research study coordination.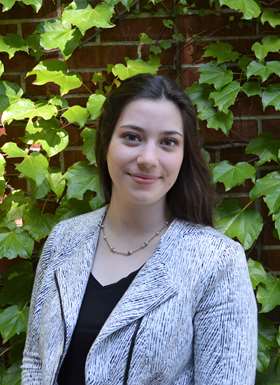 Engineer
My role in the AOIP is to aid in furthering our research and technologies by developing new iterations of software to include more capabilities and efficiencies, by improving interfaces used by both subjects and technicians, and by providing general engineering and software support.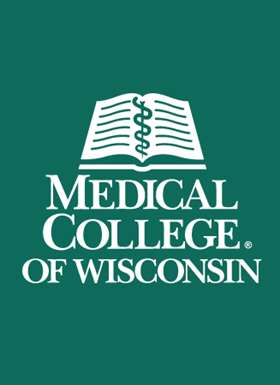 Kate Hemsworth
Student Worker
Lab Coordinator
My main role within the AOIP is the collection, organization and storage of all of our subject data. I work with the bulk of our image processing as well as assist the research staff and students on numerous projects. I am continually working on ways to improve the functionality and accessibility of our research data.
Research Technologist III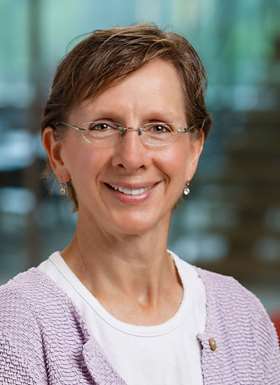 Animal & Laboratory Research Program Manager
I provide support to all aspects of the AOIP; human subject research, animal adaptive optics, data processing and day-to-day operations.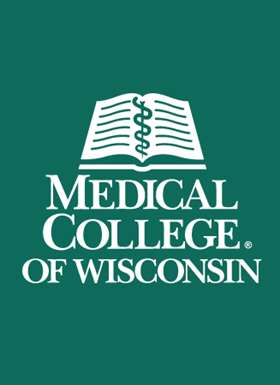 Ashleigh Walesa
Student Worker
Emma Warr
Research Technologist I