What To Expect When Visiting the AOIP
Thank you for considering participation in one of the ocular imaging studies in the AOIP. Research studies can involve tests and procedures that are different from those done during a regular doctor visit.
General research participation information
Most visits take approximately three to four hours to complete all of the testing.
Please note: this research visit does not provide you with an updated vision prescription or corrective lenses.
If you do wear contact lenses, please do not wear them for at least 2 days prior to your imaging appointment.
You must have an appointment to participate in research.
If you have any questions about the tests performed as part of our research, contact the AOIP at (414) 955-AOIP (2647).
Upon your arrival at the Eye Institute
Our research takes place on the 8th floor of the Eye Institute. One of our staff members will review the consent forms that are necessary to proceed with the research study. We will explain all of the imaging tests being performed and review the risks and benefits associated with the research. You will be given as much time as you need to ask any questions you may have about the research and you will receive a copy of your signed consent form for your records.
Common Research Visit Testing
Color Vision
Color Vision
A variety of tests may be completed to test your color vision. These include tests where we ask you to arrange a series of caps according to their color, to identify colored shapes on a gray background, or to match one color with a mixture of two other colors. You may also be asked to complete color vision testing on computer screen, using a keypad. The type of color vision testing you complete may depend on if you have a known eye condition or how you perform on other tests.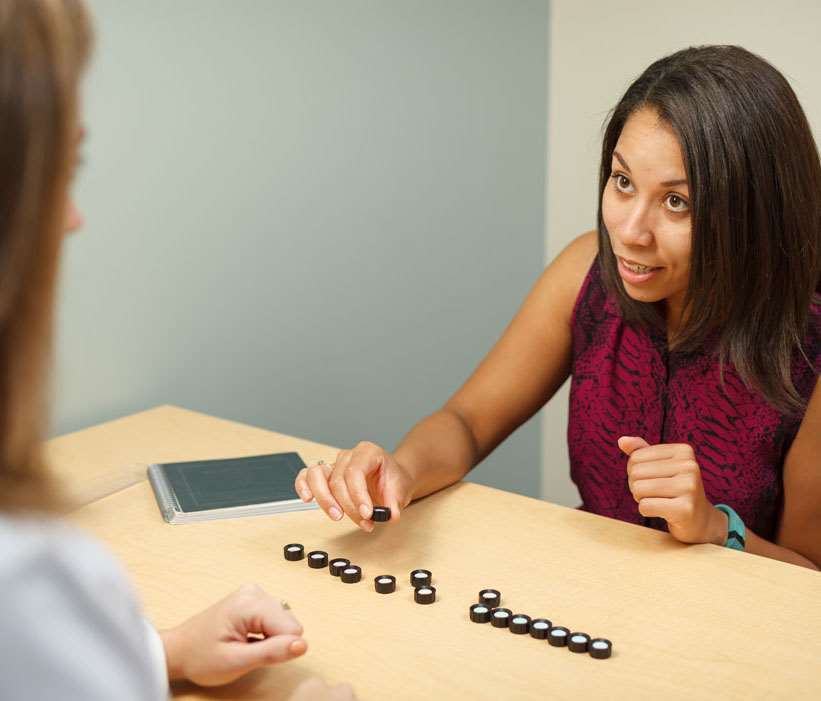 Eye Dilation
Eye Dilation
For many of the imaging tests, we will dilate your pupils. We will use eye drops similar to those used during a regular eye exam. These drops will widen your pupils so we can image structures in the back of the eye. We may dilate one or both of your eyes. The dilation effects usually wear off in a few hours. After dilation, your eyes may be examined by an ophthalmologist to evaluate your overall eye health.
Genetic Testing
Genetic Testing
Some studies may require genetic testing on a small blood sample, saliva sample or buccal swab from the inside of your cheek which is sent to a laboratory for analysis. Some eye conditions can be passed down, or inherited, through families. Genetic testing can help us to identify changes in a person's genetic material that may cause these eye conditions to occur.
Retinal Imaging
Retinal Imaging
Multiple pieces of equipment will be used to image and measure your eye during your visit. Our retinal imaging cameras allow us to look at various structures in the back of your eyes, including the layers of your retina, blood vessels, and the optic disc. Many of these assessments involve looking at a target inside a machine while images or measurements are recorded.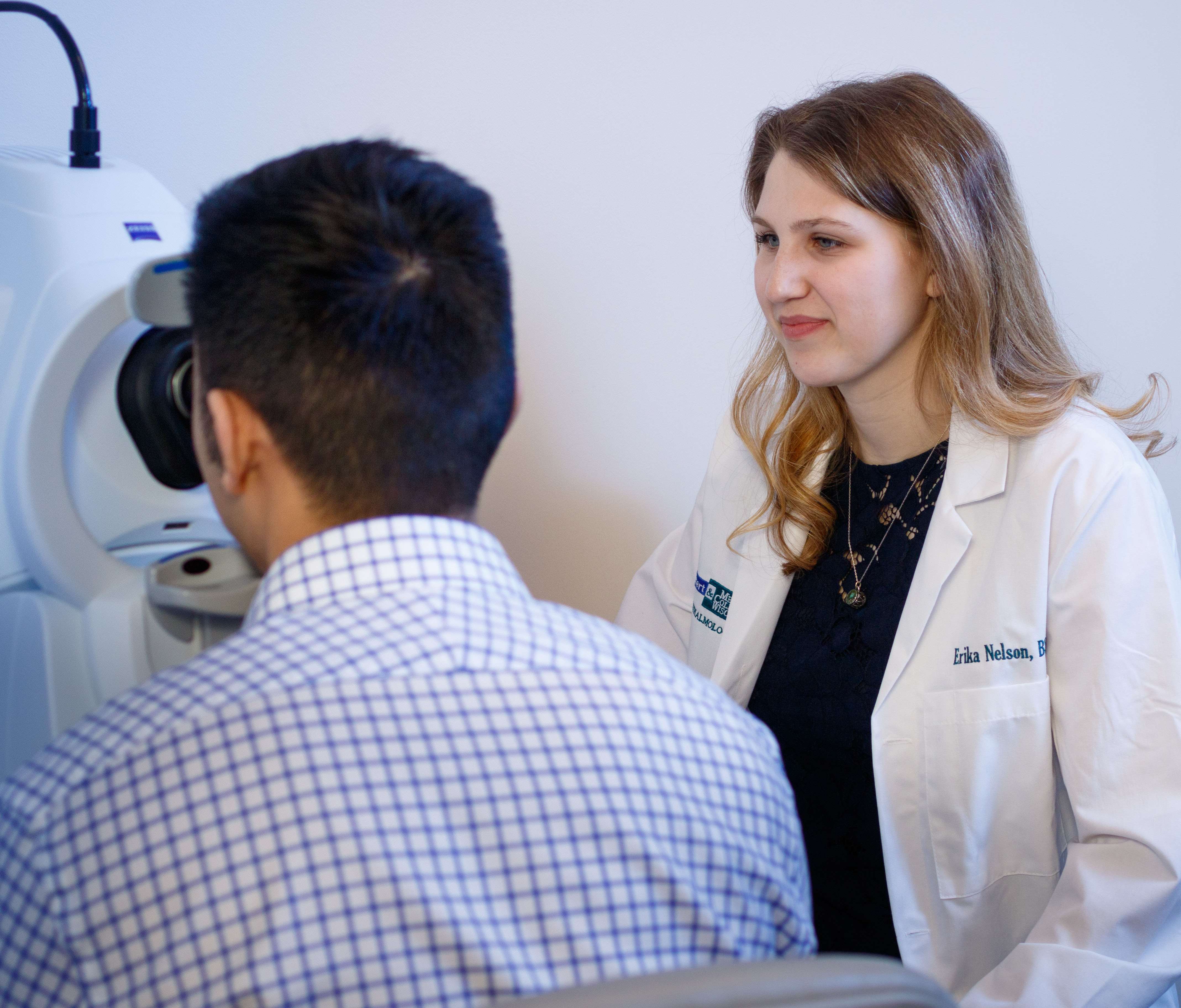 Adaptive Optics
Adaptive Optics
The adaptive optics imaging technology is part of what makes our imaging program unique. Adaptive optics imaging allows us to visualize the individual light receptor cells (rods and cones) in the retina using a series of mirrors and light. Most imaging is done using dim red light, though we may also use different wavelengths (colors) of light to help us see different parts of your retina. The imaging session takes place in a dark room with two to three researchers. You will be asked to either place your chin on a chin rest or make a dental impression with dental putty in order to keep your head steady during the imaging session.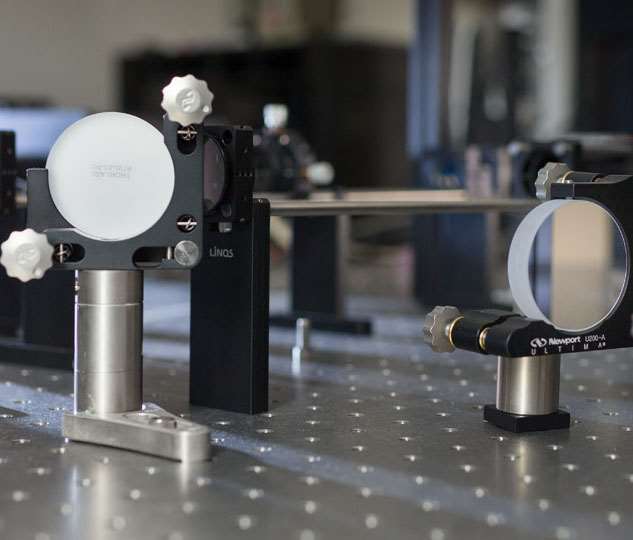 Visual Function
Visual Function
A variety of tests may be used to assess how well your retina is functioning. We can measure how well you see by having you look at an eye chart on a wall, similar to tests you may have had during a regular eye exam. Another type of test involves looking into a machine and pressing a button whenever you see a spot of light, allowing us to determine your visual field sensitivity. Other visual function tests can measure the retina's ability to respond to a light stimulus or monitor signals passed between the eye to the brain. All of these tests can help access your general visual function.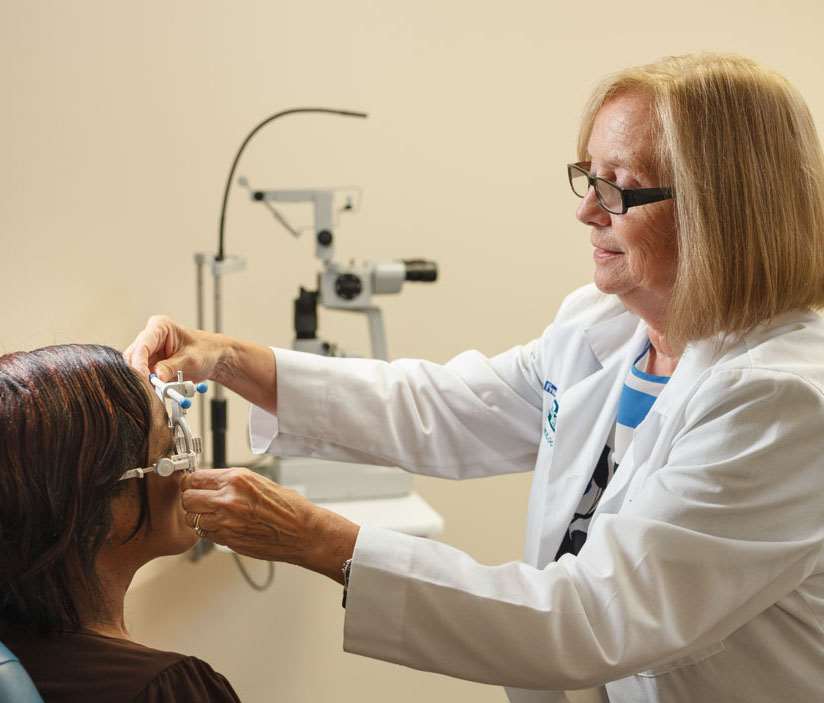 Testimonials from AOIP Study Participants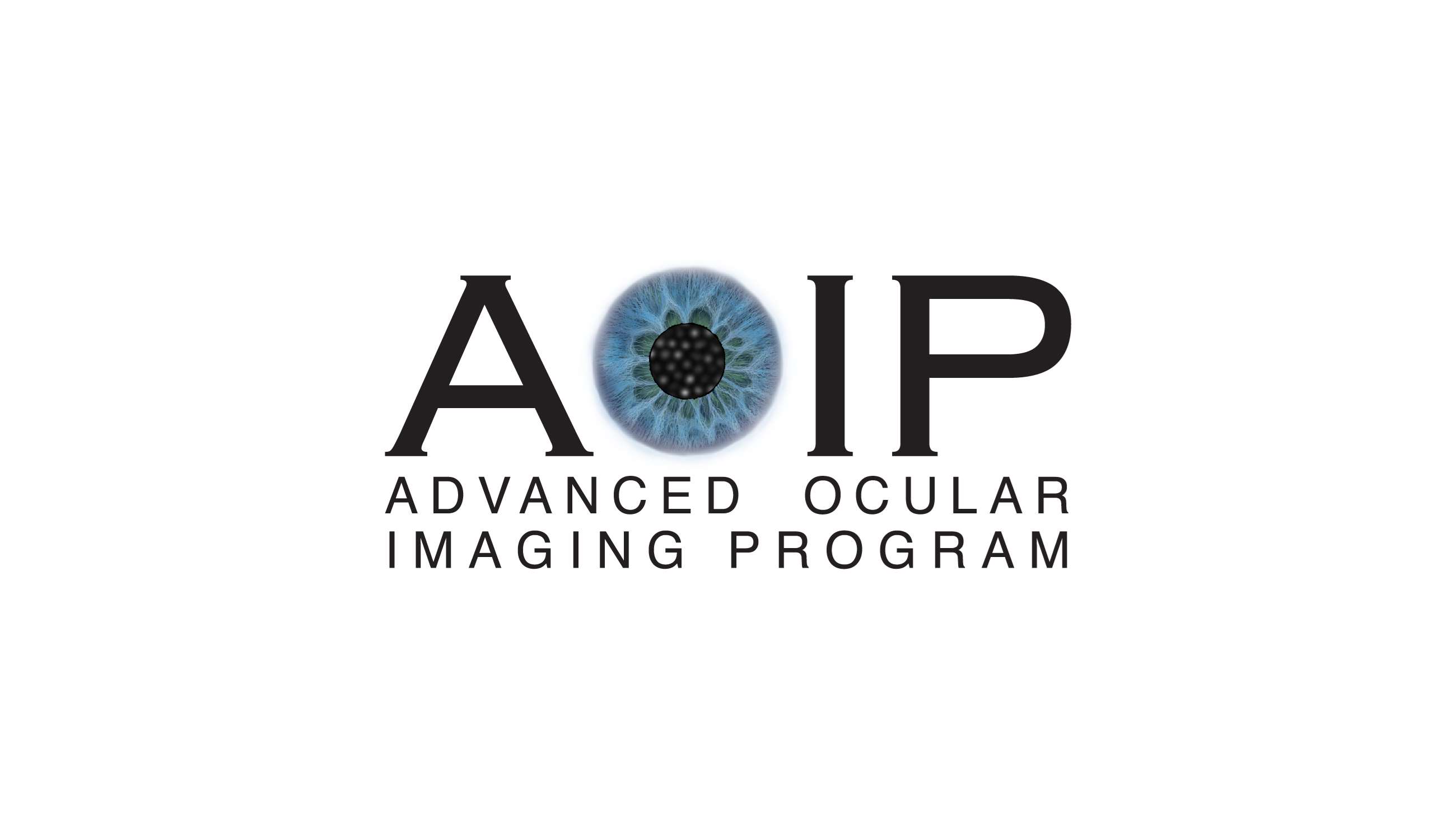 "The very friendly nature of the staff and students made myself and my wife feel very welcome."
AOIP Research Study Participant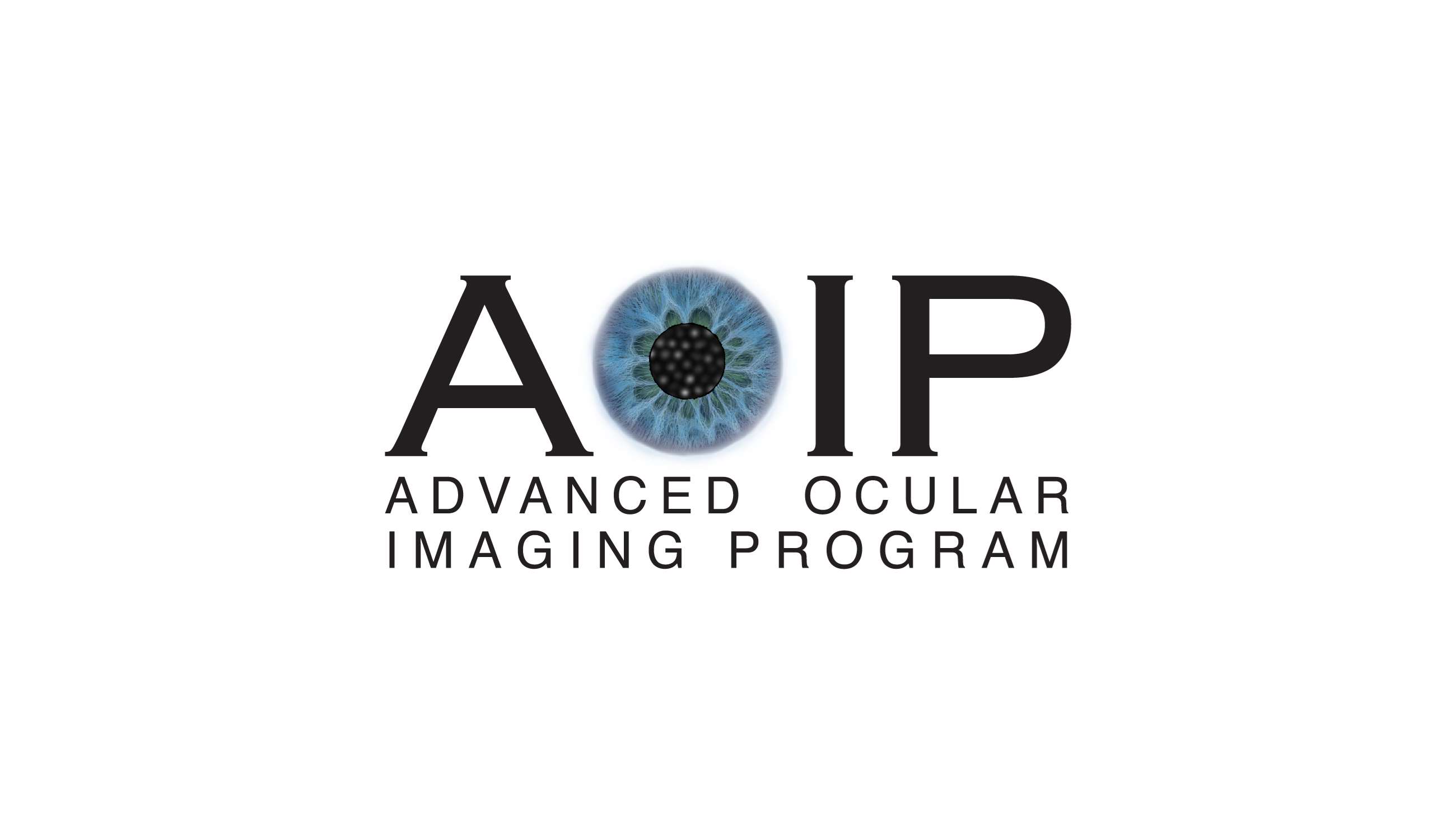 "Thank you guys for always being so welcoming and making my visits enjoyable."
AOIP Research Study participant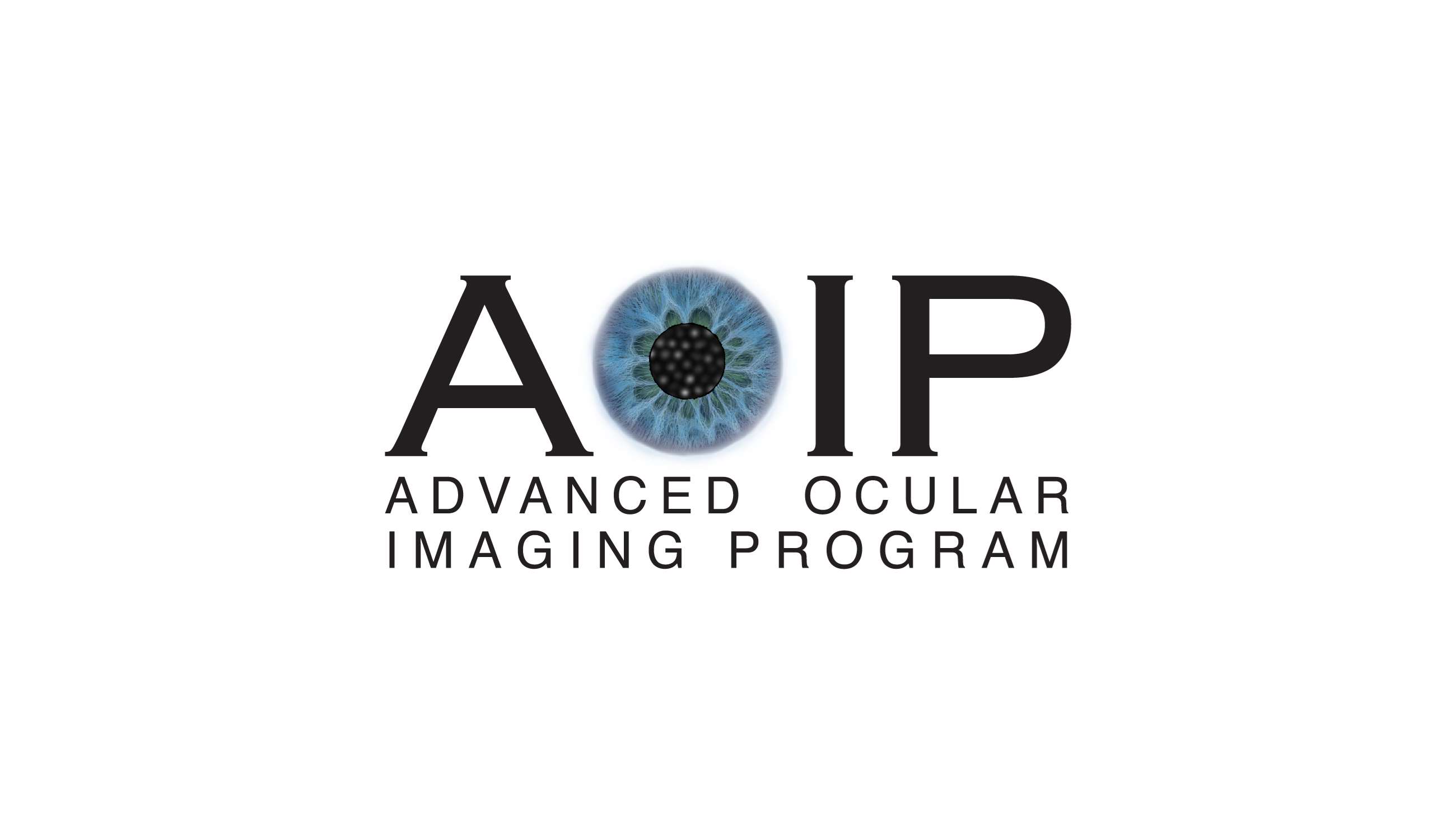 "Meeting the AOIP staff was one of the most empowering experiences of my life. I've never been the focus of so much professional and detailed attention. Knowing that there is a team like this working so hard on a cause that means so much to me is so humbling and inspiring. I'm at a loss for words to express my gratitude."
AOIP Research Study Participant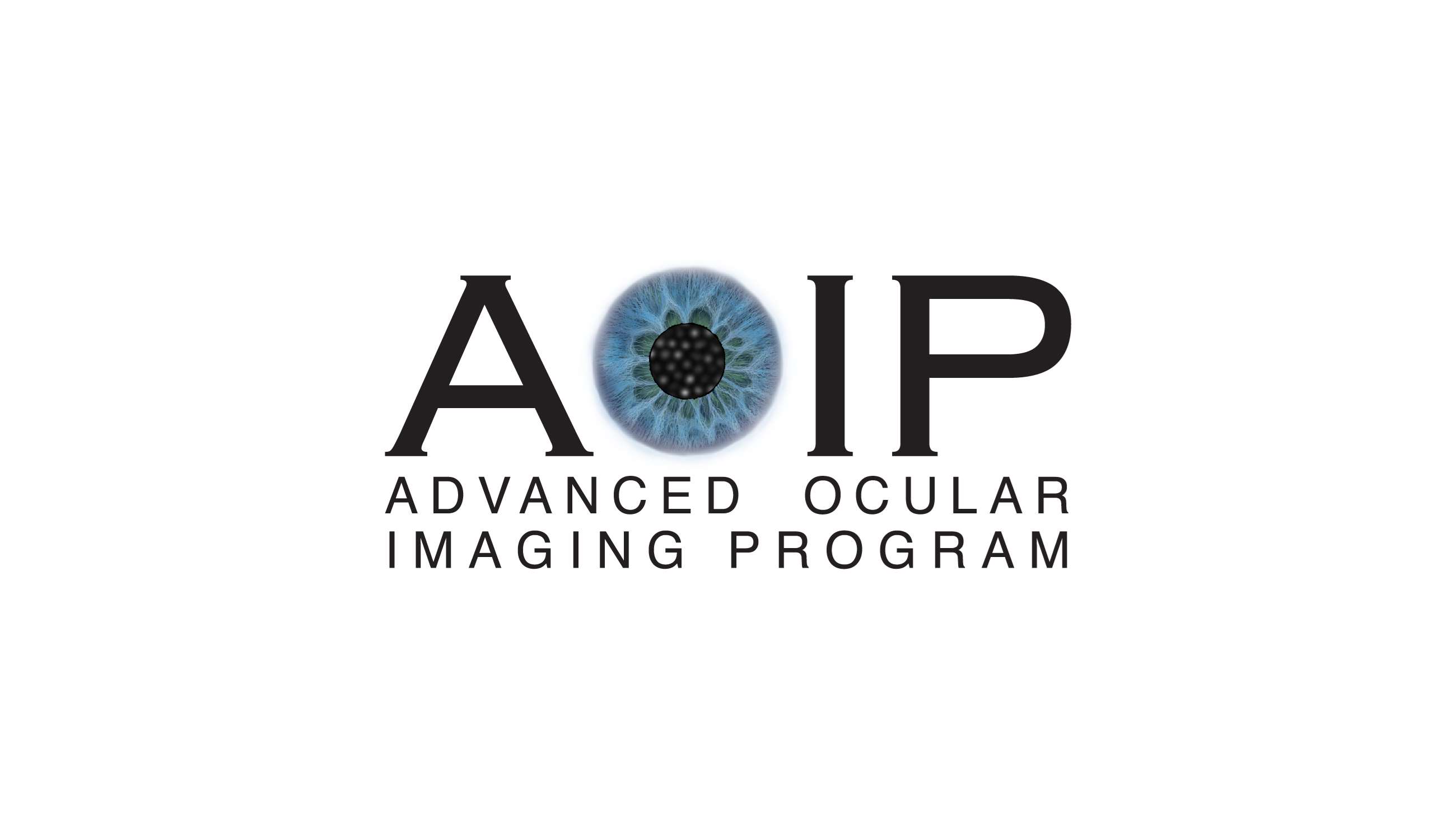 "The information you were able to provide us changed our lives! With each visit we became closer to your staff who treated us with a remarkable amount of kindness and compassion."
AOIP Research Study Participant