Orthopaedic Surgery Research
Participating in research is an important component of the resident's experience. Because orthopaedic surgery is a dynamic and growing profession, the optimal methods of treatment and technology are constantly changing. Therefore, acquiring investigational skills is necessary, if for no other reason, than the training it provides in the ability to interpret reports and studies on new treatment modalities. Beyond that, research is necessary to provide improved patient care and is a natural component of the academic mission of an educational department.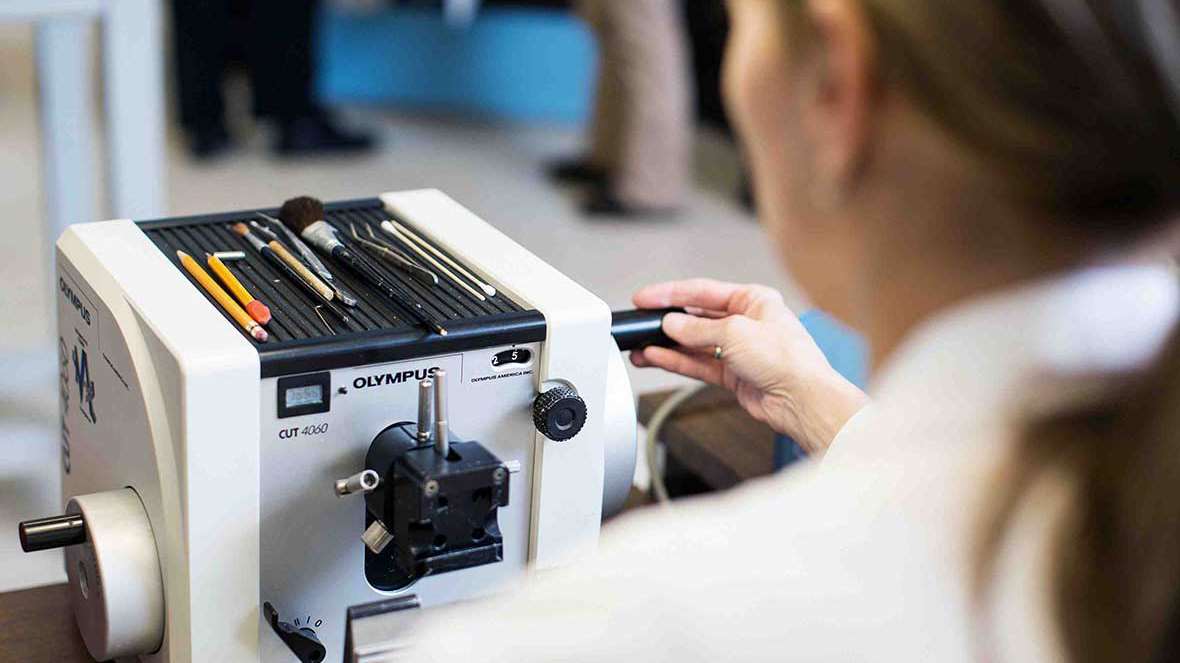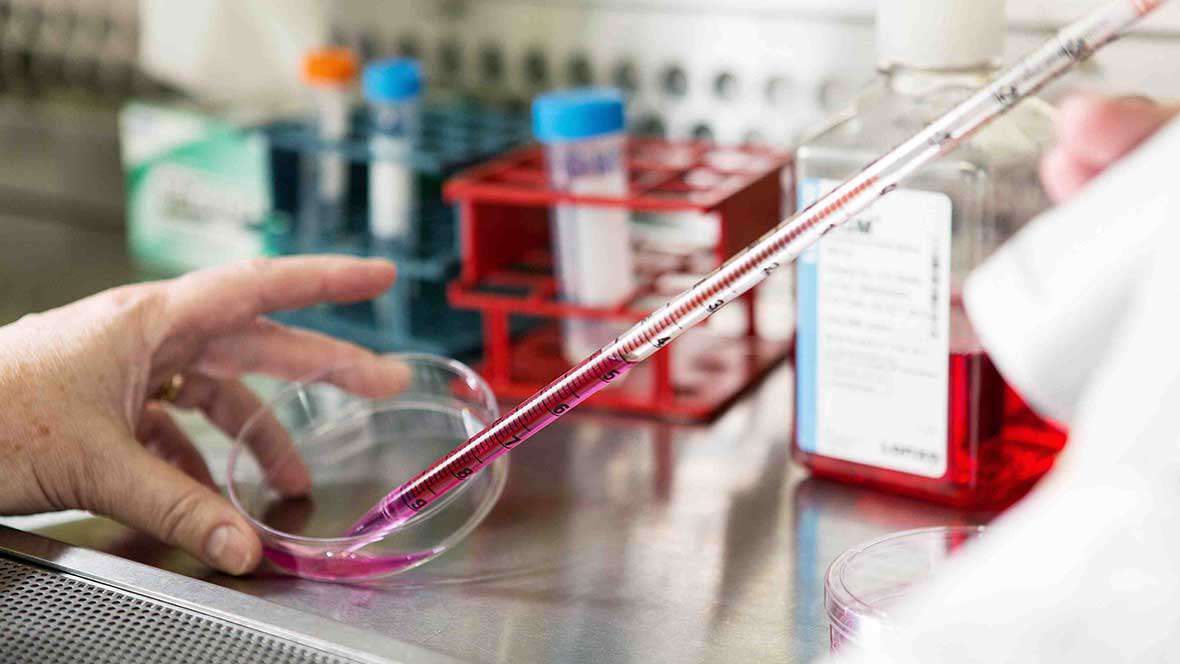 Vision and Mission
The goal of research in an orthopaedic residency program is to educate residents on the process of research and its importance to the advancement of the science and orthopaedic practice. The research process ought to provide residents with the opportunity to develop adequate research hypotheses and study methodology. During training, the resident should learn how to critically analyze data and how to utilize statistical results to interpret findings and test hypotheses. Manuscript writing skills should also be enhanced during the process. The development of these skills during the residency program is an integral part of professional orthopaedic training, regardless of whether the resident chooses to pursue formal research following the completion of his or her residency.

During their residency, residents, with the assistance of faculty and research mentors, will develop a well-designed methodology and specific aims to properly evaluate appropriate hypotheses. Residents will learn how to critically review the literature. Residents will learn how to develop an appropriate statistical approach as they design, conduct and complete a research study. Manuscript writing is a learned skill which will be developed and enhanced through practice under the guidance of faculty and research mentors.