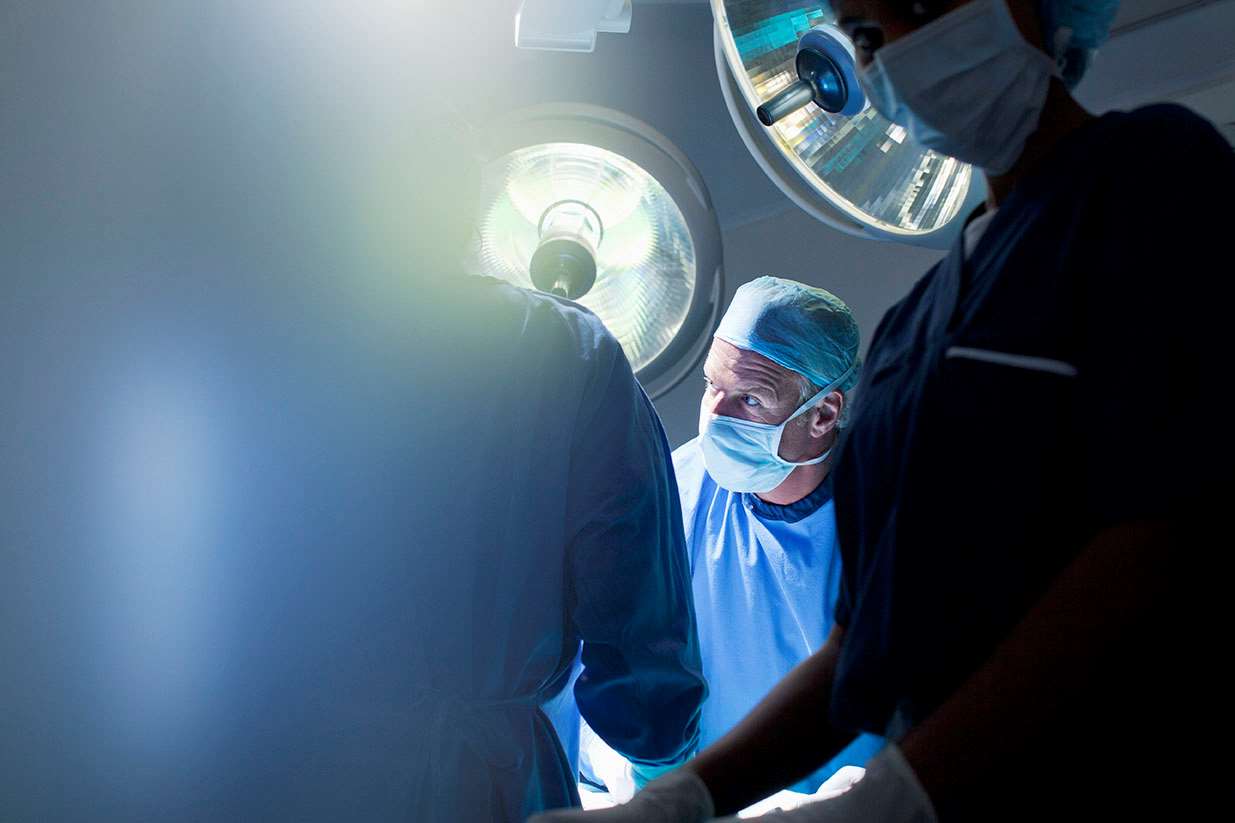 The Highest Level of Orthopaedic Care
The physicians of the Department of Orthopaedic Surgery possess specialized training and experience in all major areas of orthopaedic surgery, with the most advanced techniques for diagnosis and management of orthopaedic problems.
When necessary, additional consultations are obtained with other Medical College of Wisconsin specialists in areas like Rheumatology, Neurology, General Surgery, Pediatrics, Cardiology, Radiation Oncology, Hematology/Oncology, and Plastic Surgery.

All of these factors - the expertise of educators and researchers, the teamwork and support of many specialists, and the availability of the newest techniques - help assure patients a level of care that meets their needs, and exceeds their expectations.
For Appointments
To make an appointment with us, please call:
Local: (414) 805-6655 | Toll free: 1-800-DOCTORS
Best Doctors® 2019-2020
Ten Medical College of Wisconsin Orthopaedic Surgery physicians are listed on
Best Doctors
for 2019-2020: