Federal Funding Opportunities
Browse current RFAs from the National Institutes of Health and the Department of Defense.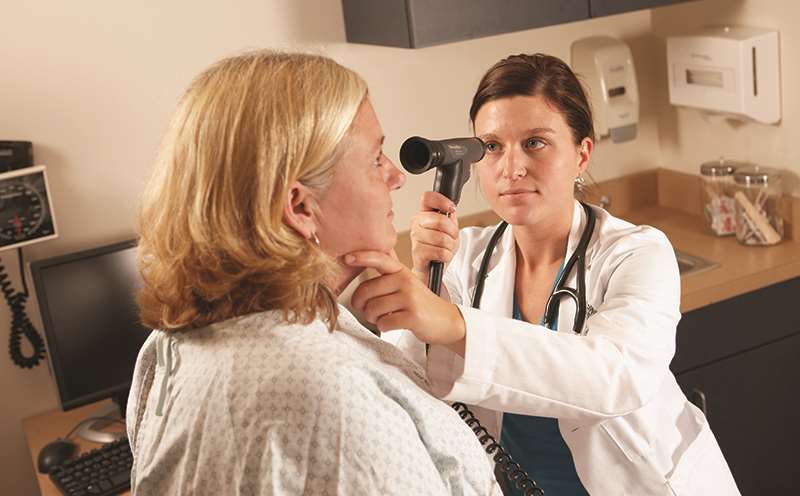 NIH Funding Opportunities
A weekly summary of new NIH notices, RFAs, and program announcements. 
Learn More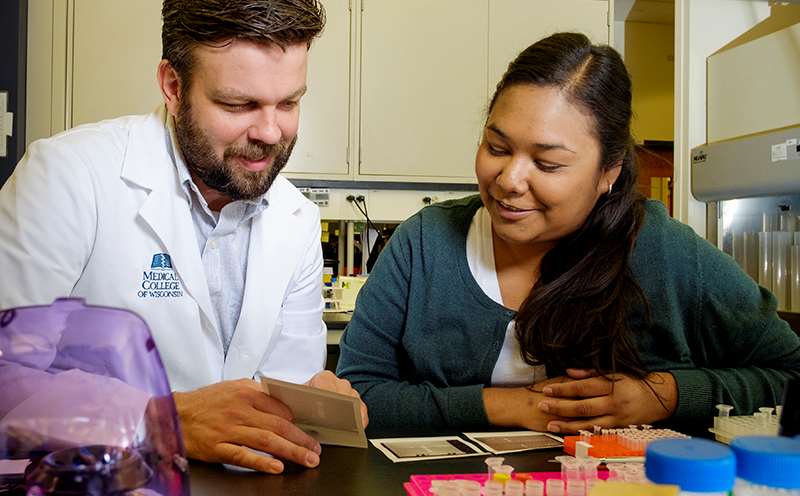 DOD Funding Opportunities
Listing of Congressionally Directed Medical Research Programs by topic. 
Learn More
About the NIH Loan Repayment Program
The NIH offers Loan Repayment Programs (LRPs) which may pay up to $35,000 of your qualified student loan debt per year for individuals conducting research in one of five programs: Clinical Research, Pediatric Research, Health Disparities Research, Contraception and Infertility Research, Clinical Research for Individuals from Disadvantaged Backgrounds.
Eligibility
You must be a U.S. citizen, U.S. national, or permanent resident of the U.S.
You must have a health professional doctoral degree (MD, PhD, PharmD, PsyD, DO, DDS, DMD, DPM, DC, ND, OD, DVM, or equivalent doctoral degree) from an accredited institution
You must have total qualified educational debt equal to or in excess of 20 percent of your institutional base salary at the time of award
You must engage in qualified research that represents 50 percent of your level of effort.
For complete details on eligibility, please review NIH Division of Loan Repayment Eligibility of Individuals
Assistance & Resources
Please direct inquiries to David Evans, (414) 955-8578, in the Office of Faculty Affairs.