Clinical and Translational Science
At MCW, we understand that research is only half of the equation, and that translating great research to help others is truly the end result. If you dream of contributing to the body of scientific knowledge and transforming research outcomes to care for the sick and improve community health, MCW's Clinical & Translational Science (CTSI) program was designed for you.
Emphasis Tracks: Translational Science, Population Science, Health Systems Science, and Community Based Science.
LEARN MORE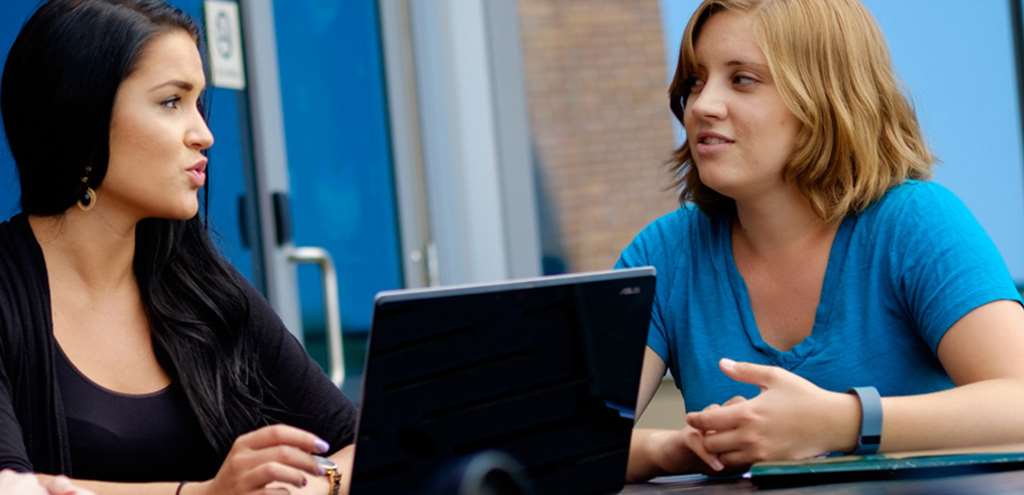 Contact Us
MCW Graduate School
Health Research Center, H2200
8701 Watertown Plank Rd.
Milwaukee, WI 53226