MCW Graduates First Classes From Three New Graduate School Master's Degree Programs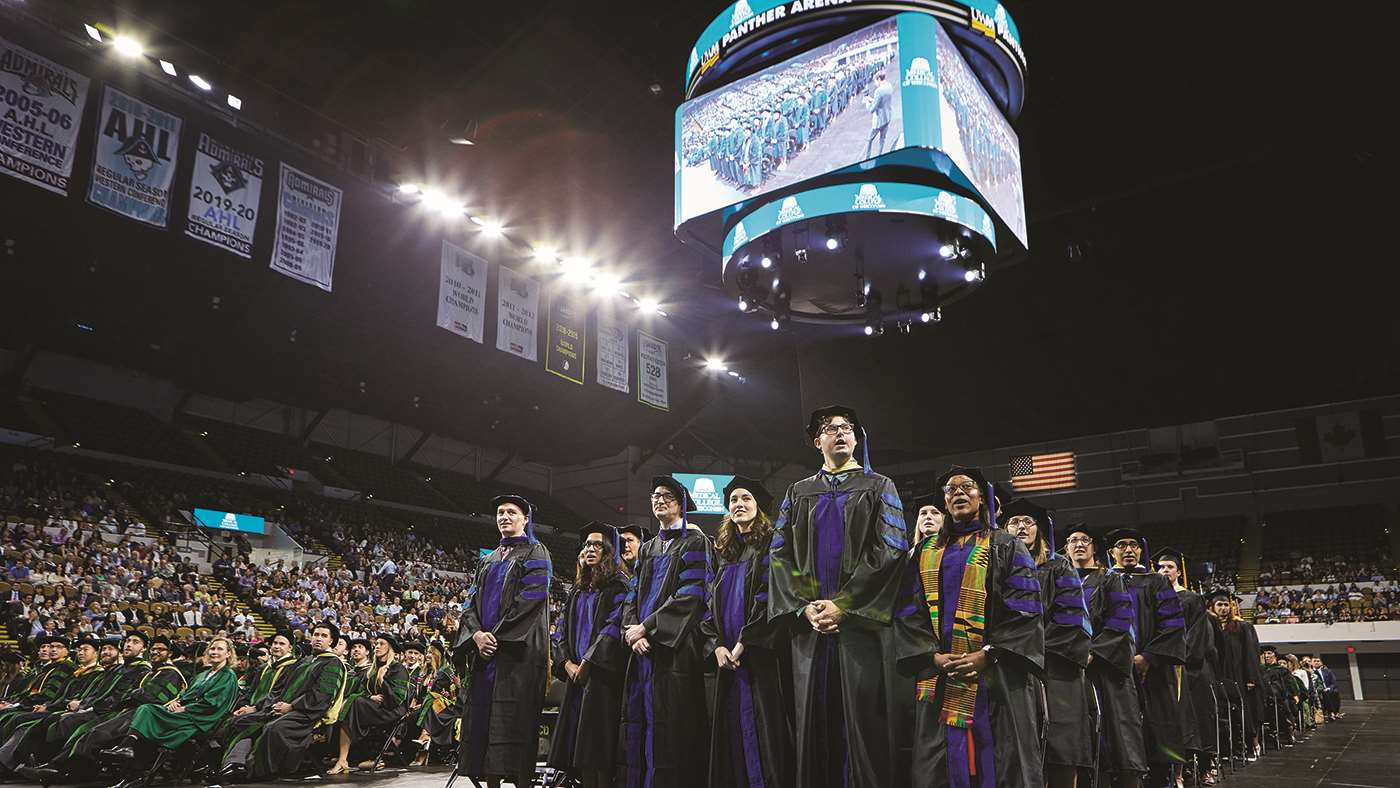 MCW celebrated three inaugural graduating classes of trailblazing students during the MCW-Milwaukee Commencement ceremony on May 19, 2023. Nine students graduated with the Master of Science in Genetic Counseling (MSGC) degree; one student was awarded the Master of Arts in Biostatistics and Data Science (MSBDS) degree; and another received the Master of Science in Precision Medicine (MSPM) degree.
MCW's MSGC program matriculated its inaugural class in fall 2021. The program aims to address the shortage of genetic counselors in the state and to prepare diverse leaders at the forefront of the delivery of precision health. The 21-month program is one of two certified training programs in Wisconsin and one of only 54 in the US.
The MSBDS program provides students with the theoretical background expected from professional biostatisticians and equips them with the analytical skills used in the field of data science. The 31-credit program can be completed in 18 months. Graduating students can find exciting opportunities in the pharmaceutical industry as well as in healthcare, biomedical sciences, academics and general data analytics.
The MSPM program is based in MCW's Institute for Health & Equity and offers exclusively online coursework during a 30-credit curriculum. Clinician participants in the program advance their knowledge, skills, practices and competencies in precision medicine.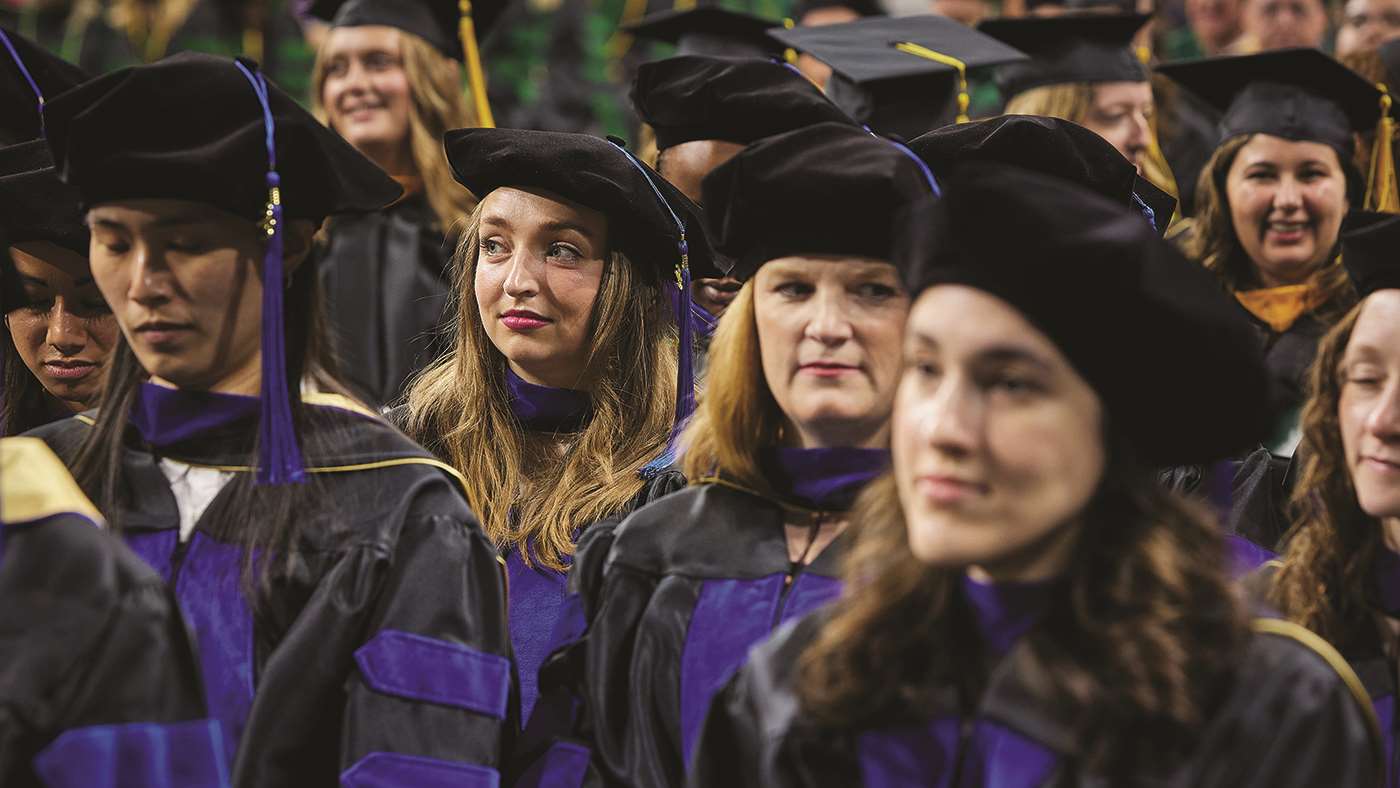 Please join us in congratulating the 2023 graduates of the MCW School of Medicine, School of Graduate Studies and School of Pharmacy.
The trailblazers in these three new programs marked the culmination of their studies alongside 310 fellow graduates from MCW's Milwaukee-based programs: 37 PharmD degrees bestowed by the School of Pharmacy; 184 MD degrees and six MD/MS dual degrees bestowed by the School of Medicine; and 96 degrees bestowed by the School of Graduate Studies (42 PhD; 30 MS; nine MMP; 13 MPH; and two MA).
On May 26, 2023, MCW-Central Wisconsin conferred 20 MD degrees, and on June 1, 2023, MCW-Green Bay awarded 22 MD degrees.