MCW-Central Wisconsin
We are a regional campus that develops community-focused physicians who will meet the healthcare needs of Central Wisconsin and surrounding regions.
In July 2016, MCW-Central Wisconsin matriculated its first class of medical students at our newest campus in beautiful Central Wisconsin, working in partnership with the best academic and medical facilities in the region. If you love the quality of life that comes with year-round outdoor sports and entertainment, balanced with great schools and quality family life in a mid-size city with top amenities, this campus may be for you.
MCW-Central Wisconsin provides an innovative and focused program to train primary care physicians, surgeons and psychiatrists who will live and work in the region when they complete their medical education. By choosing MCW-Central Wisconsin, you can help ensure the sustainability of the healthcare system in our region by working as a family doctor or in another specialty – and eventually taking the place of a retiring physician.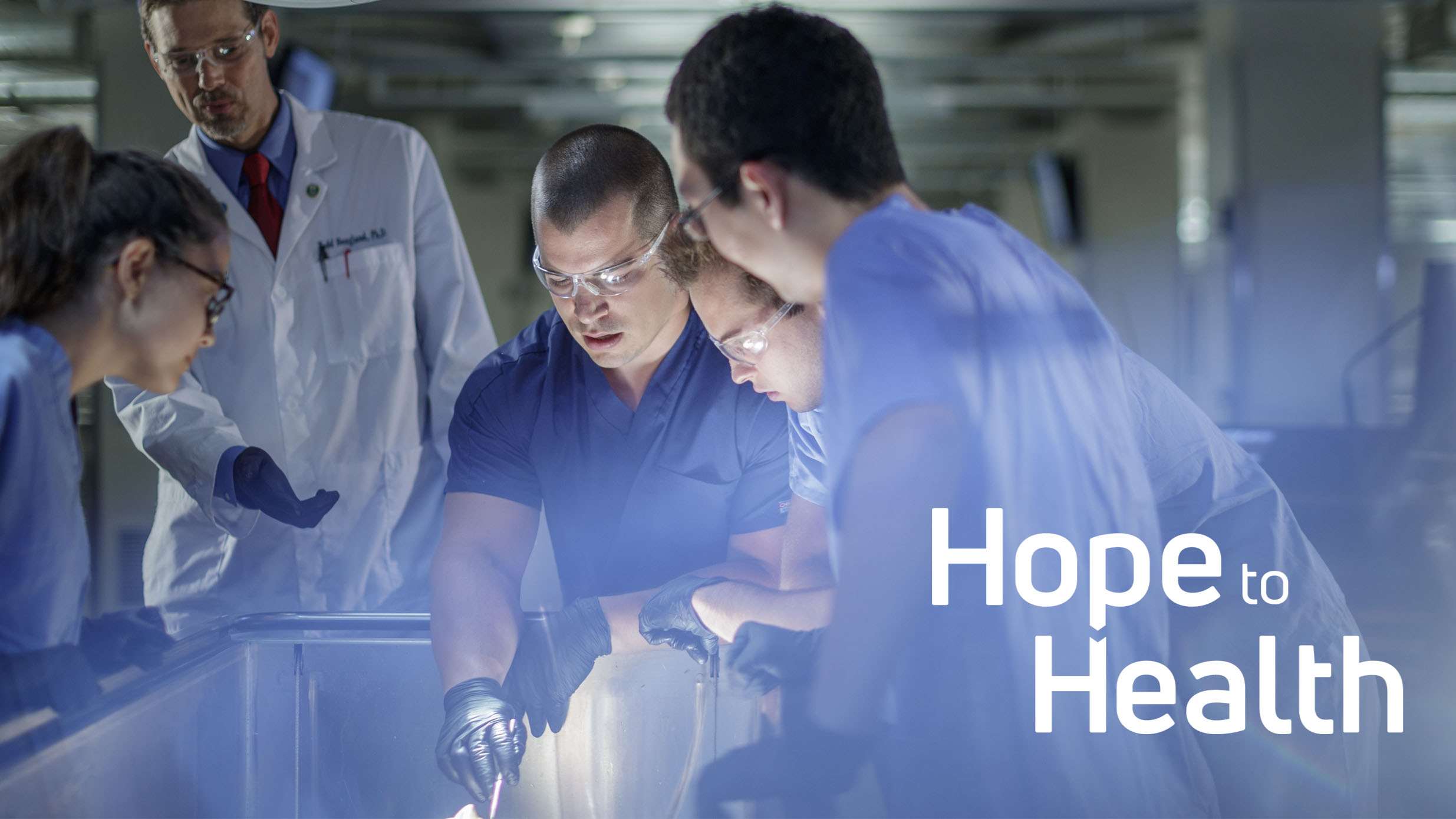 The Hope to Health Campaign
You can have an impact on the future we're building. Your partnership can help us ensure that our community has access to advanced and comprehensive healthcare. Your investment can help train a new generation of highly skilled healthcare professionals who are prepared to ensure that patients receive the best possible care.
MCW Mission
We are a distinguished leader and innovator in the education and development of the next generation of physicians, scientists, pharmacists and health professionals. We discover and translate new knowledge in the biomedical and health sciences. We provide cutting-edge, collaborative patient care of the highest quality, and we improve the health of the communities we serve.
Contact Us
Address
1900 Westwood Drive, Suite 3100
Wausau, WI, 54401
(715) 870-0900
Office of Admissions
(414) 955-8246
medschool@mcw.edu