MCW-Green Bay
There's more to Green Bay than professional football, but living near Lambeau Field is a nice bonus if you choose our campus serving Northeastern Wisconsin. It's home to a diverse population, fortunate to live year-round in one of the most beautiful vacation areas in the Midwest, including popular Door County. You can enjoy miles of Lake Michigan shoreline, engage in plentiful arts and entertainment options and explore limitless recreational activities.

MCW-Green Bay works in partnership with the best academic and medical institutions in the region to bring you contemporary classroom technology and labs, a first class clinical education experience, and one-on-one attention to ensure your questions are answered, and your learning is personalized, just for you.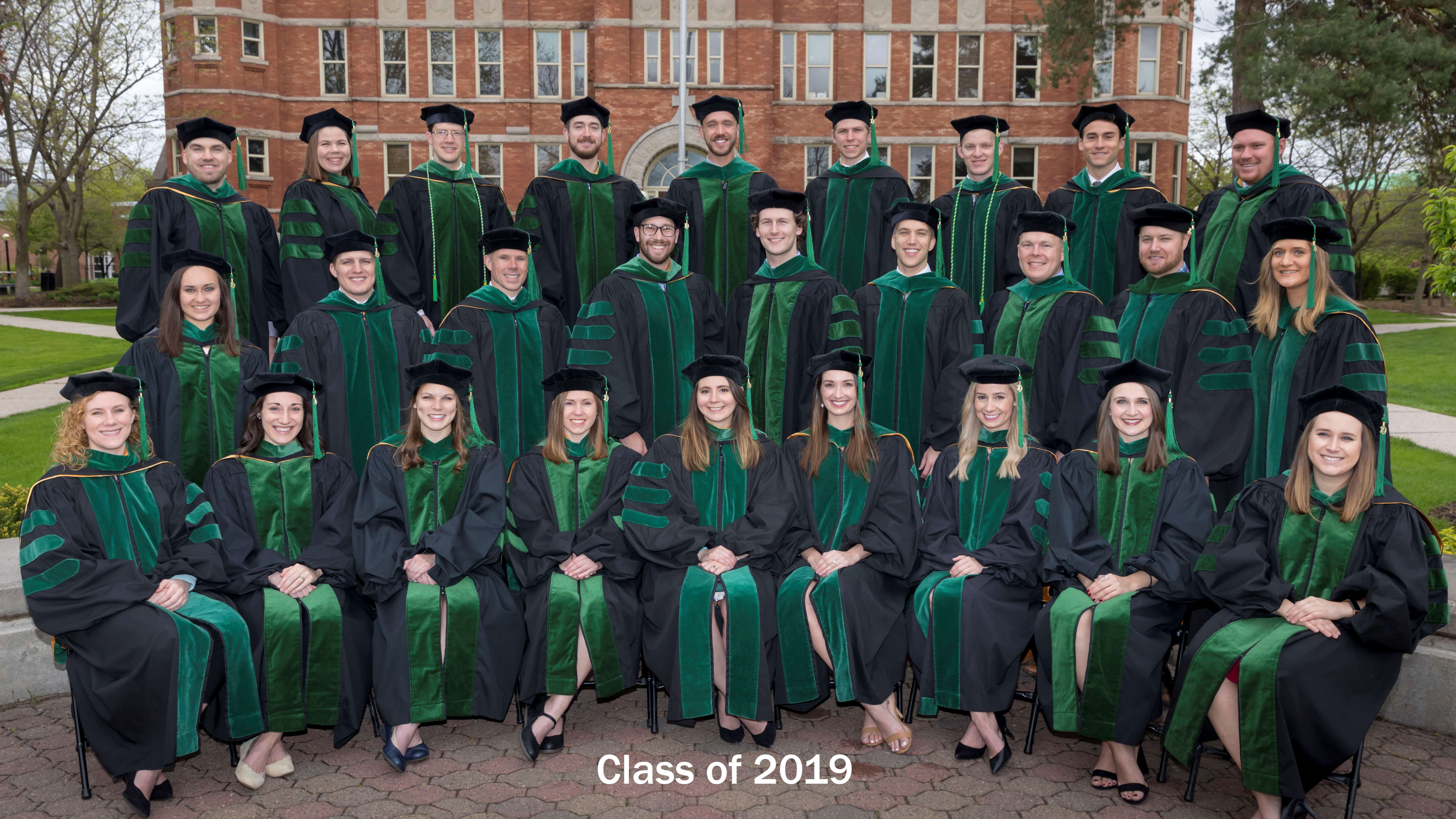 MCW Mission
We are a distinguished leader and innovator in the education and development of the next generation of physicians, scientists, pharmacists and health professionals. We discover and translate new knowledge in the biomedical and health sciences. We provide cutting-edge, collaborative patient care of the highest quality, and we improve the health of the communities we serve.
Contact Us
110 Grant St.
De Pere, WI 54115
(920) 403-4500

Office of Admissions
(414) 955-8246
medschool@mcw.edu