MCW/Marquette Medical Alumni Association
The Alumni Association is dedicated to facilitating the lifetime connection of alumni and students with the Medical College of Wisconsin and each other. The Alumni Association

Board of Directors work to enhance our mission and help shape our future.
View the Board of Directors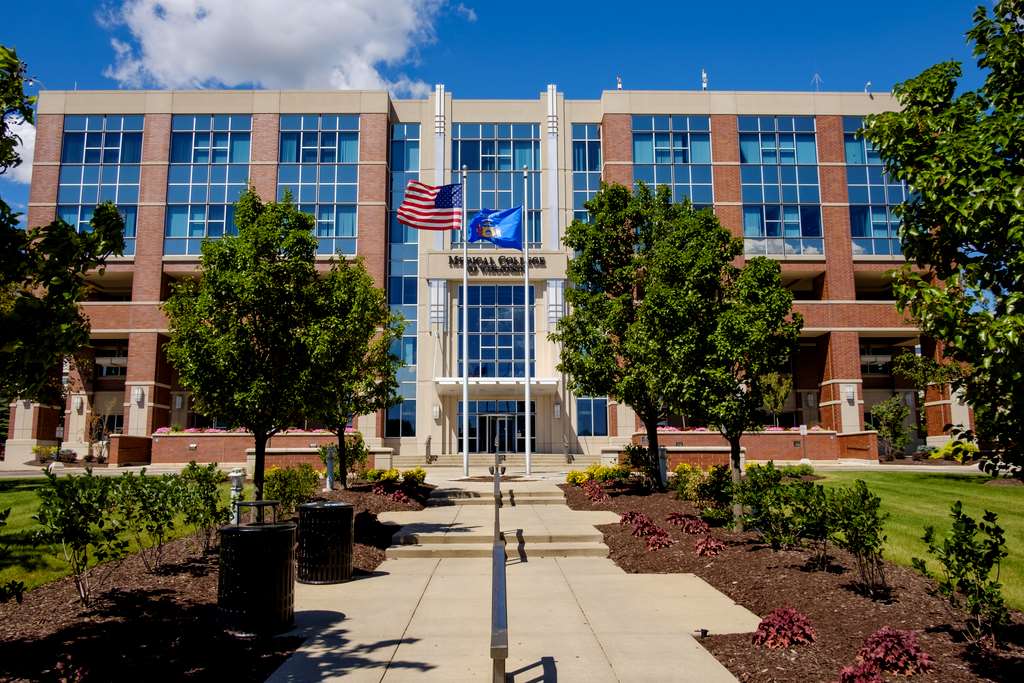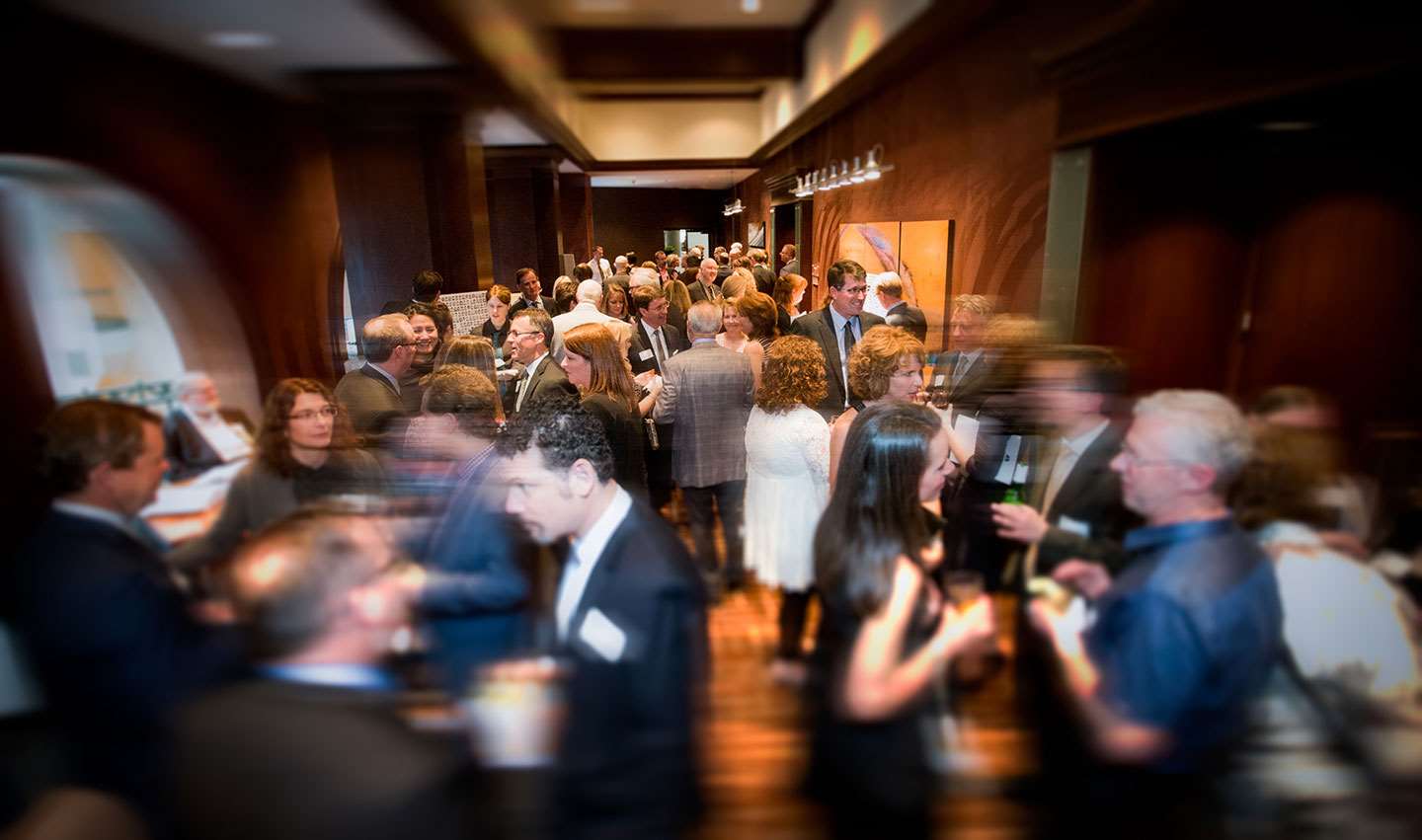 ENGAGE with us
Connect with former classmates and current students on ENGAGE, MCW's online alumni community and directory.

ENGAGE will be shaped by alumni like you through the information you choose to share within the trusted MCW environment, and the connections you make with others.
Contact Us
MCW/Marquette Medical Alumni Association
8701 Watertown Plank Rd
Milwaukee, WI 53226

Angela Nelson, Executive Director
(414) 955-4780 | annelson@mcw.edu

Emily Gessner, Assistant Director, Events
(414) 955-4781 | egessner@mcw.edu
Becca Snow, Program Coordinator
(414) 955-4783 | rsnow@mcw.edu