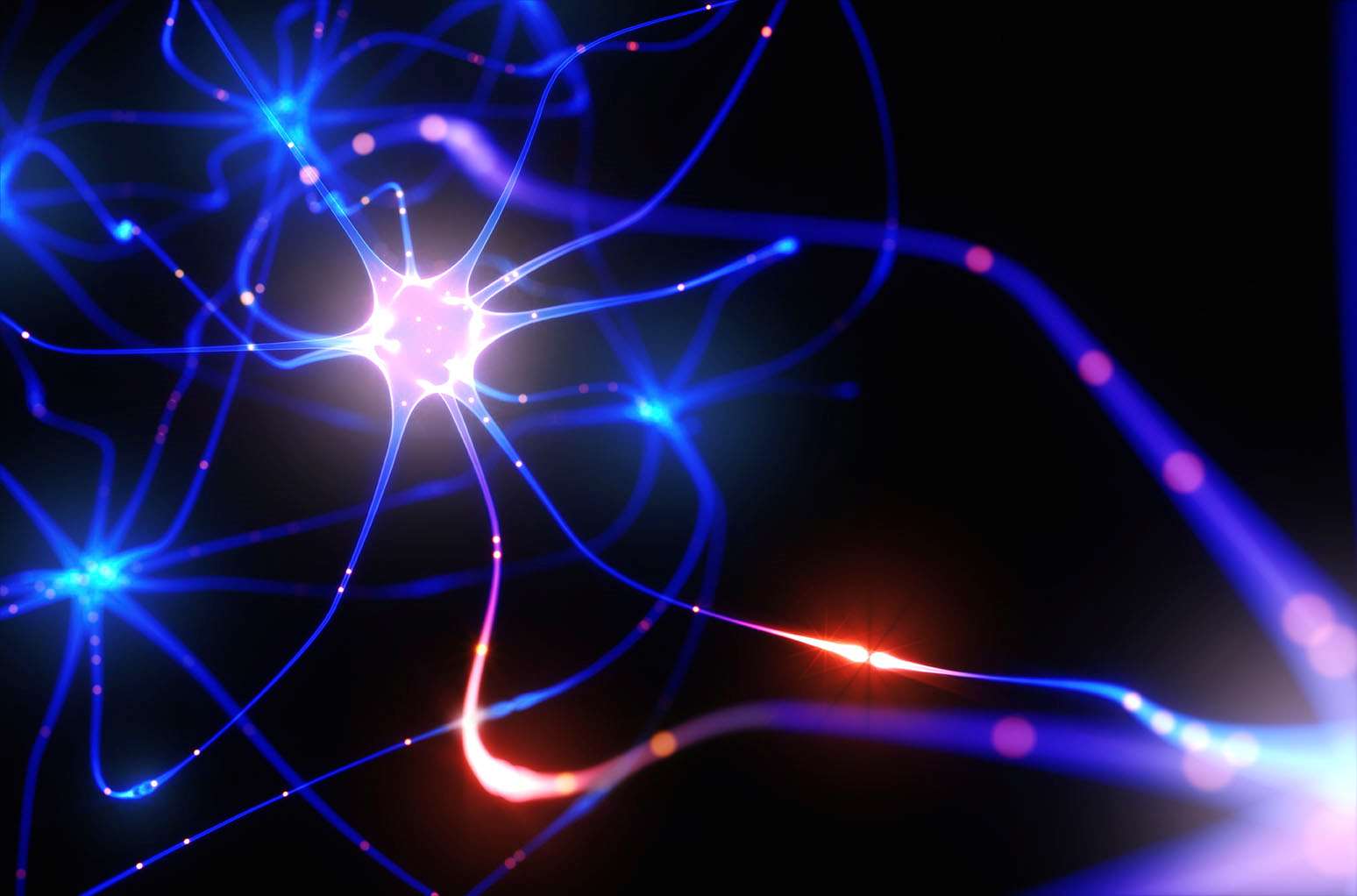 Biochemistry Department Seminars
Information coming soon!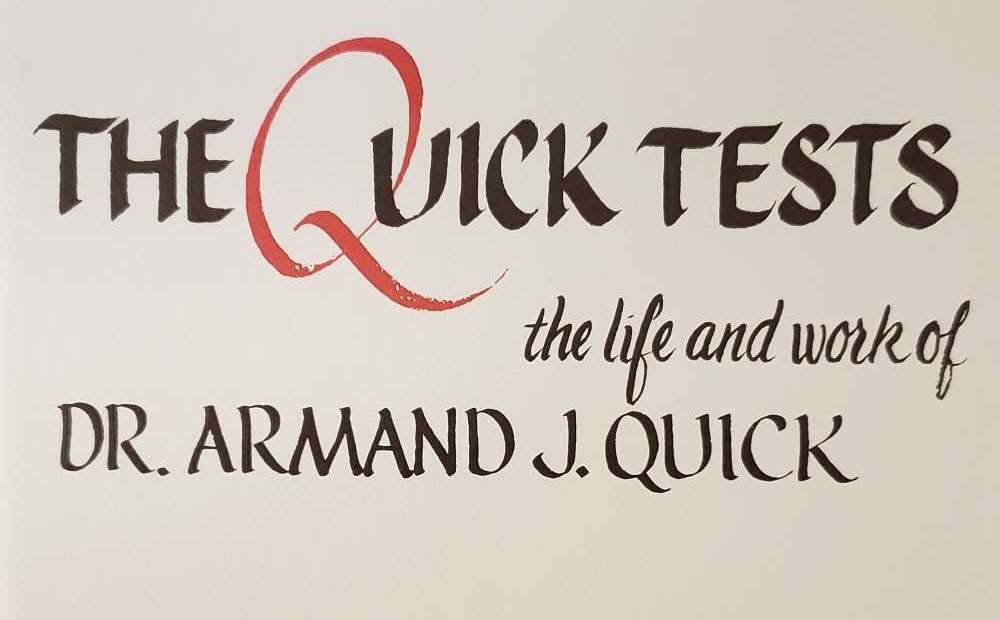 Armand J. Quick Award
The Armand J. Quick Award was established by the MCW Biochemistry Department to honor senior MD and MD/PhD students with outstanding accomplishments in their course work as well as biomedically-related research projects.
Learn more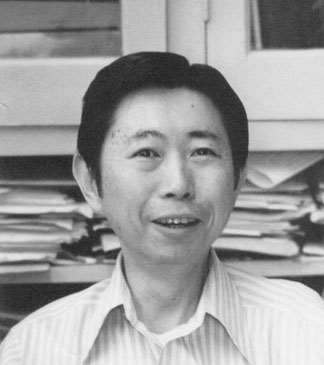 Charles Fumito Taketa Memorial Lecture
The Charles Fumito Taketa Memorial Fund at MCW sponsors the Taketa Memorial Lecture for promoting excellence in graduate education in the field of Biochemistry.
Learn more
Events
Mar

Apr

May

Jun

Jul

Aug

Sep

Oct

Nov

Dec

Jan

Feb