PhD Program in Biophysics
The Medical College of Wisconsin Biophysics Graduate Program assists young scientists in developing the research skills they need to thrive in academic and clinical settings. Our PhD program offers two distinct tracks: Magnetic Resonance Imaging and Molecular Biophysics.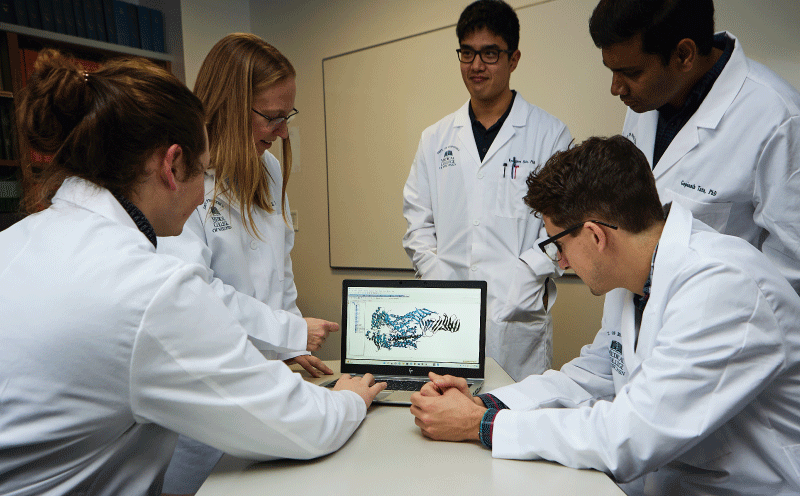 Biophysics Graduate Program 
Interested in obtaining your PhD in biophysics? Find out what the Biophysics Graduate Program has to offer.
Learn More
Biophysics Graduate Students
Our students fulfill their graduate education goals through research in MRI or molecular biophysics.
Meet Our Students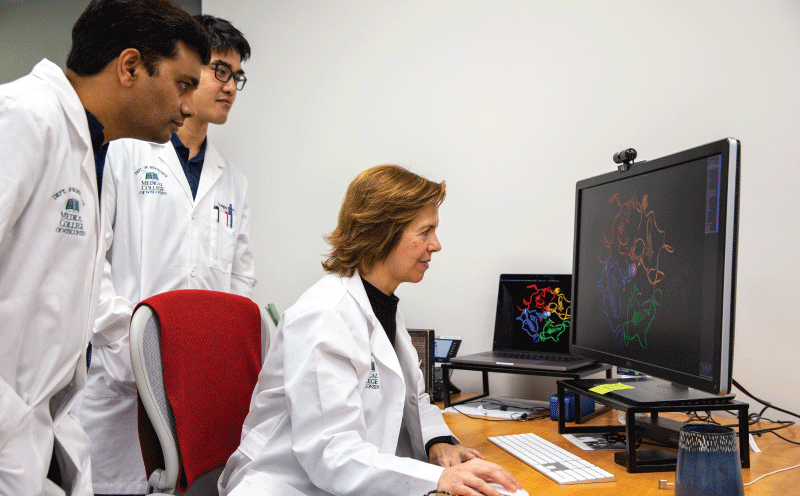 Biophysics Graduate Faculty
Our faculty are experts in their fields, and offer hands-on training in an informal atmosphere.
Meet Our Faculty
Information for Biophysics Graduate Students