Education
The Biophysics Graduate Program is designed to assist young scientists in developing the research skills they need to thrive in academic and clinical settings. 
Biophysics Graduate Program
The primary areas of research are Magnetic Resonance Imaging research and Molecular Biophysics research.
Learn More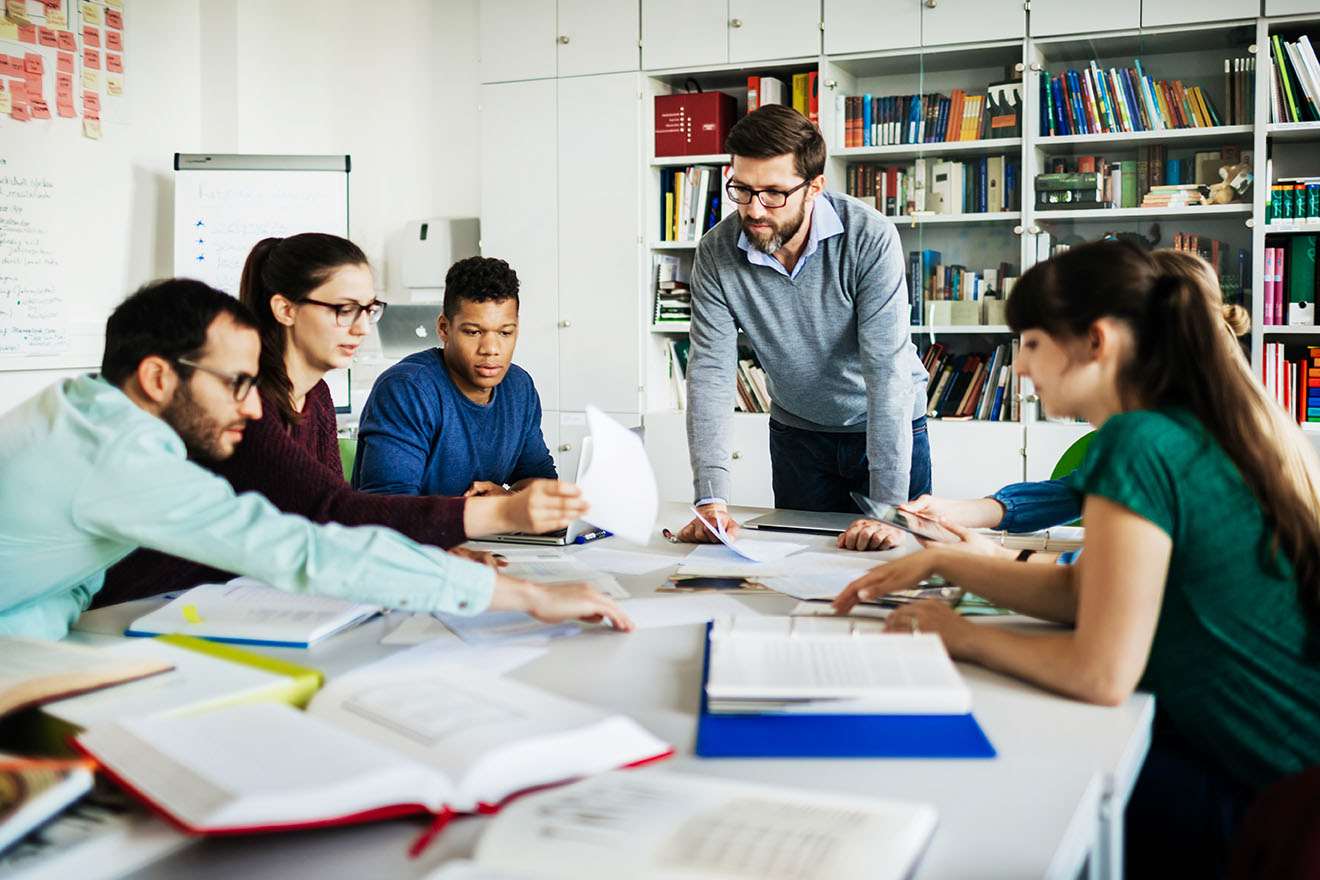 Biophysics Graduate Students
Our program offers an informal atmosphere where students are able to work closely with faculty members, other graduate students, and postdoctoral fellows.
Meet Our Current Students
Information for Current Students