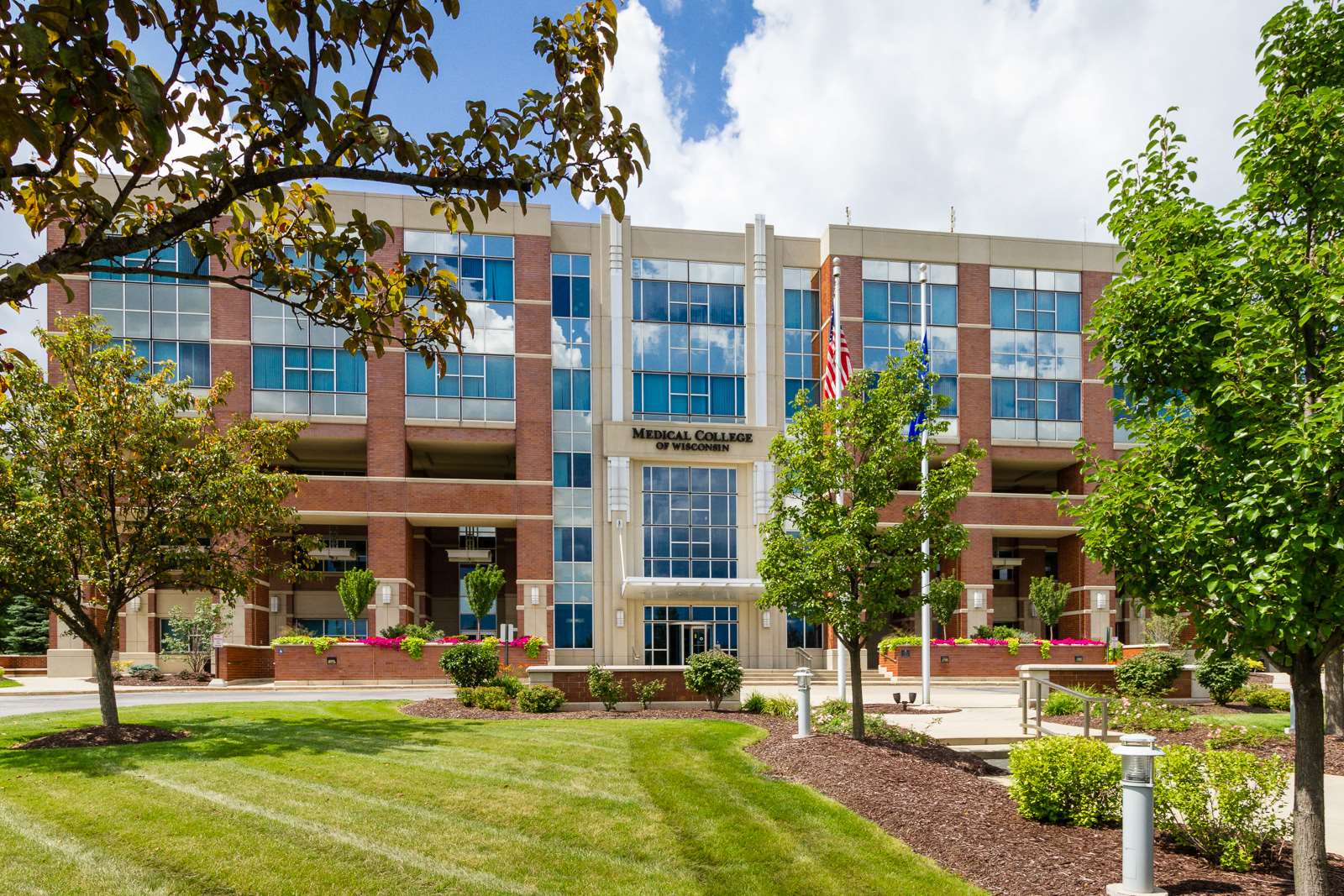 History
Biophysics began as the Radiation Biophysics Section within the Department of Radiology, and James S. Hyde, PhD, was chief of that section. In 1992, the Radiation Biophysics Section became the Biophysics Research Institute under the direction of Dr. Hyde. The Institute of Biophysics received department status in 2003, under the leadership of Balaraman Kalyanaraman, PhD. In 2022, Dr. Kalyanaraman stepped down, and Francesca Marassi, PhD, became chair of the department.

The MCW School of Graduate Studies (formerly known as the MCW Graduate School of Biomedical Sciences) was established in January 1995, as was the official Biophysics Graduate Program. Through its evolution, we have remained committed to quality in research and graduate and postdoctoral training.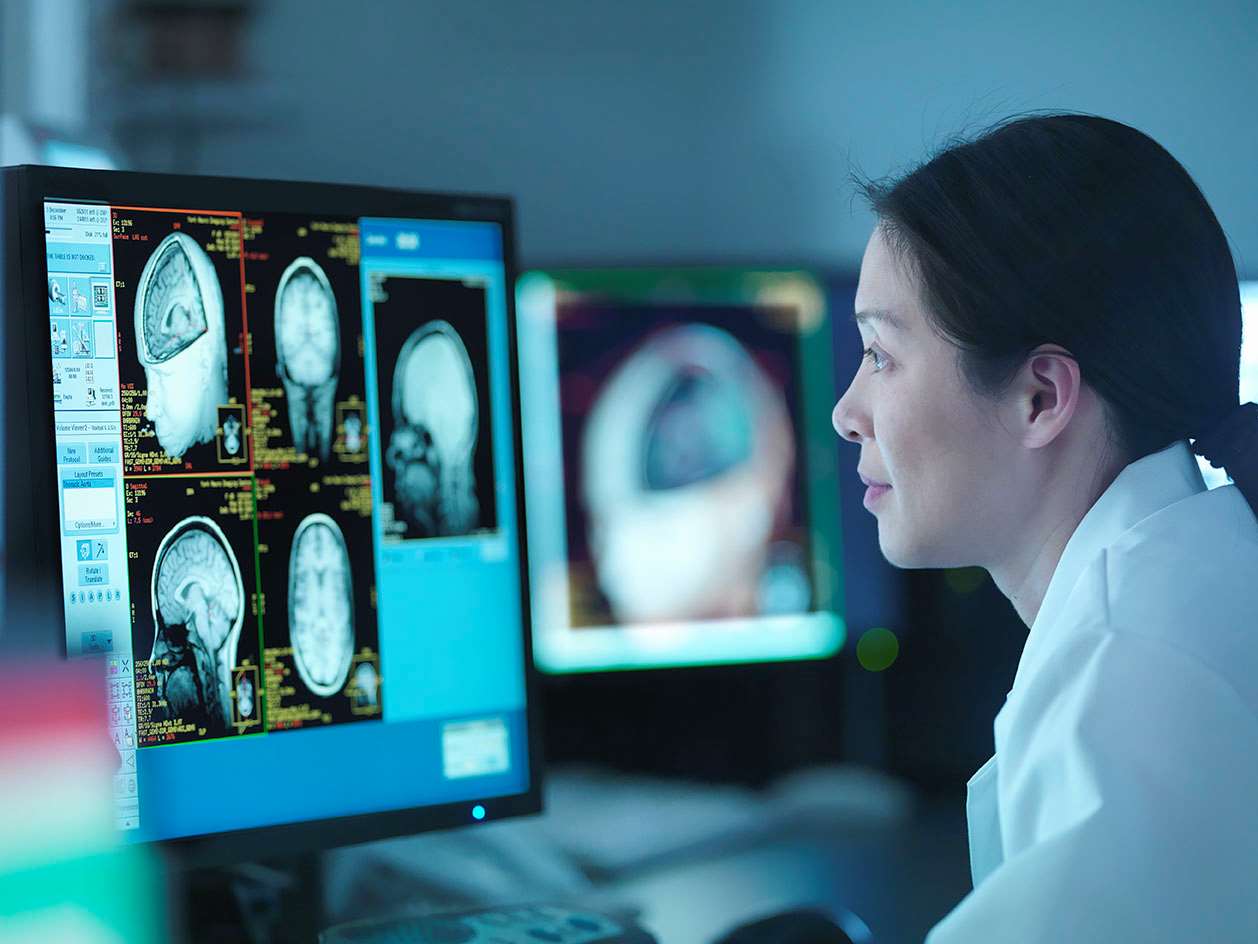 Research
The research interests of our faculty are broadly based, with strong, innovative research programs in structural biology and biomedical imaging including EPR (electronic paramagnetic resonance), NMR (nuclear magnetic resonance), and MRI (magnetic resonance imaging).

Research themes focus on protein structure and functional mechanisms, biological membrane processes, redox biology, and technology development in the areas of microwave technology, protein structure calculations, and computational image analysis for the study of cancer biology and Alzheimer's disease for translation to clinical practice.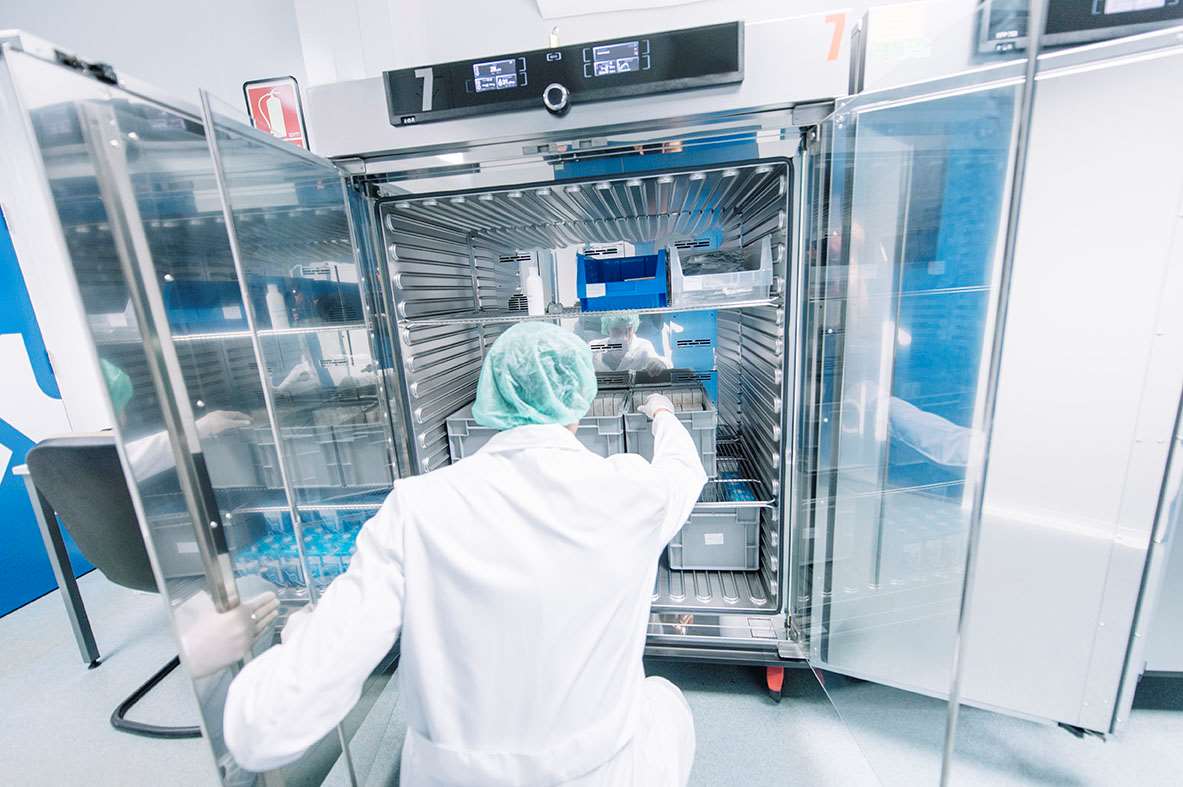 Facilities
We are located on the second floor of MACC Fund Research Center at MCW. Our space houses chemical, biochemical, and two tissue culture labs; an engineering complex; a microwave lab; six EPR spectroscopy labs; an NMR lab; a machine shop; a lab for MRI and MRS (magnetic resonance spectroscopy) coil fabrication; and office space and preparation areas.

Adjacent to our department is a high-field magnetic resonance facility managed by the Center for Imaging Research.