The Evolution of Biophysics at the Medical College of Wisconsin
Our unique expertise paired with our successful national and international collaborations has positioned us well for innovations in foundational and translational research, instrumentation, and technology.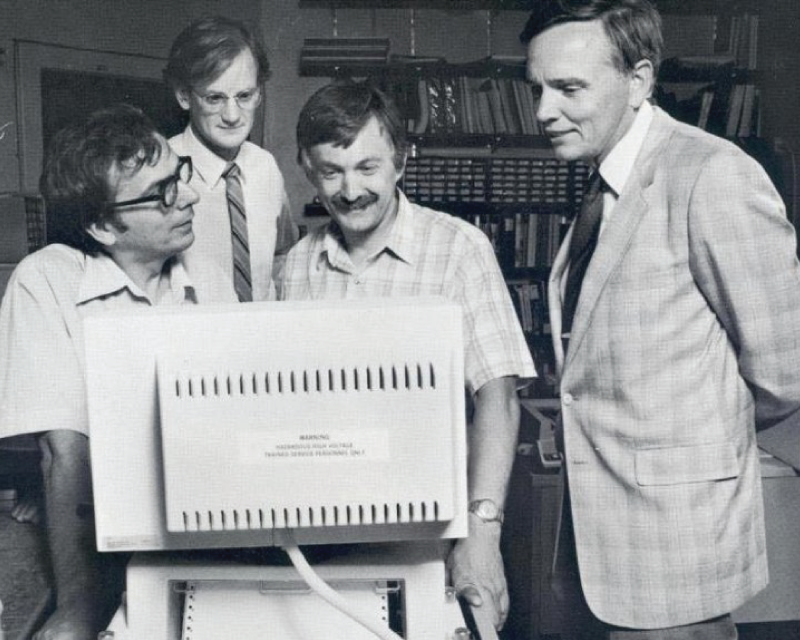 1983 | Biophysics Section Formed
The Biophysics Section was formed within the MCW Department of Radiology. James S. Hyde, PhD, was chief of the Section. The Section became the Biophysics Research Institute in 1992, under the direction of Dr. Hyde.
Learn About Biophysics Research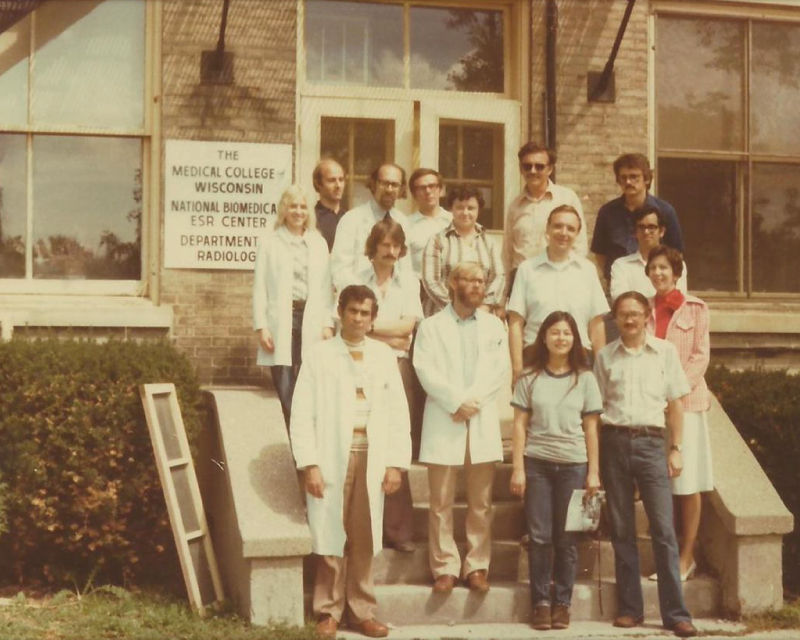 1976 | EPR Center Established
The National Biomedical EPR Center was established as a biotechnology resource center to enhance biomedical research use of electron spin resonance spectroscopy, and it is one of the largest electron paramagnetic resonance (EPR) facilities in the nation. The EPR Center was supported by an NIH P41 research resource award from 1976 to 2019. 
Learn About the EPR Center