Biophysics began as the Radiation Biophysics Section within the Department of Radiology, and Dr. James S. Hyde was chief of that section. In 1992, as part of an administrative reorganization, the Radiation Biophysics Section became the Biophysics Research Institute, under the direction of Dr. Hyde. The Institute of Biophysics received department status in 2003, after the board of trustees voted to bring it in line with the other basic science departments, under the leadership of Dr. Balaraman Kalyanaraman.
In January 1995, the MCW Graduate School of Biomedical Sciences was formally established, as was the official Biophysics Graduate Program. Through its evolution, the Department of Biophysics has remained committed to quality in research and graduate and postdoctoral training.
The Biophysics Graduate Program is designed to assist young scientists in developing the research skills needed to thrive in academic and clinical settings. Biophysics is proud of its long history of successful alumni, who have gone on to become professors, researchers, scientists, engineers, and clinicians, and are leaders in their fields.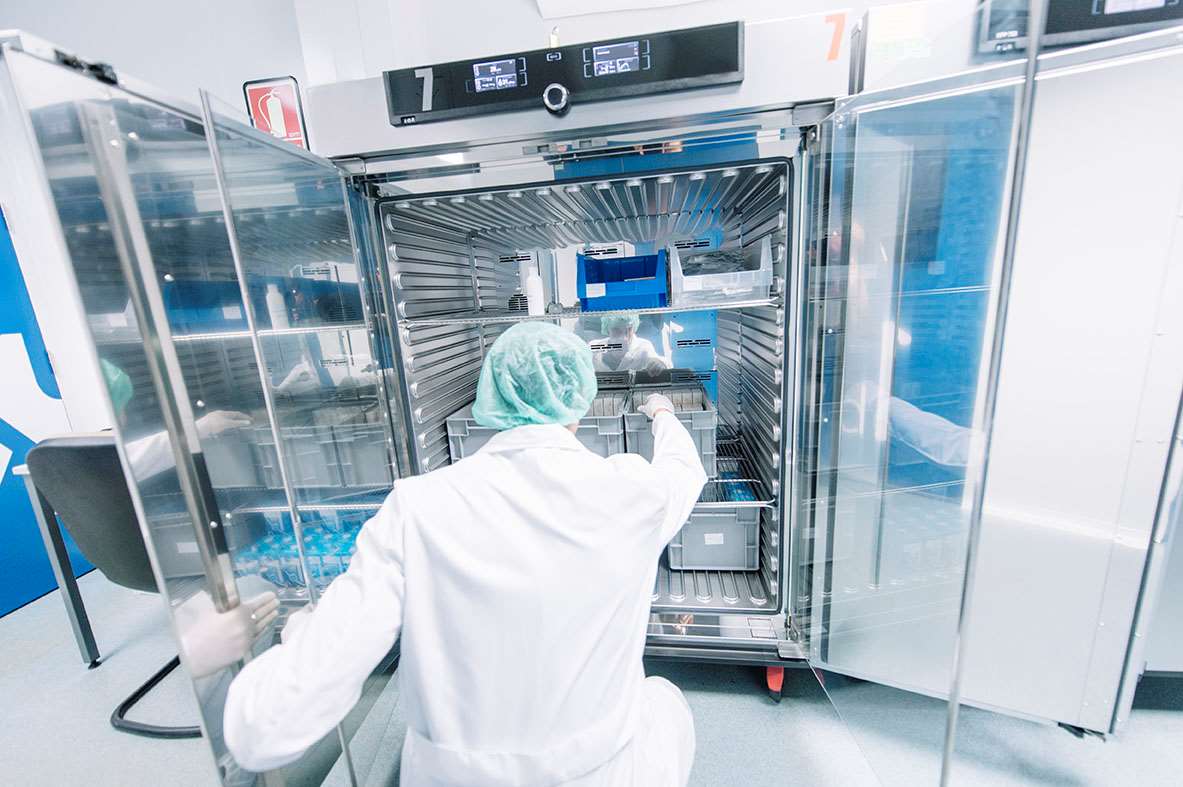 Facilities
The Department of Biophysics occupies approximately 20,000 gross square feet on the second floor of the MACC Fund Research Center at the Medical College of Wisconsin. The space includes chemical, biochemical, and two tissue culture labs; an engineering complex; a microwave lab; six EPR spectroscopy labs; a machine shop; a lab for MRI and MRS (magnetic resonance spectroscopy) coil fabrication; and office space and preparation areas. Attached is a high-field magnetic resonance facility managed by the Center for Imaging Research.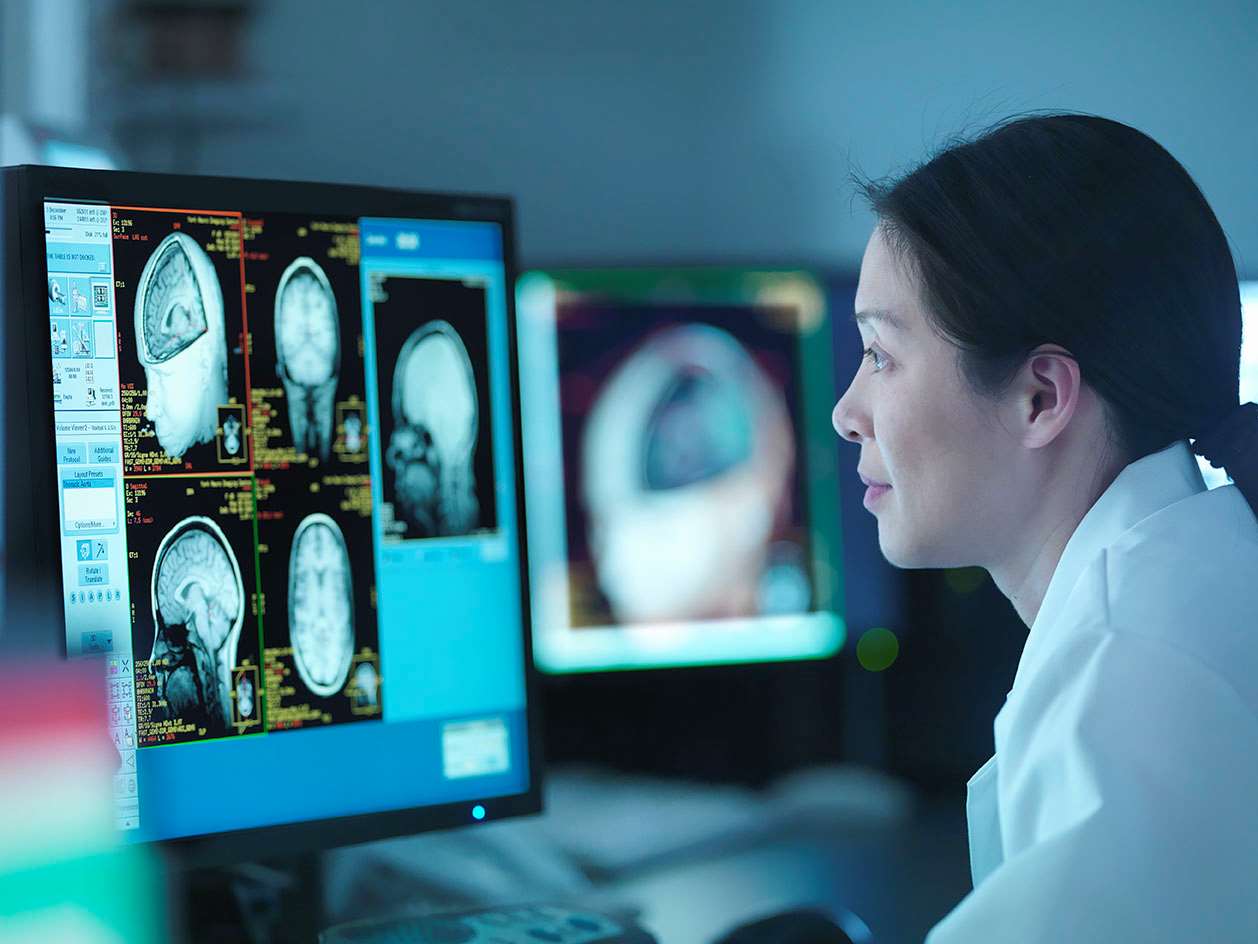 Research
The research interests of our faculty are broadly based, with strong programs in the following areas:
Free radicals and mitochondria, cancer bioenergetics, neuroprotective drugs; metallo antitumor agents; adducts and dynamics of copper complexes; EPR of mixed-valence centers in proteins
Site-directed spin labeling EPR spectroscopy of peptide–protein interactions, membrane protein structure and dynamics
Biological chemistry of nitric oxide and related species in physiology and pathology; oxidative biology of sickle cell disease
EPR instrumentation; functional MRI, functional connectivity MRI at high spatial resolution
Protein structure and functional dynamics studies using site-directed spin labeling EPR spectroscopy
Molecular mechanisms of protein function, particularly with respect to the functional role of protein conformational heterogeneity
MRI and data analysis to measure brain function and structural network organizations
Spin label studies on membrane dynamics and organization; spin label oximetry
Cell-specific redox mechanisms disrupting normal cellular homeostasis
Methods of detection of reactive oxygen and nitrogen species, development of new inhibitors of NADPH oxidases and other enzymes for cardioprotection, neuroprotection, and cancer treatment