Research
Our scientists use physical science methods to study biological systems. Specifically, our research is focused in the areas of EPR, MR physics and brain imaging, and redox research.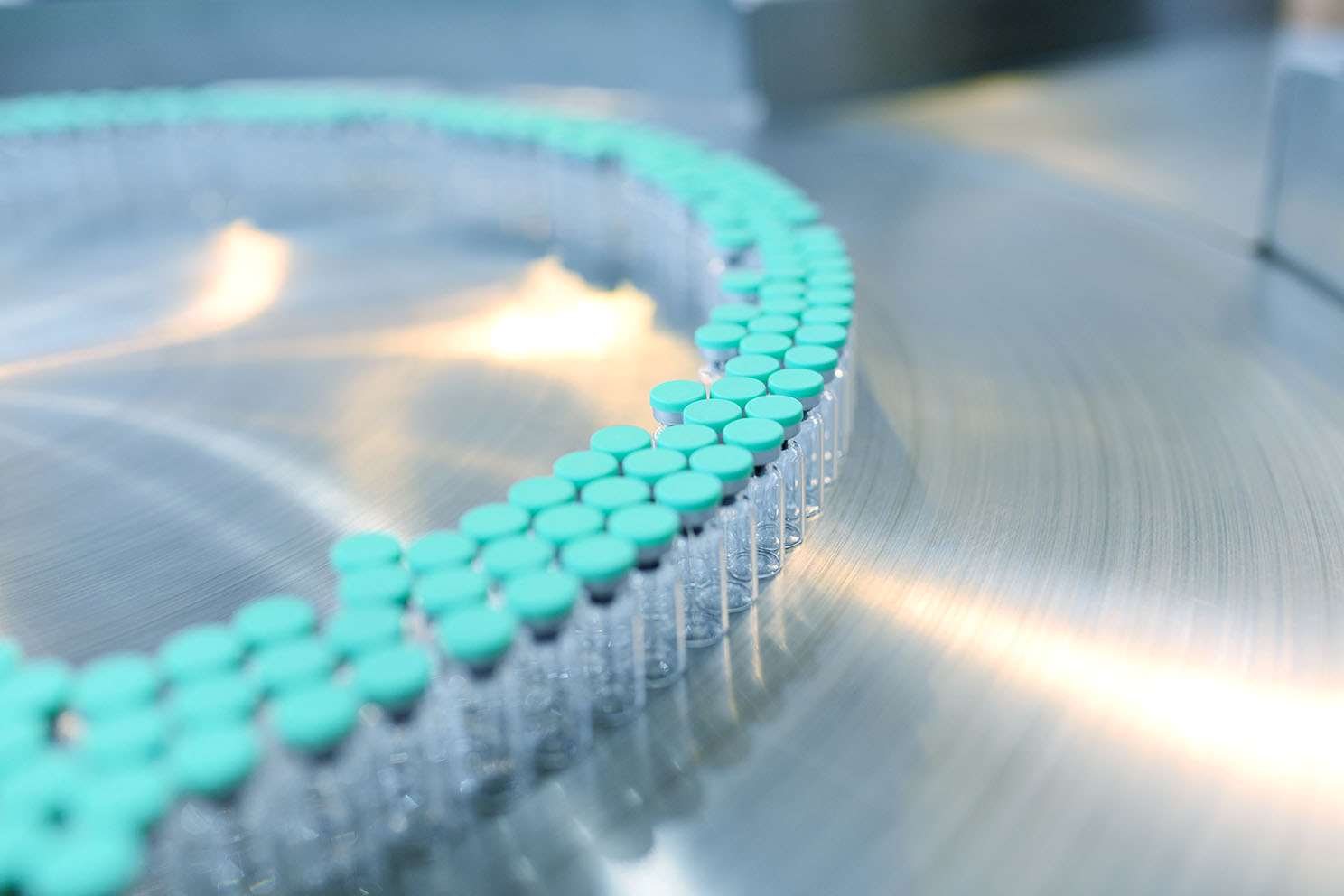 EPR
We home to the National Biomedical EPR Center, which is the most extensive electron paramagnetic resonance (EPR) facility in the nation. Research conducted within the EPR Center includes technological innovation and application of new techniques to biological problems. The main focus areas are spin labeling of proteins and lipids, structural and conformational changes of proteins, redox changes at the active site of metallo-proteins, and oxidants and free radical formation in tumorigenesis and tumor progression and in drug resistance in cancer. The EPR Center houses an array of internally developed and commercial EPR instrumentation, a specialized engineering/development staff capable of steadily and significantly advancing the state-of-the-art technology for biomedical applications of EPR spectroscopy, and a scientific staff with broad expertise.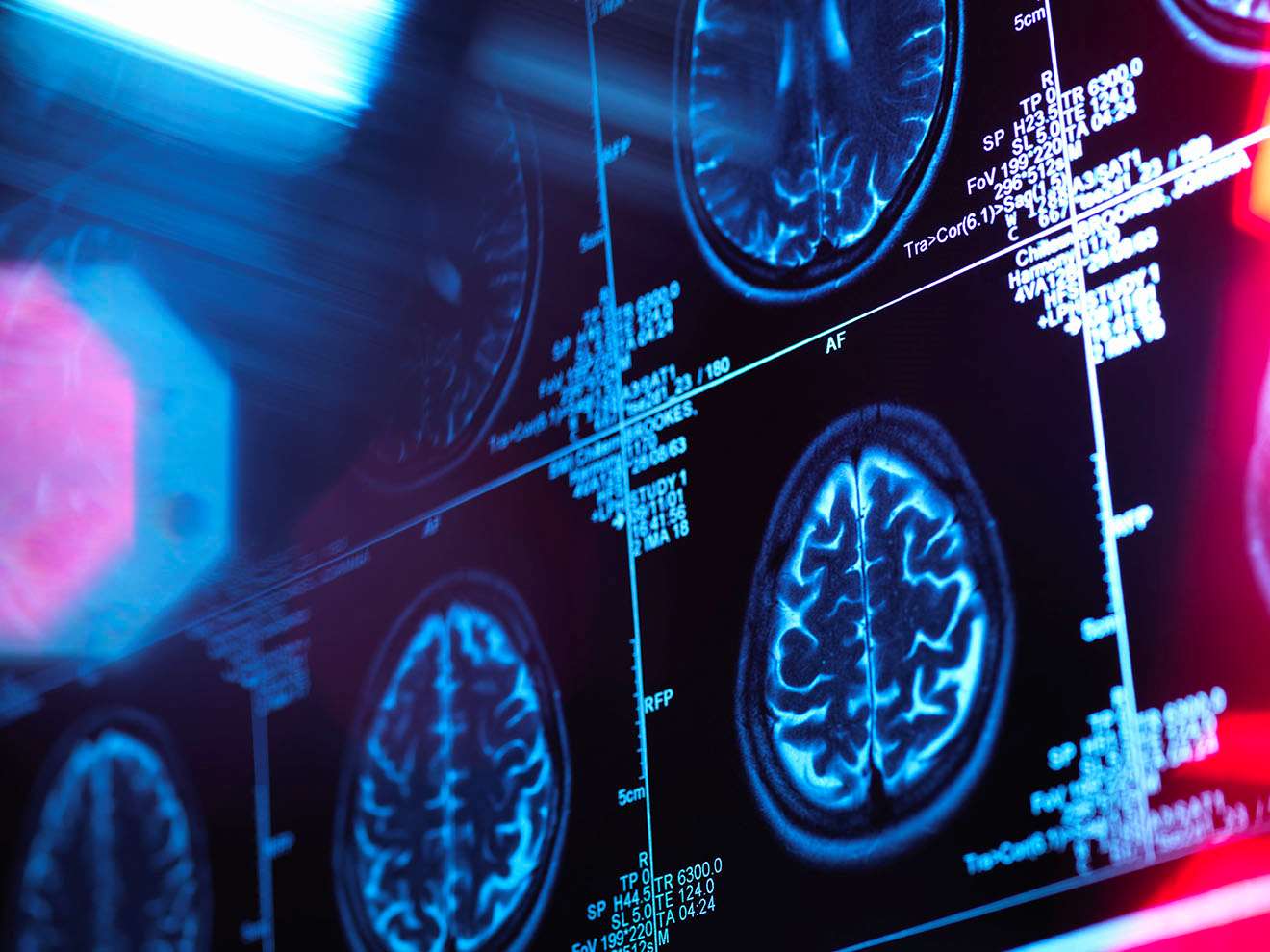 MR Physics & Brain Imaging
Scientists in the Department of Biophysics have been engaged in magnetic resonance (MR) research for more than 25 years, beginning with the installation of one of the first 1.5 Tesla scanners produced by GE Healthcare. Early papers were concerned mostly with the development of surface coils tailored to nearly every body part in the context of musculoskeletal radiology. MCW students and faculty published the first paper on functional MRI (fMRI) in 1992 and on resting-state fMRI in 1995. Technology development continued to be important, including the introduction of the local gradient coil for fMRI and development of the widely used fMRI software program AFNI (Analysis of Functional NeuroImages). Currently, emphasis on fMRI technology continues, but, increasingly, MRI research in the Department of Biophysics involves mechanisms of fMRI contrast in the brain and applications of fMRI to neurological and psychiatric disorders (e.g., early disease detection, precision disease prevention, prediction of disease development, and assessment of treatment efficacy in Alzheimer's disease research). Strong interdisciplinary collaborations exist, centering on chronic pain mechanisms, psychiatric depression, and other fields in neuroscience.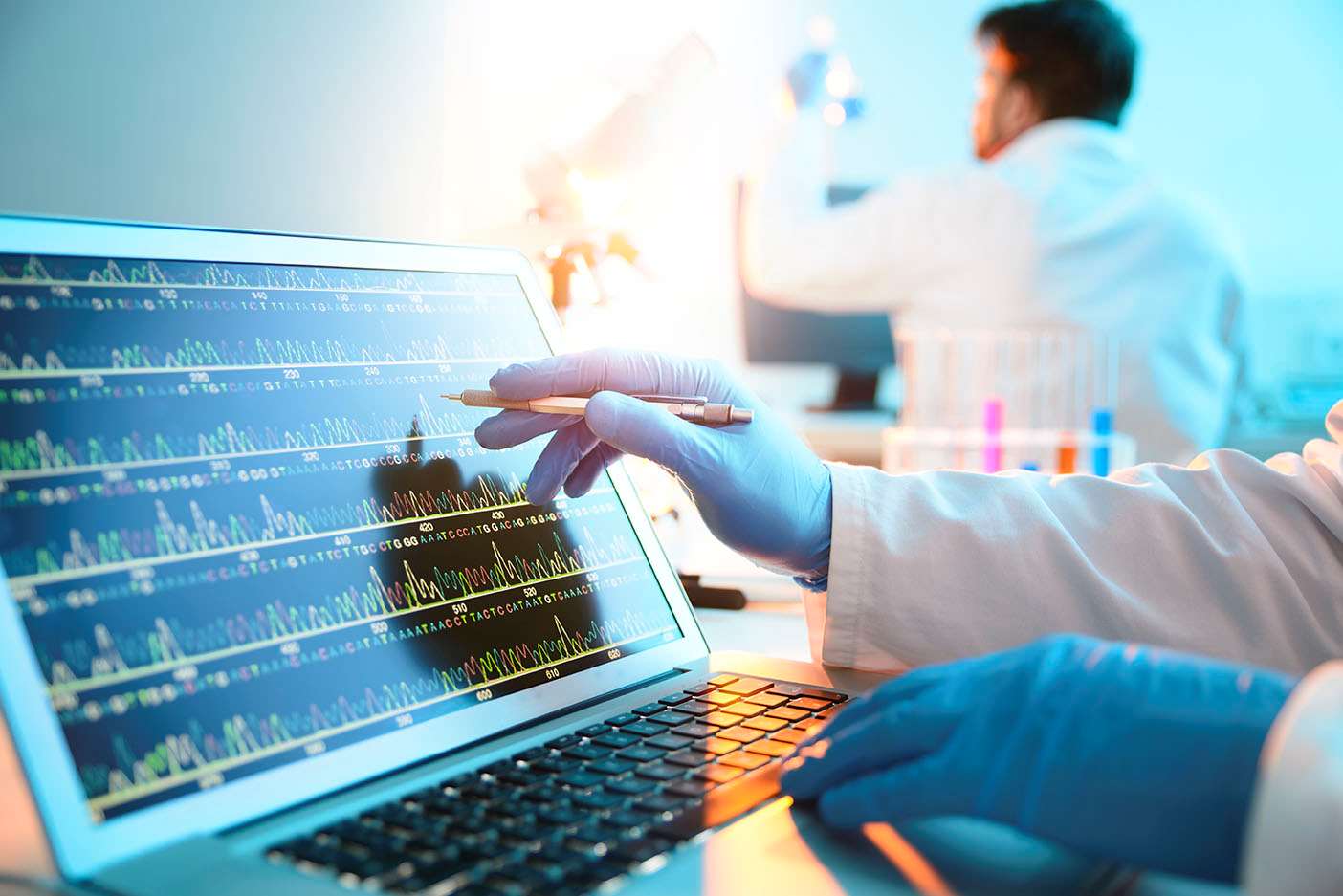 Redox
Scientists in the Department of Biophysics are internationally recognized for their expertise and contribution to the field of free radical and redox biology. The main research focus is on establishing the role of free radicals and oxidants in pathophysiological conditions (e.g., in cardiovascular diseases, neurodegeneration, and cancer) and in normal cell function. The department provides an environment conducive to the development of novel, rigorous chemical probes and assays for monitoring the generation of free radicals in cells (in vitro) and in animals (in vivo). These include fluorogenic and bioluminescent probes, EPR spin traps, and probe-free assays (e.g., redox immunoblotting [peroxiredoxins, thioredoxins] and low-temperature EPR studies of the redox status of cellular protein metal centers). Ongoing collaborative work within MCW (e.g., Cardiovascular Center, Cancer Center) and with other institutions utilizes these assays to understand the role of oxidants in cardiovascular diseases (e.g., stroke, ischemia-reperfusion), neurodegeneration (e.g., Parkinson's Disease), and cancer (e.g., cancer cell proliferation, chemoprevention, and chemotherapy).
Centers & Programs
National Biomedical EPR Center
Redox & Bioenergetics Shared Resource
Redox Biology Program
Other Centers