Events
The Department of Biophysics hosts a variety of events, including our Graduate Seminar Series.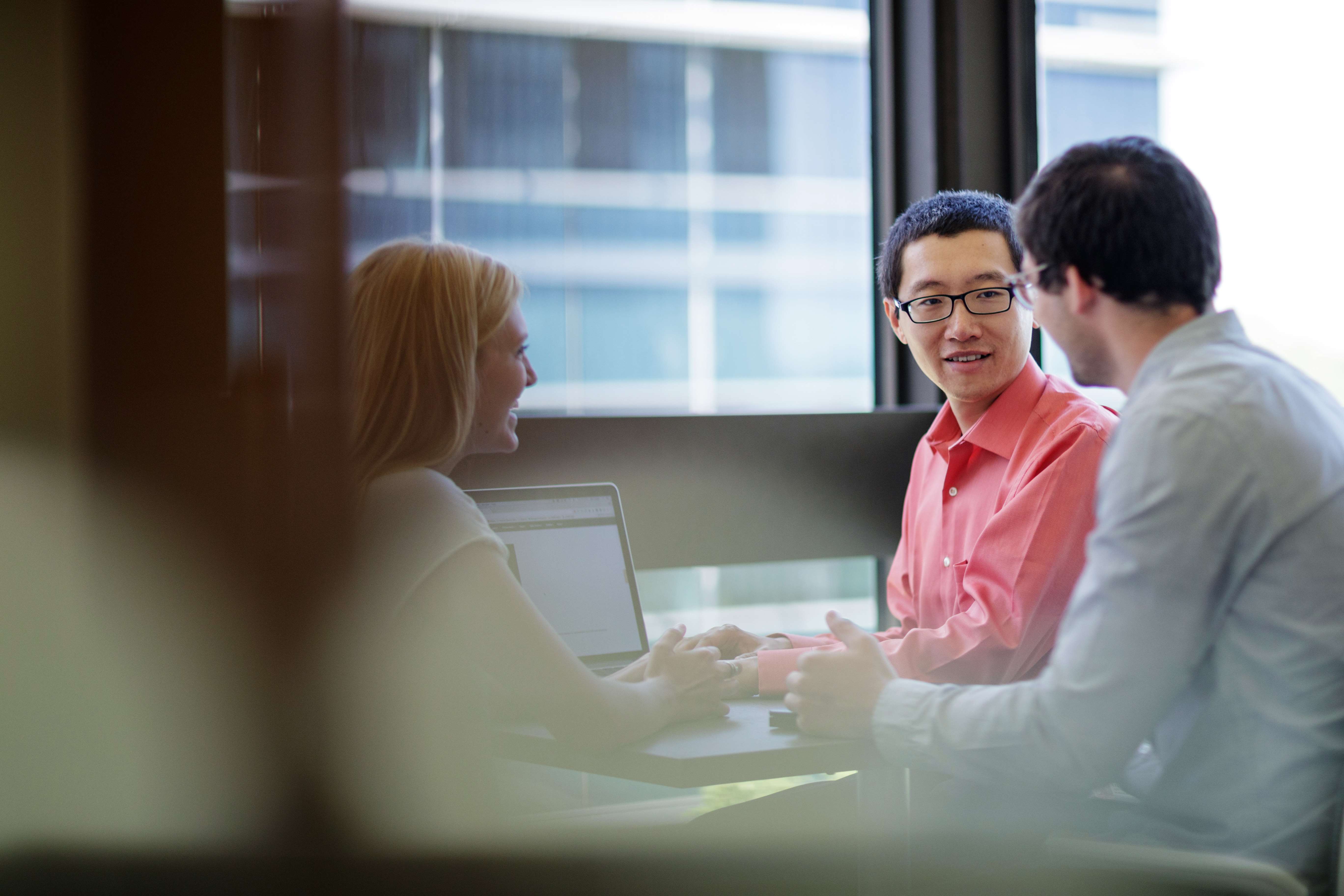 Biophysics Graduate Seminar Series
The objective of the Biophysics Graduate Seminar Series is to encourage the exchange of ideas and results among researchers in the fields of molecular biophysics, magnetic resonance imaging, and other disciplines. Seminars take place most Fridays during the fall and spring semesters, from 9:30-10:30 am unless otherwise noted. We hope you will join us!

Virtual Seminars
The Spring 2022 Biophysics Graduate Seminar Series will take place in a virtual format. Details on joining the seminars are located within the above-listed events. To be added to our seminar mailing list, or for additional information, please contact
Jane Thelaner
.