Events
The Department of Biophysics hosts the Biophysics Graduate Seminar Series as well as other events.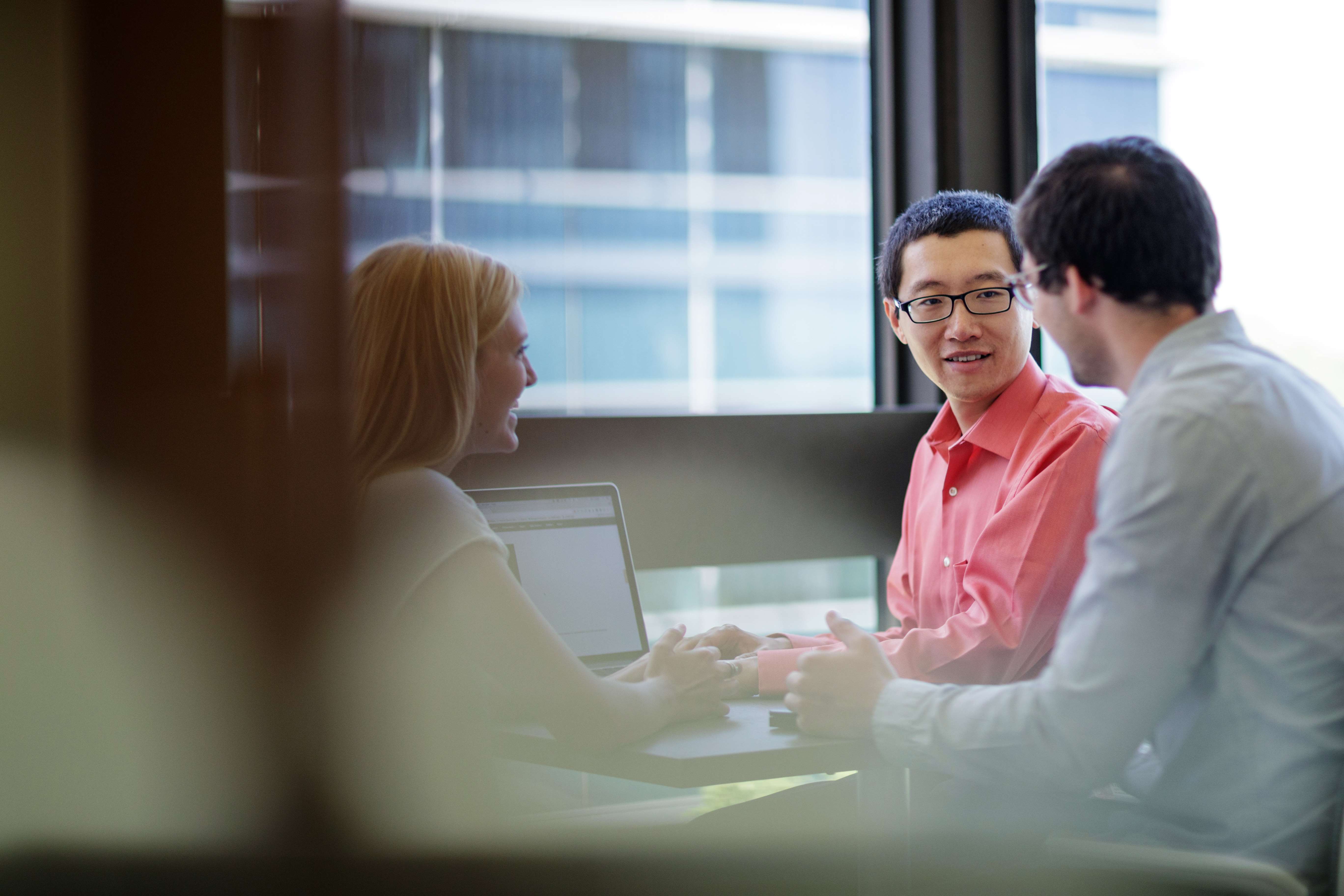 Biophysics Graduate Seminar Series
The Biophysics Seminar Series was initiated to encourage the exchange of ideas and results among researchers in the fields of molecular biophysics, magnetic resonance imaging, and other disciplines. Seminars take place most Fridays during the fall and spring semesters, from 9:30 am–10:30 am in MFRC 2063. Please join us!
Event Parking & Conference Room Location
If you are attending a seminar from outside MCW and affiliated hospitals, parking is available in MCW's 87th Street visitors parking lot, directly across from MCW's main entrance. Please call (414) 955-4000 to arrange visitor parking. Our conference room (MFRC 2063) is located about halfway down the main hallway, almost directly across from the elevators.