Meet Our MCW Collaborative for Healthcare Delivery Science (CHDS) Students
The Medical Student training program provides the opportunity for medical students to participate in didactic activities designed to expose them to healthcare delivery science concepts. Past summer medical students have earned various awards, as well as presented their work both at MCW and nationally.
Check out our past summer students and their projects (PDF)
Interested students are encouraged to reach out to CHDS faculty whose research interests align with their own.
CHDS 2023 Summer Research Students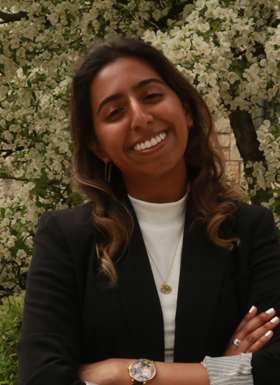 Sharon Edamala
MD Candidate, Class of 2026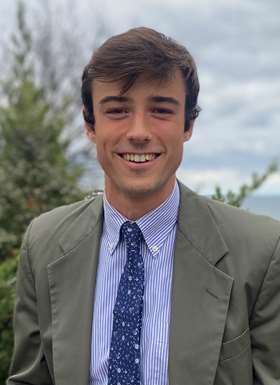 Carson Gehl
MD Candidate, Class of 2026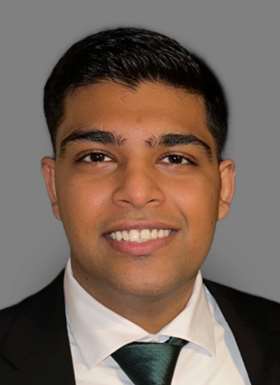 Mukul Sharda
MD Candidate, Class of 2026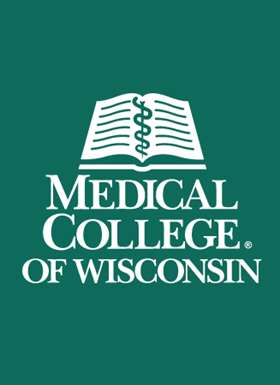 Devin Sun
MD Candidate, Class of 2026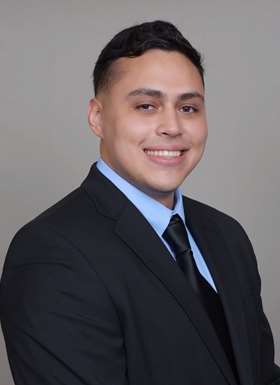 Marcello Tosso
MD Candidate, Class of 2026