Leadership
Associate Provost for Research; Senior Associate Dean for Research, School of Medicine; Professor of Medicine, Lady Riders Professor of Breast Cancer Research
Professor, Institute for Health & Equity; Executive Director, Collaborative for Healthcare Delivery Science
Chief Quality Officer, Froedtert Hospital & Medical College of Wisconsin Physicians; Associate Dean of Quality; Professor of Medicine
Project Collaborators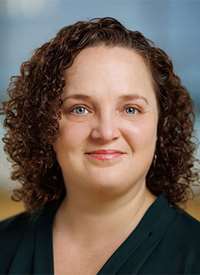 Associate Professor, Division of Epidemiology; Director, PhD Program in Public & Community Health; Adjunct Assistant Professor, Geography, UW-Milwaukee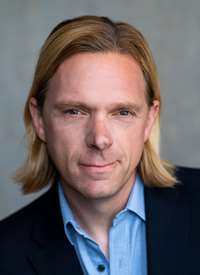 Joanne Lagatta, MD
Associate Professor, Section of Neonatology
Staff
Our staff provides project support in the areas of data analytics, communication, design, IRB protocol development, reporting, and coordination.
Ryan Hanson, MS
Data Scientist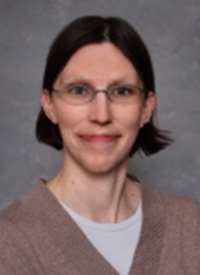 Emily McGinley, MS, MPH
Biostatistician II
Annie Penlesky, MPH
Program Manager I
Advisory Board
Our Advisory Board acts as a sounding board for the Executive Committee, bringing forward community concerns that may be addressed by CHDS. The members ensure the relevance of project initiatives for improving healthcare delivery and value, advise on the selection of projects, and assist in communicating and promoting CHDS mission and programs.
Contact Us
Collaborative for Healthcare Delivery Science (CHDS)
Medical College of Wisconsin
8701 Watertown Plank Rd.
Milwaukee, WI 53226