How your gift makes a difference
Your contributions will directly benefit the advancement of dermatology research and further resident education. We are grateful for the dedication and generosity of our alumni, friends, and patients to help us achieve the educational, research, and patient care missions of MCW Dermatology.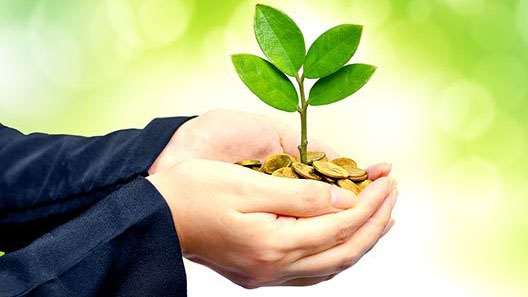 Gifts, Pledges & Endowments by Mail
Department of Dermatology
Medical College of Wisconsin
Attn: Shelly Martin
9200 W. Wisconsin Ave.
Milwaukee, WI 53226
(414) 955-3106
smartin@mcw.edu